Season of War & Peace 2018 – 2019
A Season of War & Peace
After a year of studying Jewish texts on War & Peace, the LABA Fellows and the artistic team are questioning even more the idea of "holy war." What do we fight for, what does freedom feel like and are our ideals even realistic? Ultimately, our battles are a series of compromises. But to what end? Even more crucial, we have begun questioning our self-imposed banners: "progressive," "liberal," "accepting." What do these mean? Are we honestly listening to opposing viewpoints? Have we become as indoctrinated and radical as the ones we fear?

In choosing our 2018–19 Season, the Arts + Culture team wanted to further this line of questioning War & Peace on both the literal and more ambiguous ephemeral levels. We are presenting plays exploring a wide range of the divides we see in our social landscape. From Holocaust deniers to gay parents fighting stigmas and teachers fighting for freedom of speech in the classroom, these plays are sure to trigger conversation and a call to action.

Our year of study with LABA on Jewish texts of War & Peace now translates into a Season that shares our questions with you. Audiences will not be quiet observers, but hopefully inspired players as well.
-David Stallings, Associate Artistic Director 
Flex Pass
Check out our current season below. PLUS! Subscribe and save with the 14Y Flex Pass. For the low price of $42, choose any 3 shows from our current season of WAR & PEACE. That's $14 per show. A savings of at least 33% per ticket!
GET FLEX PASS
FRIENDLY'S FIRE // theater
Rising Sun Performance Company
May 3 – 19
Written by John Patrick Bray, directed by Anna Hogan The award-winning Rising Sun Performance Company presents the New York Premiere of an homage to Western movies and He-Man action figures. Friendly's Fire shows us what lengths a man will go to preserve his friend's sanity, and to remember his brother, who died in service to our county.
OLD TURTLE AND THE BROKEN TRUTH // theater for young audiences
Rebel Playhouse
May 4 – 19
Written by Catherine Bush, music by Dax Dupuy, Directed & choreographed by Sarah Sutliff, Based on the Children's Book by Douglas Wood
In Old Turtle and the Broken Truth, a truth falls like a star from the sky and breaks into two pieces. When the villagers discover only half of the truth, it causes so many problems that Little One, a brave young girl, decides to search for the missing half. With the help of Old Turtle, and many animal friends, Little One is able to mend the broken truth and make it whole again creating a better world for everyone.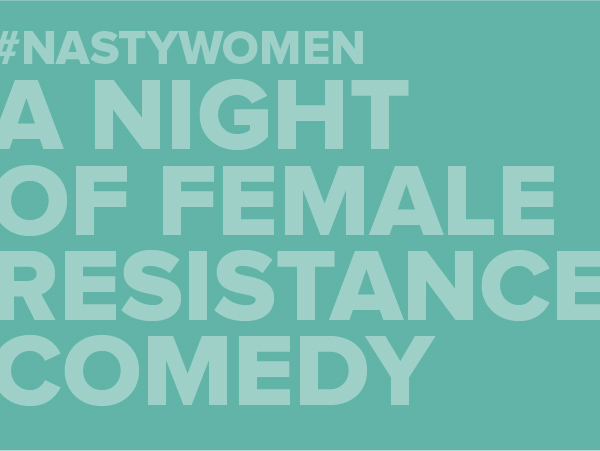 #NASTYWOMEN, A NIGHT OF FEMALE RESISTANCE COMEDY // comedy
Comedyistheresistance.com
May 20, 2019
Curated by Laura Beatrix Newmark
Following the Women's March and in light of the #MeToo, Time's Up, #NeverAgain movements, we provide a forum for female comedians that empowers all through laughter, camaraderie and tangible activism tools.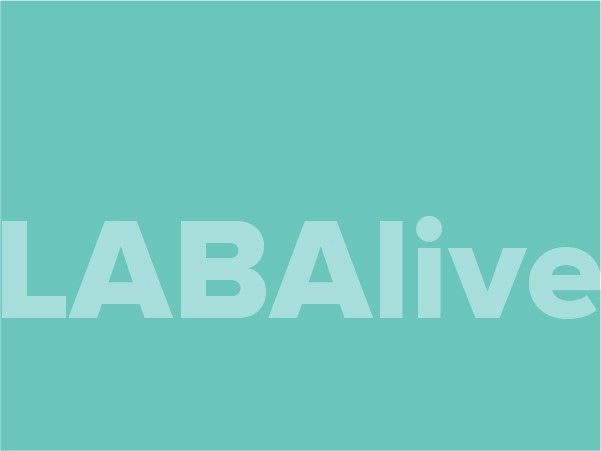 LABALIVE SERIES
LABA: A Laboratory for Jewish Culture
May 25, 2019
Experience excerpts of new works in progress presented by the 14th Street Y's LABA Fellows devising new work around the theme "Life & Death."
Get Your Flex Pass
Save big with the 14Y Flex Pass. For just $42, choose any 3 shows from our current season of WAR & PEACE. That's only $14 per show. A savings of at least 33% per ticket!
BUY NOW