ABOUT ARTS + CULTURE
The mission of the Theater at the 14th Street Y focuses on social awareness and change through big picture narrative.
Inspired by works that welcome artists of all backgrounds, we place artists as the heart of our community and seek to create an inclusive cultural experience for all.
The Theater at the 14th Street Y honors the edgy, diverse and rich history of innovative culture making in the East Village. Each year, we curate a provocative season of Theater, Dance, Music and Film from independent New York artists in dialogue with our residency program of LABA: A Laboratory for New Jewish Culture.
The Theater supports the creation of new art and culture by placing artists at the heart of the 14th Street Y community, and specifically by providing the space, time and resources needed to create new work. We are inspired by works that welcome artists of all backgrounds, seeking to create an inclusive and open cultural experience for all.
In our 2015-2016 Season, the Theater at the 14th Street Y had over 205 performances and 12825 audience members.
In July of 2016, the 14th Street Y launched its first ever, fully curated Theater/Dance Series, moving away from a strictly "rental" model and into an organization that co-presents work.  The 14th Street Y endeavors to be true incubators of artists and hopefully reduce the financial strain NYC independent artists feel in producing their work.
Current Arts + Culture Programming
Since July, 14Y's Arts + Culture program has been on pause due to the COVID-19 pandemic. As we begin reimagining what Arts + Culture at the 14th Street Y needs to be now and, in the future, we decided to begin with… the beginning.
We're slowly turning the lights back on with a new art installation, detailed below, and with LABA, our laboratory for Jewish Culture–our very first arts program that has been at the core of all that we've done since its inception. It is with this program in mind and through the support of our community that we've begun to resume our Arts + Culture program, safely and creatively, going back to our roots, rituals and texts.
It is serendipitous that we're renewing our Art + Culture program during the holiday of Simchat Torah, which marks a new start, a blank canvas of rereading and reinterpreting.
Our present has dramatically changed, and in that context, we encounter ancient words that can ground us and, at the same time, be open to a whole new world of meaning.
With our hopes high for 5781, let's usher it in in style–by turning the old year's page and digging into some new art created by current and past LABA Fellows.
The views and opinions expressed herein are those of the artists and do not necessarily reflect those of the 14th Street Y or Educational Alliance.
LABA: A Laboratory for Jewish Culture
A fellowship program of the 14th Street Y that uses classic Jewish texts to inspire the creation of art, dialogue and study.
Learn More
Past Arts + Culture Seasons
A Season of Life + Death | 2019 – 2020 A Season of War & Peace | 2018 – 2019
Learn More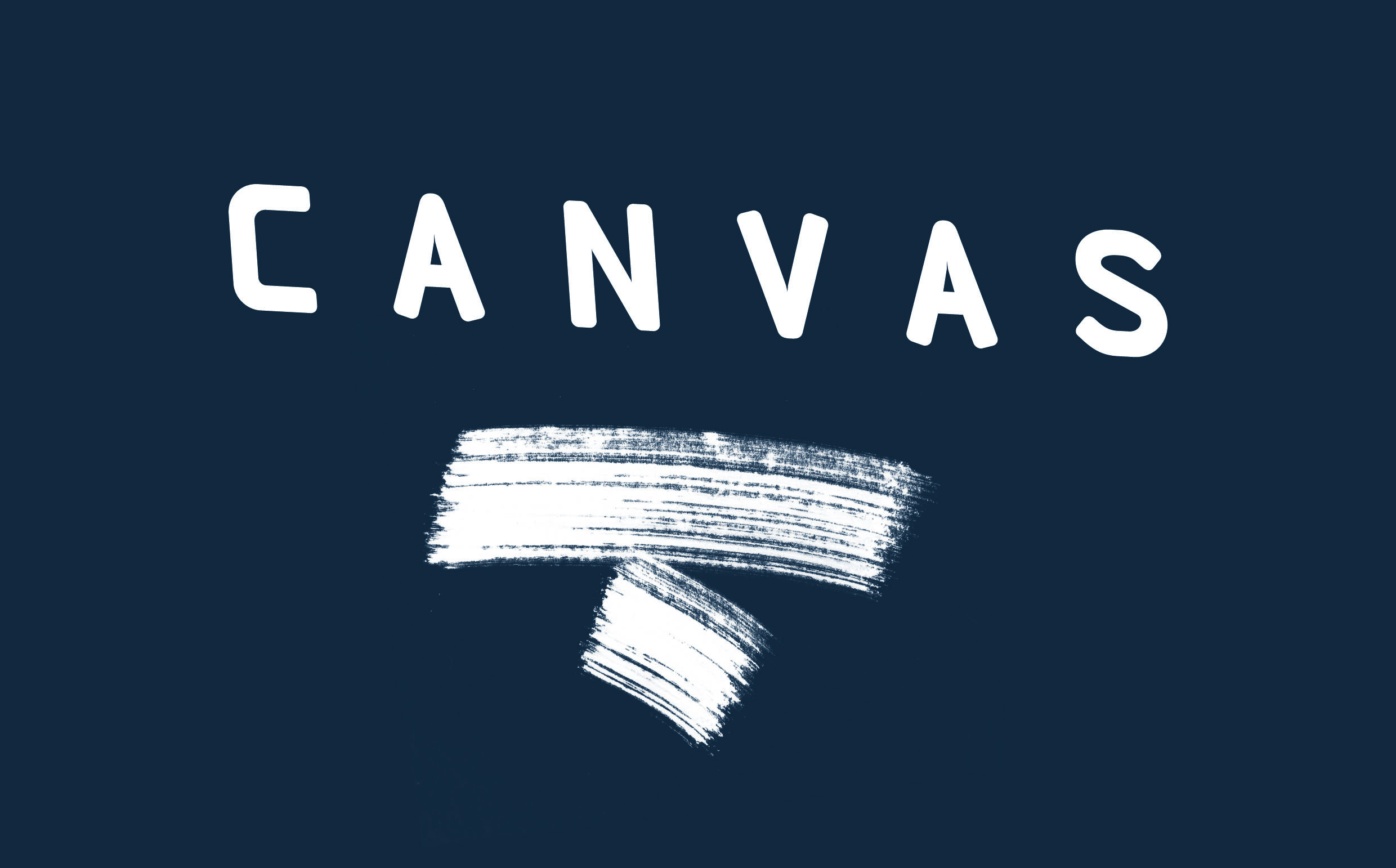 Supporters of 14Y Arts + Culture + LABA
CANVAS—a collaborative giving fund dedicated to Jewish arts and culture.