The 14Y Theater's mission focuses on social awareness and change through big picture narrative.
Inspired by works that welcome artists of all backgrounds, we place artists as the heart of our community and seek to create an inclusive cultural experience for all.
Announcing the 14Y Theater Fall Season
We are proud and grateful to invite you to return again to the 14Y Theater. Our new season is filled with dynamic works that invite conversation and inspiration. These works provide us with insight and provocation, joy and discovery. We relish the opportunity to once again be able to sit elbow to elbow with strangers and friends, sharing an experience that will uplift, transform, push boundaries, and make us think. Comedians remind us to laugh, artists embolden us with color and texture, writers enliven us with words, and dancers show us how to move through space. All of us are keenly aware that the arts are not just important, they are an essential human right for all people to have equitable access to. As our theater fills once again with exploration and exuberance, we are more connected than ever to how important it is for us to gather. A prayer from Yom Kippur reminds us, "to return again, to return again to the place of our soul."
The 14Y theater is a place of our soul.
Our black box theater has been a refuge to dancers leaving the confines of their apartments, musicians gathering to make music together, actors sharing space to create together, and to a group of 11 LABA Artists, who have been meeting since January to learn ancient Jewish texts and be inspired to utilize this knowledge to inform new channels of artistry. Here at the 14Y theater, we are all looking forward to seeing your smiles, hearing your laughter, joining you in civic and civil dialogue and being refueled by artists and artistry that make up the fabric of our beloved home.
Return again, return again to the place of our soul.
—Sharon Counts,
Associate Executive Director of Programs
About the 14Y Theater
The 14Y Theater honors the edgy, diverse and rich history of innovative culture making in the East Village. Each year, we curate a provocative season of theater, dance, music and film from independent New York artists in dialogue with our residency program, LABA: A Laboratory for New Jewish Culture.
The 14Y Theater supports the creation of new art and culture by supporting artists in our community, specifically by providing the space, time and resources needed to create new work. The 14th Street Y endeavors to be true incubators of artists and hopefully reduce the financial strain NYC independent artists feel in producing their work.
Since our 2015-2016 Season, the 14Y Theater has hosted more than 250 unique in-person and virtual events, and welcomed nearly 35,000 audience members.
The views and opinions expressed herein are those of the artists and do not necessarily reflect those of the 14th Street Y or Educational Alliance.
Winter Season
Warm-up in the 14Y Theater this Winter
---
Our theater is a creative safe space for all, and the winter season is full of funny, diverse, and imaginative work for all ages.
This winter, we invite you to return again to the 14Y Theater. 
Current Season
LABA: A Laboratory for Jewish Culture
A fellowship program of the 14th Street Y that uses classic Jewish texts to inspire the creation of art, dialogue and study.
Learn More
Past Arts + Culture Seasons
Explore past seasons including our virtual events with links to see recordings of developing work and talkbacks with our 2021 LABA fellows, works-in-progress from our LABA 2nd stage artists in residency, and local artists who used our empty theater to share their art.
Learn More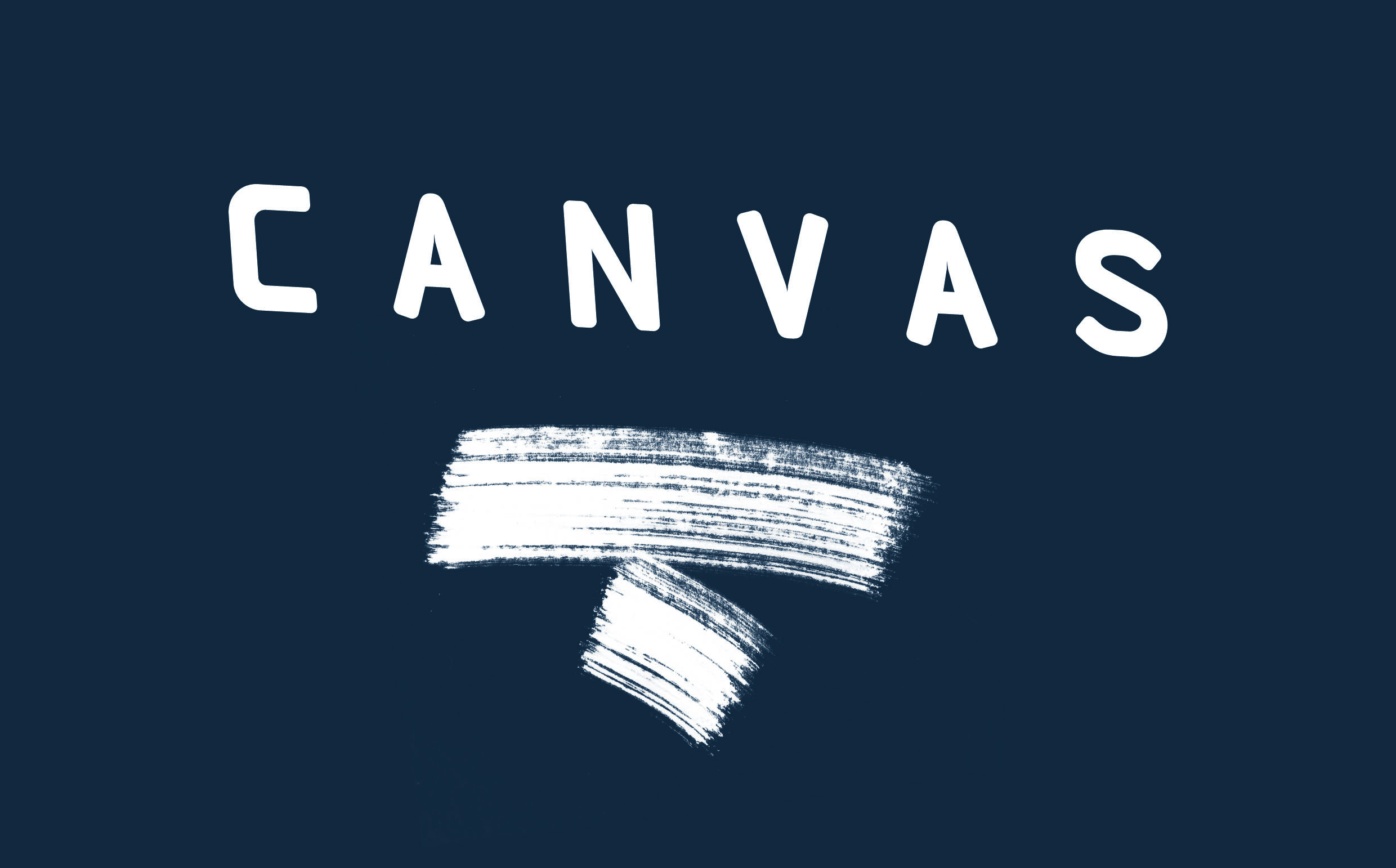 Supporters of 14Y Arts + Culture + LABA
CANVAS—a collaborative giving fund dedicated to Jewish arts and culture.