LABA: A Laboratory for Jewish Culture
LABA: A Laboratory for Jewish Culture is a program of the 14th Street Y that uses classic Jewish texts to inspire the creation of art, dialogue and study.
Part of LABA is the House of Study, a NYC-based artist fellowship program in which approximately 10 culture-makers–a mix of visual artists, writers, dancers, musicians, actors and others–are brought together to study classic Jewish texts in a non-religious, open-minded setting.
The fellows use the study to inspire work, which is featured here and in our series of LABAlive events and performances. Every year LABA focuses its study around a theme. Previous themes include PARADISE, EROS, BLUEPRINT, EAT, MOTHER, TIME, BEAUTY, OTHER, LIFE + DEATH, HUMOR, and CHOSEN. This year's theme is BROKEN.
Our goal at LABA is to present Judaism's rich literary and intellectual tradition in a free and creative setting, so that these stories and ideas spark new thought and art. The creative output from our House of Study pushes the boundaries of what Jewish art can be and what Jewish texts can teach.
In 2014, LABA was named one of the most innovative Jewish organizations in North America by the Slingshot Guide, and also received a grant from the National Endowment of the Arts.
In 2020, LABA was one of 5 organizations to receive inaugural funding from the newly created CANVAS, working to support the 21st Century Jewish Cultural Renaissance.
Visit LABAJournal
Follow LABA on Facebook and Instagram.
---
ABOUT THIS YEAR'S THEME
The LABA theme for 2022 is BROKEN. 
We are broken vessels, and we live, according to Jewish mysticism, in a broken vessel. The chaos is never-ending, as is our longing to put the pieces back together.
Don't be scared. Our brokenness, as individuals, as a people, and as a society, is what pushes us to think, feel and change. All the things that make life interesting, that make it worth living, despite the suffering and struggle, come from brokenness. Except, of course, for those times when the brokenness is just too much and the only possible outcome is tragedy.
Art sits at the intersection of the tension between the longing for wholeness and the inevitability of brokenness, as do Jewish texts. They push us to imagine a more unified, perhaps, utopian existence, while at the same time wrestling with the fault lines upon which we all exist.
In 2022, LABA will dive into the pain and pleasures of brokenness through our study of ancient Jewish texts, as we contemplate the ways in which brokenness is foundational to the Jewish tradition, and the ways in which brokenness plays out in our individual psychology and the world around us. Layered into this, we will also consider our dual-edged impulse to heal, which can just as easily lead us to a remedy as it can disillusion us–particularly in this age of self-optimization.
Most importantly, we'll have a rich time talking, eating, drinking, learning, and laughing in the lush, fertile, free-flowing, romantic, super-serious, and endlessly playful environment of LABA New York: A Laboratory for Jewish Culture.
Applications for LABA have closed. 
LABA Website
From incubated projects to details on current and past fellows, see all that LABA has to offer on their main website. 
Learn More About LABA
Meet the 2022 LABA Fellows
Every year LABA selects a group of ten fellows to join us for a yearlong study of classical Jewish texts centered around a theme. This year's theme will be BROKEN.
Meet the 2022 LABA Fellows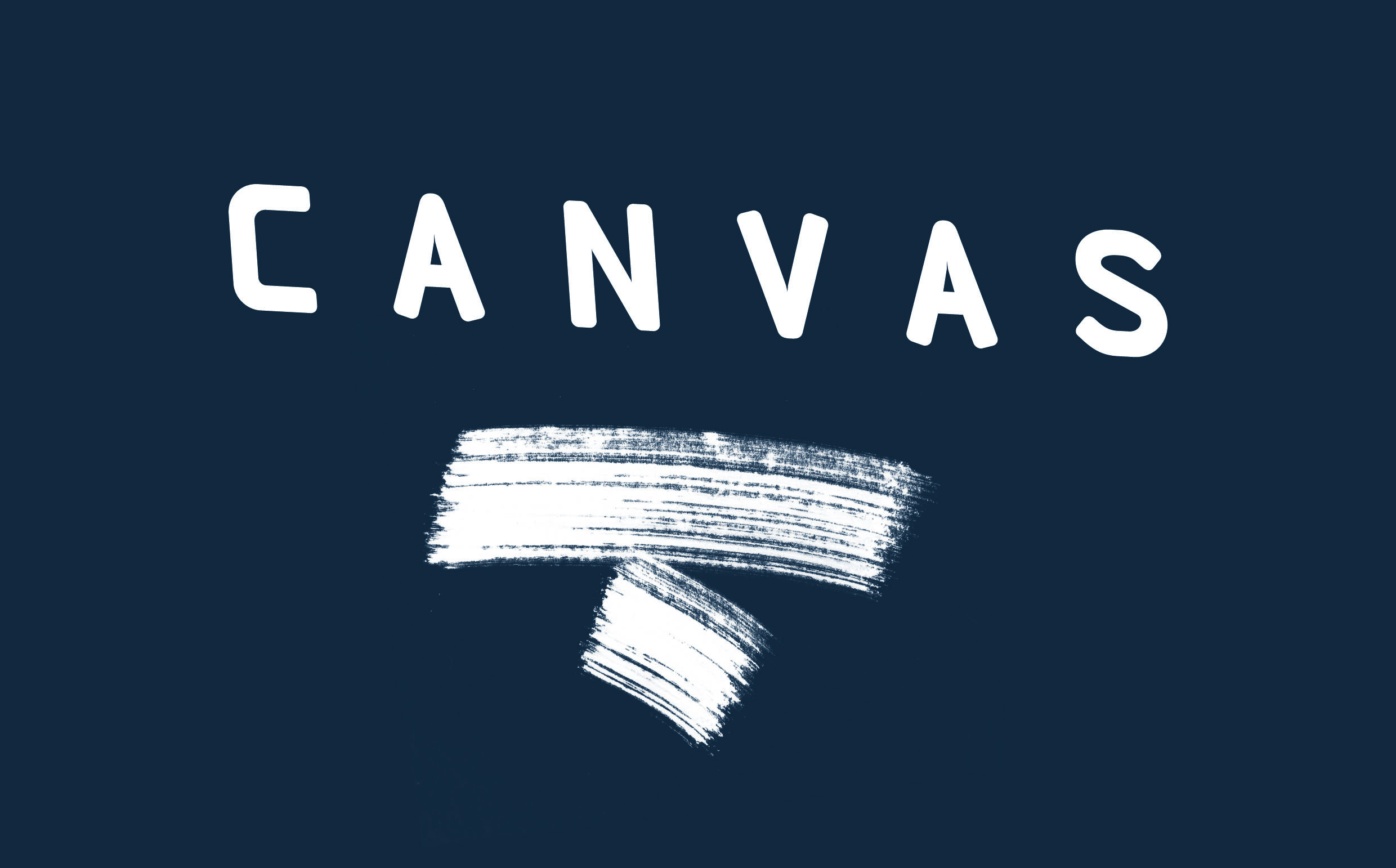 LABA Supporters
LABA is supported by CANVAS—a collaborative giving fund dedicated to Jewish arts and culture.