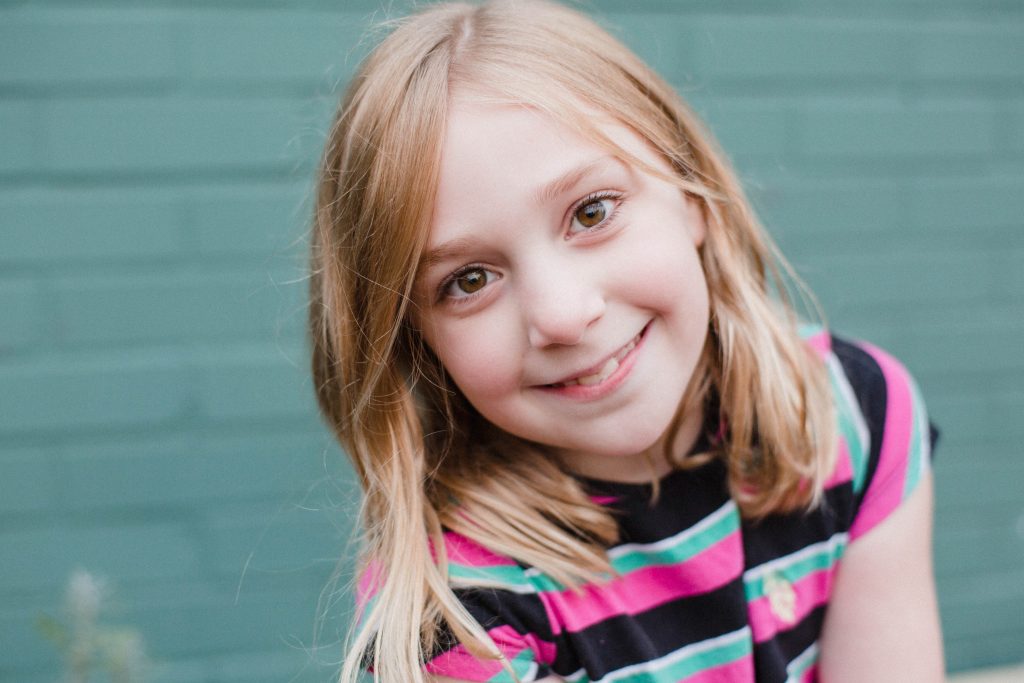 My favorite thing about the 14th Street Y is that the counselors here are very nice and they let me hug them whenever I want.
My favorite memory, it was actually last year, when my friend Emma came to After School, but she only comes on Fridays this year.
I love After School! It's for people who like school, but then you're like "aww school is almost over." I like school, so that's why I like After School. After School is school, but it's your after school "school."
I've been coming to the 14th Street Y, I think, since first grade. Actually, I have no idea when! Maybe since kindergarten!
To me, community is sort of hard to explain. It's a group of people who like each other and are nice to each other.
I love Shabbat players on Friday's with Rachel–it's a group of people and on Shabbat they do skits and they're always based on something Jewish. I'm half Jewish and half Christian, cause my mom is Christian and my dad is Jewish. I do celebrate Hanukkah and all the other Jewish holidays. Friday is my favorite date of the week because I get to see Emma and I get to be in a skit in Shabbat Play House.
One more thing–the 14th Street Y is awesome. That's one thing I have to say.
---
Portraits of the 14th Street Y is a photography project by Bridget Badore that tells the stories behind the many faces of the 14th Street Y community, including members, staff, teachers, trainers, artists, caregivers, families, and local business owners. Each year, the unique stories of more than 20,000 New Yorkers is woven into the fabric that makes the 14th Street Y a Downtown home for all.

Learn more about this exciting photography series here. You can also follow along and support the Downtown Stories on Instagram, Facebook and Twitter.