Arts + Culture 2021– 2022 Season
The curtains are coming up as we juggle parallel realities, in-person and virtual. Get ready to take flight to a land of unknown possibilities.
We are breaking new ground as LABA lives in the year of CHOSEN, which takes center stage this month beginning on September 30. 
We are also excited to add LABA Berlin and LABA Tel Aviv to our global artistic experience, along with our current LABA Buenos Aires and LABA East Bay hubs. 
Over the fall, LABAlive will be presented and open to the public in-person and virtually in each of our cities. Get ready to experience the theme of CHOSEN through a global lens.  
– Ronit Muszkatblit, Laura Beatrix Newmark, and Kryssy Wright 
Arts+Culture+LABA Team 
---
Choosing To Begin Again
Choosing. Chosen. Chose. These ideas have been paramount to our LABA 2021 Fellows and the understanding of myriad emotions surrounding our lives in these past 18 months.
In our secular house of study, we've done exciting deep-sea diving to see the origins of how our ancestors processed their own trials and tribulations and use this knowledge to inspire new directions artistically.
We are thrilled to present our first two LABA Artists as they showcase their works in progress.
LABAlive makes its exciting return to the Theater at the 14th Street Y
LABAlive I: CHOSEN for LIFE  
Thursday, September 30 | 7:30 PM
Buy tickets here.
Mindy Pfeffer in How to Live 
A young Polish Jewish girl lives through World War II, growing up to become one of Poland's leading family therapists – but she struggles with memories of her beloved father and her own memories of the War.
Dvir Cahana in Bachurs Can't Be Choosers  
Once proclaimed the chosen people, G-d took away the Jewish people's ability to choose. RiviR has some "choice" words for the man upstairs.
---
Proof of Vaccination Required for All Theater Guests Starting September 1, 2021
On August 17, the Mayor's Office announced that New York City now requires proof of vaccination for workers and customers in many spaces, including indoor dining, fitness venues, and performances. In compliance with this policy, the 14Y will now require all guests, artists and performers (ages 12 and older) to share proof of vaccination when visiting the 14Y Theater.
Theater guests will need to share a photo or copy of their official CDC COVID-19 vaccination card to enter the building. Guests may also use the following options as proof of vaccination:
An official immunization record from outside NYC or the U.S.
The 14Y Theater assures our guests that all cast, crew, and staff for performances have also provided us with proof of vaccination.
LABA: A Laboratory for Jewish Culture
A fellowship program of the 14th Street Y that uses classic Jewish texts to inspire the creation of art, dialogue and study. 
Learn More
Past Arts + Culture Seasons
Explore past seasons including our virtual events with links to see recordings of developing work, talkbacks, artists in residency, and local artists who used our empty theater to share their art. 
Learn More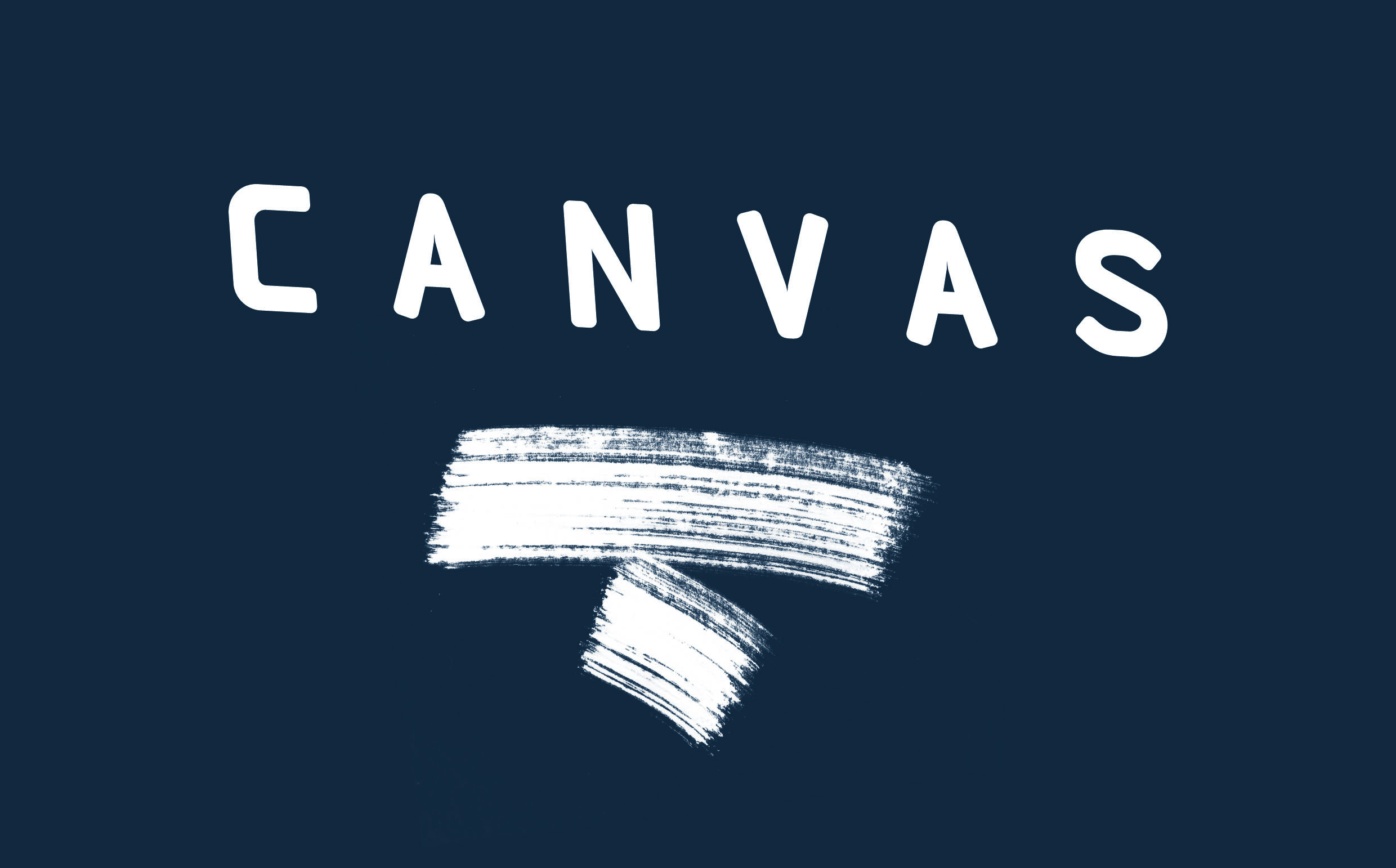 Supporters of 14Y Arts + Culture + LABA
CANVAS—a collaborative giving fund dedicated to Jewish arts and culture.