Announcing the Winter Season
It's cold outside but it's warm at the 14Y Theater. Our theater is a creative safe space for all, and the winter season is full of funny, diverse, and imaginative work for all ages.  This winter, we invite you to return again to the 14Y Theater. 
Subscribe to the monthly 14Y Arts + Culture Newsletter, which features current and upcoming performances as well as special discounts!
---
Pioneers Go East Collective Presents 
NEXT! WORKSHOP AND CROSSROADS SERIES 
NEXT! Workshop with Hollis Bartlett and Nattie Trogdon
January 31 | 6:00 – 7:15 PM
Reserve or purchase tickets
CROSSROADS Featuring Crane, Diovana Frazier, and Verbal Animal
January 31 | 8:00 PM
Reserve or purchase tickets
CROSSROADS Featuring Jill Sigman and Heather Robles
February 1 | 8:00 PM
Reserve or purchase tickets
Pioneers Go East Collective is an award-winning ensemble of live arts and multimedia artists and activists in residence at La MaMa and Judson Church, now bringing their series featuring radical Queer and Feminist artists to the theater at the 14Y. Each evening we will witness different generations of artists dealing with actual, day-to-day challenges to create a lively exchange of Queer Art and Pop Culture. The collective merges storytelling and interview-based documentary to expose the realities of queer identity and otherness to provoke understanding promote social justice, and celebrate queer identities.
Chickenshed NYC Presents
ADVENTURES FROM THE SHED
Saturday, February 4 | 10:00 AM
Purchase tickets
Immersive, Inclusive Performances for Children Ages 2-5 
Jeeves the Robot needs to find his welly boots in time for his playdate with Ella Isa. Can you help him find them?
Perfect for 2-5 years old, Adventures from The Shed are lively immersive performances featuring puppetry, singing, dancing, storytelling and theatrical magic.
Check-in begins at 9:45 AM, and the doors open at 10:00; we encourage you to arrive early to get your family registered and settled. Run time is approximately 30 minutes.
Click here to learn more about Chickenshed NYC and other upcoming performances.
Rising Sun Performance Company Presents
UNTITLED CALAMITY JANE PLAY 
February 10 – February 26, 2023
Purchase tickets | Presale tickets just $20 through January 31
Written by Kati Frazier
Directed by Akia Squitieri
Featuring: Maya Jasmin Kurokouchi, Mateo Moreno, Maera Daniel Hagage, Mary Sheridan*, Ayesha Saleh, Josephine Pizzino, Jackie McKenna, Laura Lamberti, Giordano Cruz, Bryant Lewis, Luis Feliciano and Michael Pichardo
A rough and tumble cowgirl, a prostitute with a heart of gold, a generous motherly woman of the west, a hardened criminal who cared for no one. Calamity Jane is all of these things and none of them in this nonlinear exploration of the contradictory stories of the life of Calamity Jane. When the truth of a woman is unknowable, does the difference between reality and what we want her to be really matter?
Rising Sun Performance Company Presents
PROUD
February 10 – February 26, 2023
Purchase tickets | Presale tickets just $20 through January 31
Written by Judd Lear Silverman
Directed by Eric Parness
Featuring: Rick Benson, Elliot Colby, Pau Tobar, Duane Fergeson, Rachael Langton, Orlando Rodriguez, Lluvia Almanza,  Ben Dworken, Jake Goris and Jennifer Iris Rivera
The world premiere PROUD, by Rising Sun resident Playwright Judd Lear Silverman, is inspired by the true story of pride of peacocks loose for three days on Philadelphia's Schuylkill Expressway. Playwright Silverman's fascination with this event, combined with his interests in animal rights and climate change, merge in this speculative fantasy about the birds' real secret mission.
Grand Pistachio presents  
LAYER THE WALLS PART II  
March 11 – 12 | 3:00 PM
Purchase tickets | Appropriate for children ages 7 and up.
Written by David Quiñones Rachel Sullivan, and Peiyi Wong
Developed with Liz Parker
Directed by Elise Thoron
Puppets by Spica Wobbe
Following a sold out run at the 14Y Theater and reaching over 50,000 young people with national and virtual touring, Layer the Walls is back with new stories!
What if you discovered an old apartment covered with forty layers of wallpaper? What if each layer revealed the stories of past tenants?
Layer the Walls II explores stories of a tenement apartment in New York City that was once home to hundreds of new immigrants and migrants. Shadow and rod puppetry, along with half masks, bring to life the stories of Jewish, Chinese, and Puerto Rican families between the years of 1948-1970. These compelling stories have shaped the America we know today.
---
14Y Theater Health & Safety Policy
In alignment with Broadway theatres in New York City, the 14Y Theater has adopted a "mask optional" policy for all performances.
To learn more about our policies across the 14Y, please visit our Health and Safety page.
Thank you for helping to keep our community safe.
LABA: A Laboratory for Jewish Culture
A fellowship program of the 14th Street Y that uses classic Jewish texts to inspire the creation of art, dialogue and study. 
Learn More
Past Arts + Culture Seasons
Explore past seasons including our virtual events with links to see recordings of developing work, talkbacks, artists in residency, and local artists who used our empty theater to share their art. 
Learn More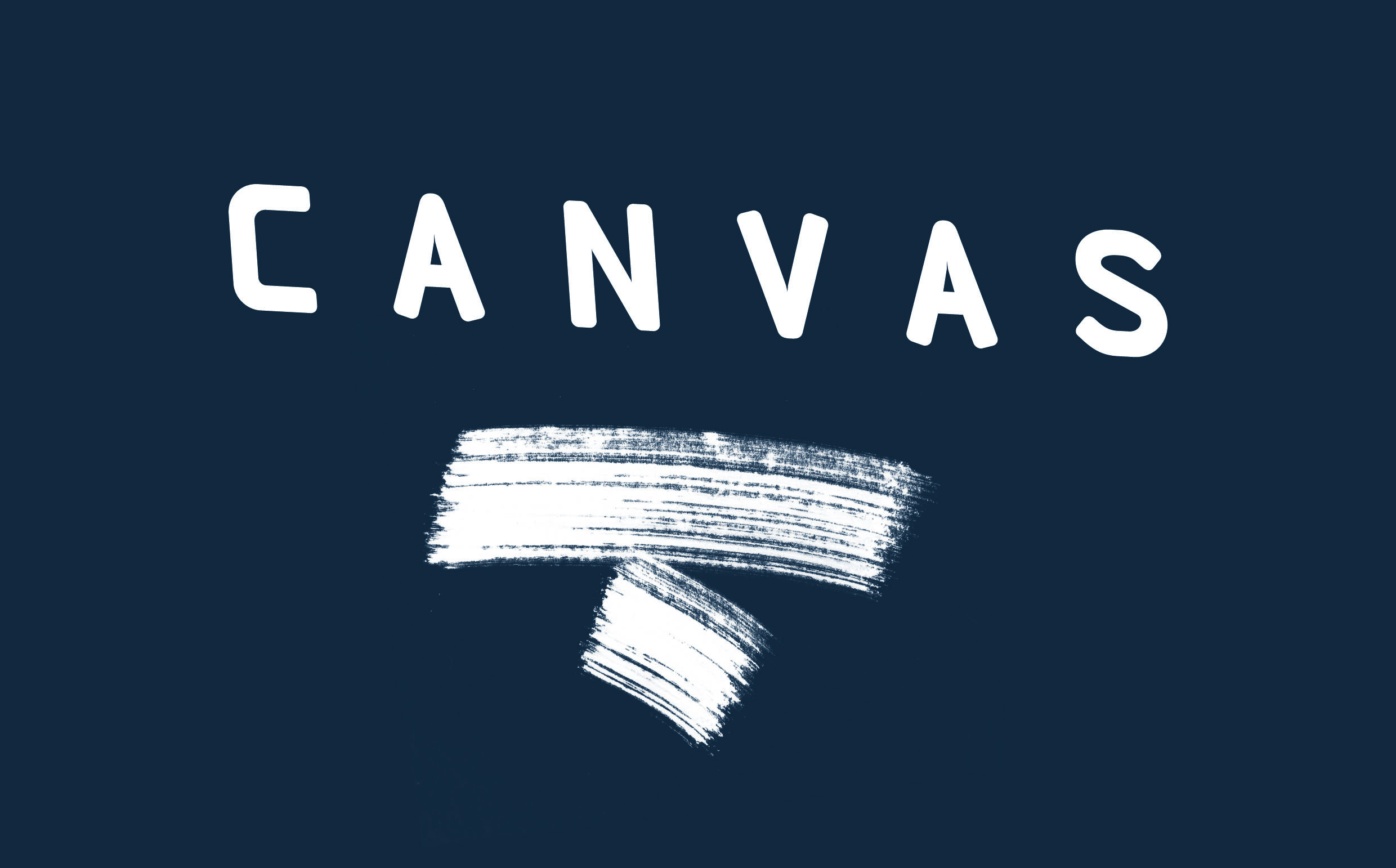 Supporters of 14Y Arts + Culture + LABA
CANVAS—a collaborative giving fund dedicated to Jewish arts and culture.