Tumbleroot
Campers Entering K-1st Grade in Fall 2023
Campers in Tumbleroot visit each program unit once a session on a rotating basis. In the afternoon, they work with Tumbleroot program specialists who run early childhood friendly activities including active games, dramatic and sensory play, hands-on creation, and more.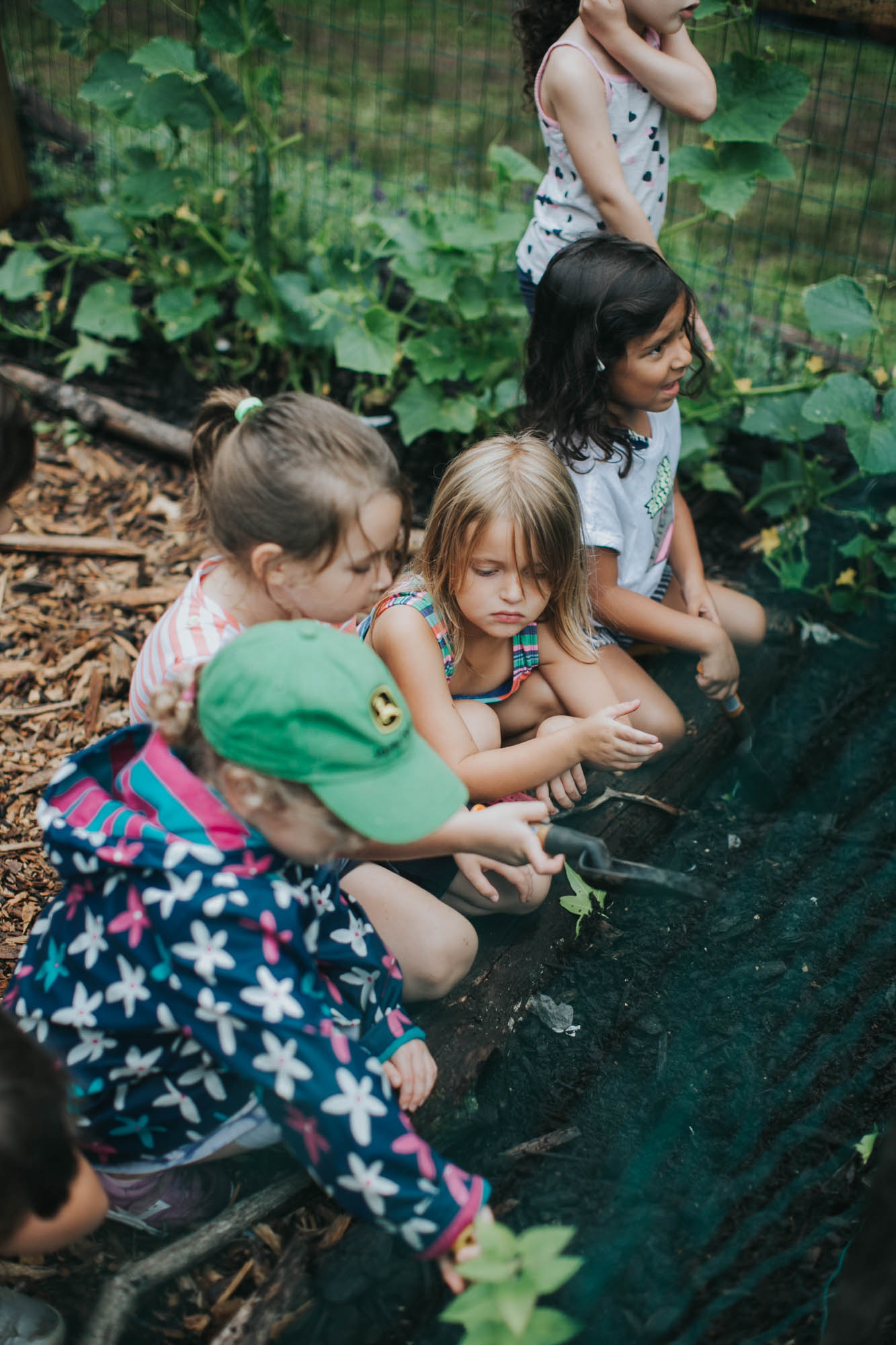 The Tumbleroot Experience
The daily schedule for the Tumbleroot Division is designed to help our youngest campers foster new relationships with peers and grown-ups in a full-day, separated, outdoor setting, and feel open to trying an assortment of new experiences.
In addition to 2 periods of instructional and free swim each day, campers participate in daily rotating activities ranging from athletics to arts, designed by Tumbleroot program specialists with an eye towards early childhood experiential education that emphasizes play and curiosity.
Tumbleroot campers also receive opportunities to taste our renowned program units that they will have the opportunity to participate in as electives when they are a rising 2nd grader.
A typical schedule for campers in Tumbleroot:
Morning Meeting
Snack
Tumbleroot group activities
Instructional Swim
Lunch
Choice Time + Unit Tastes
Free Swim
Snack and Bus Lines