Featherstone
Campers Entering 2nd-3rd Grade in Fall 2022
Campers in Featherstone rotate through scheduled program activities throughout each session to get a taste of everything that NCDC has to offer—including the programs they didn't know they would love! In addition to all this, Featherstone campers will build skills on our new climbing wall, hike, play gaga, boat in our pond, and do so much more!
Featherstone provides an enriching summer experience for our campers entering 2nd & 3rd grade, who represent a healthy mix of new-to-camp and returning campers with a wide range of interests.
Campers in Featherstone are assigned to groups with 1:8 camper-to-staff ratios. In these groups, they participate in daily rotating activities to experience the full range of the New Country Day Camp curriculum. They rotate through our 14 specialized program units, as well as instructional and free swim periods on a daily basis.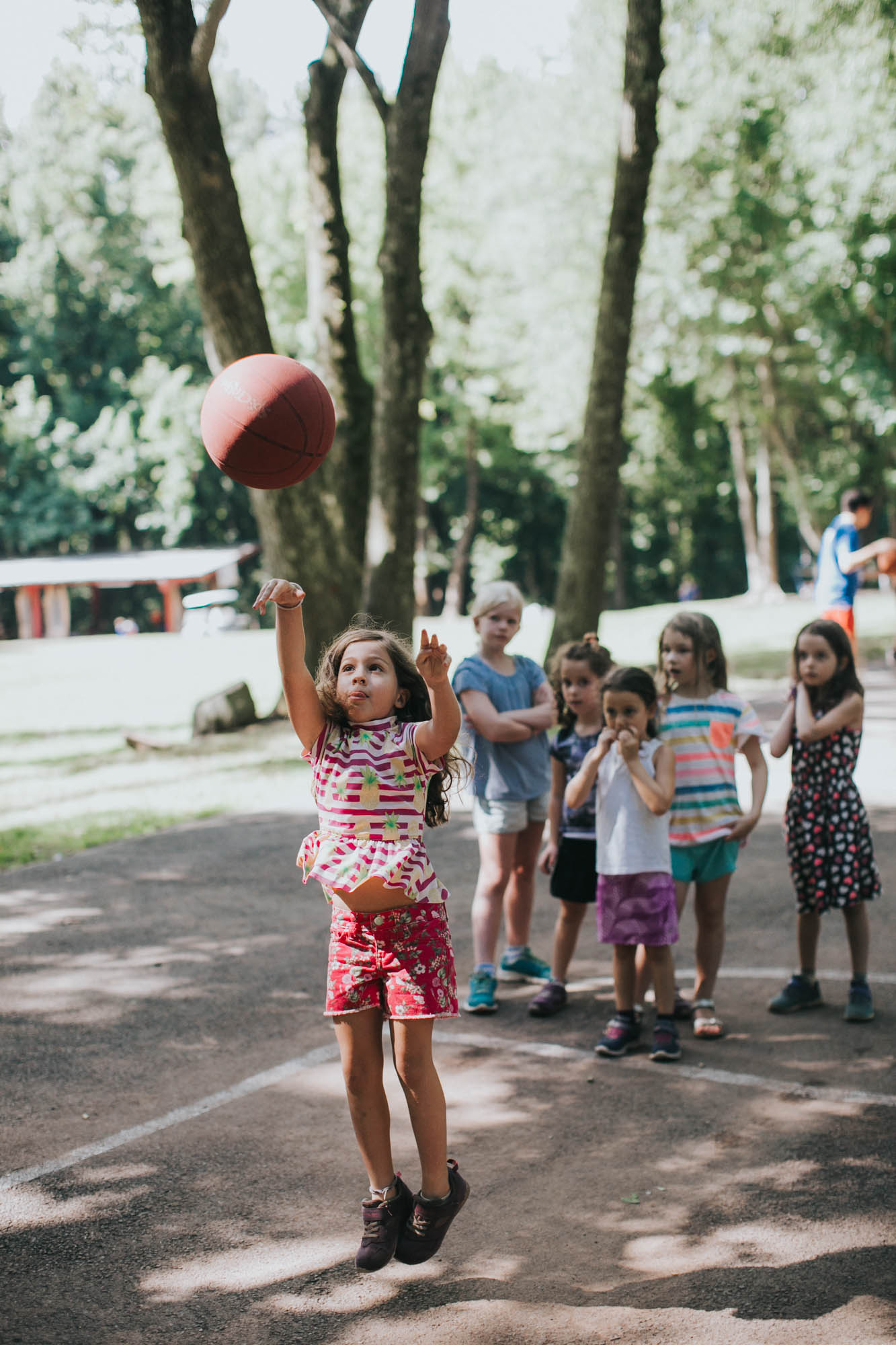 A typical schedule for campers in Featherstone:
Attendance & Morning Snack
Group Activity
Instructional Swim
Snack
Elective (Unit Time)
Lunch
Free Swim
Group Activity
Snack and Bus Lines