Jacob Waltuck
Since National Dog Day is on August 26, it's worth mentioning that of all the pets we love and keep, dogs are one of the most special. This day was founded in 2004 to raise awareness for dogs that needed to be rescued. It honors family dogs, as well as dogs who risk their lives to aid and rescue people. Since the time of our caveman ancestors, these animals have been helping humans, from herding sheep to guiding the blind to saving lives. One of the first animals to be domesticated, dogs have been so faithful to humankind that they are often called "man's best friend."
I had a special dog named Max. My babysitter gave him to me when I was a kid, believing he was good with children. Initially, he was named Jake, but my family and I renamed him Max so we wouldn't mistake one of us for the other. Max was a mischievous dog, often trying to eat our food. He was also a loyal friend, serving as our security alarm at the door and sleeping with me in my bed (he also did the same with my sister Sara). Sadly, Max passed away in 2010. Nonetheless, he will always be in my heart.
A dog's bond with a human is a prime example of how people and animals can connect with and support each other. It's no surprise that dogs are often used for emotional support, as well as helping people cope with issues like PTSD. People of any age can turn to dogs for comfort or if they need someone who can always understand them.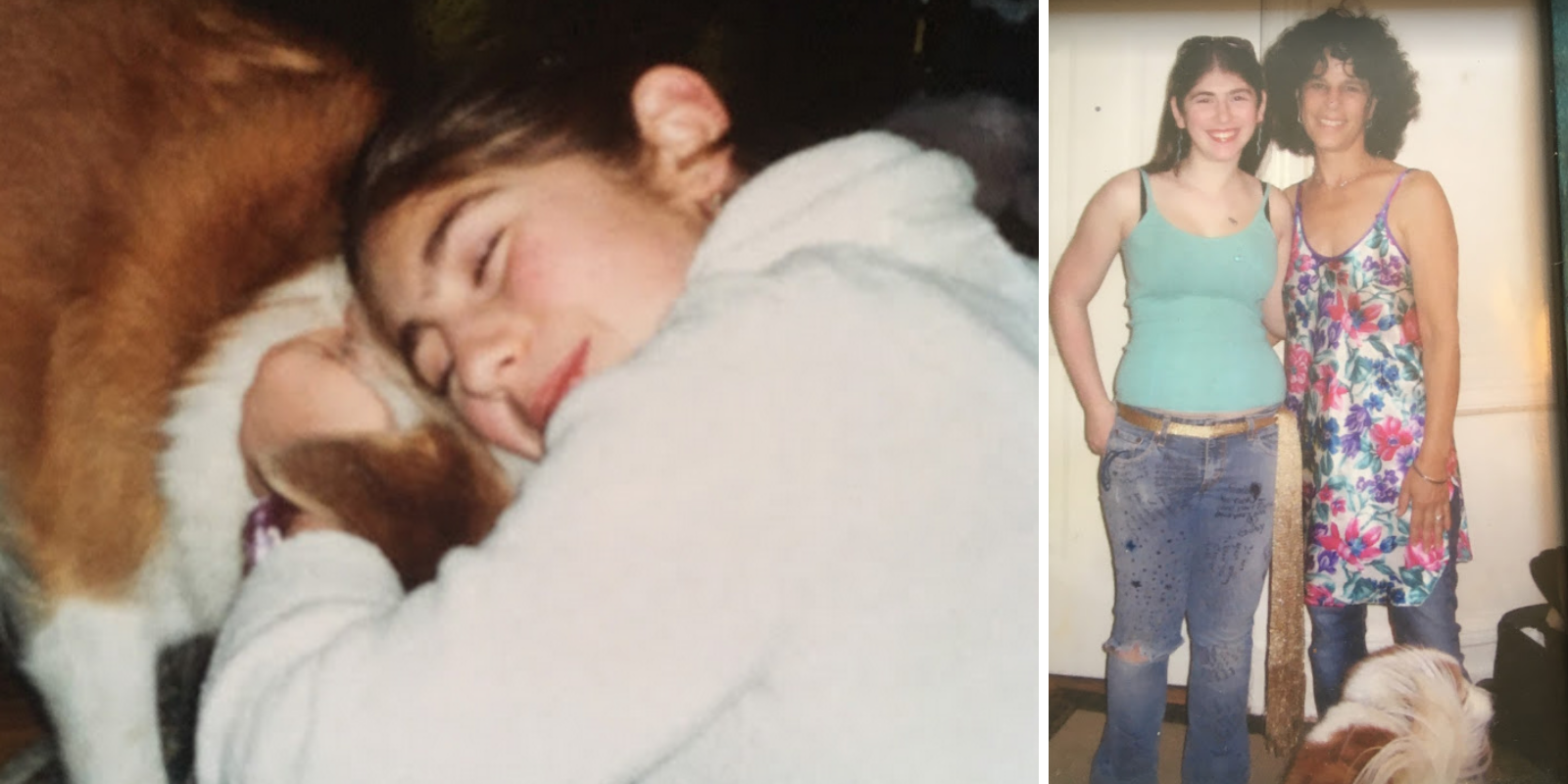 Jacob Ross
I've loved dogs my entire life. My grandma has had dogs for as long as I can remember. I have really fun memories of when I was in high school and would visit her in Westchester to play with her dog, Justine. For National Dog Day this year, I'm taking a moment to remember all of the dogs I've cared about over the years and especially the pup who plays the biggest part in my life today.
My brother, Matthew, has a wonderful dog named Willow. She is a Labradoodle, part labrador retriever, part poodle. And she has black and curly fur that is extremely soft to pet. Willow is really sweet and has a warm and welcoming personality. She cuddles up right next to me on the couch and waits for me to pet her. I've known Willow since she was a puppy and as she's grown older she has learned some awesome tricks! I like to offer her a treat and have her sit on command. Whether I'm tossing around her ball in the living room or watching her play off leash with other dogs in the park, Willow is a part of our family and I love her very much.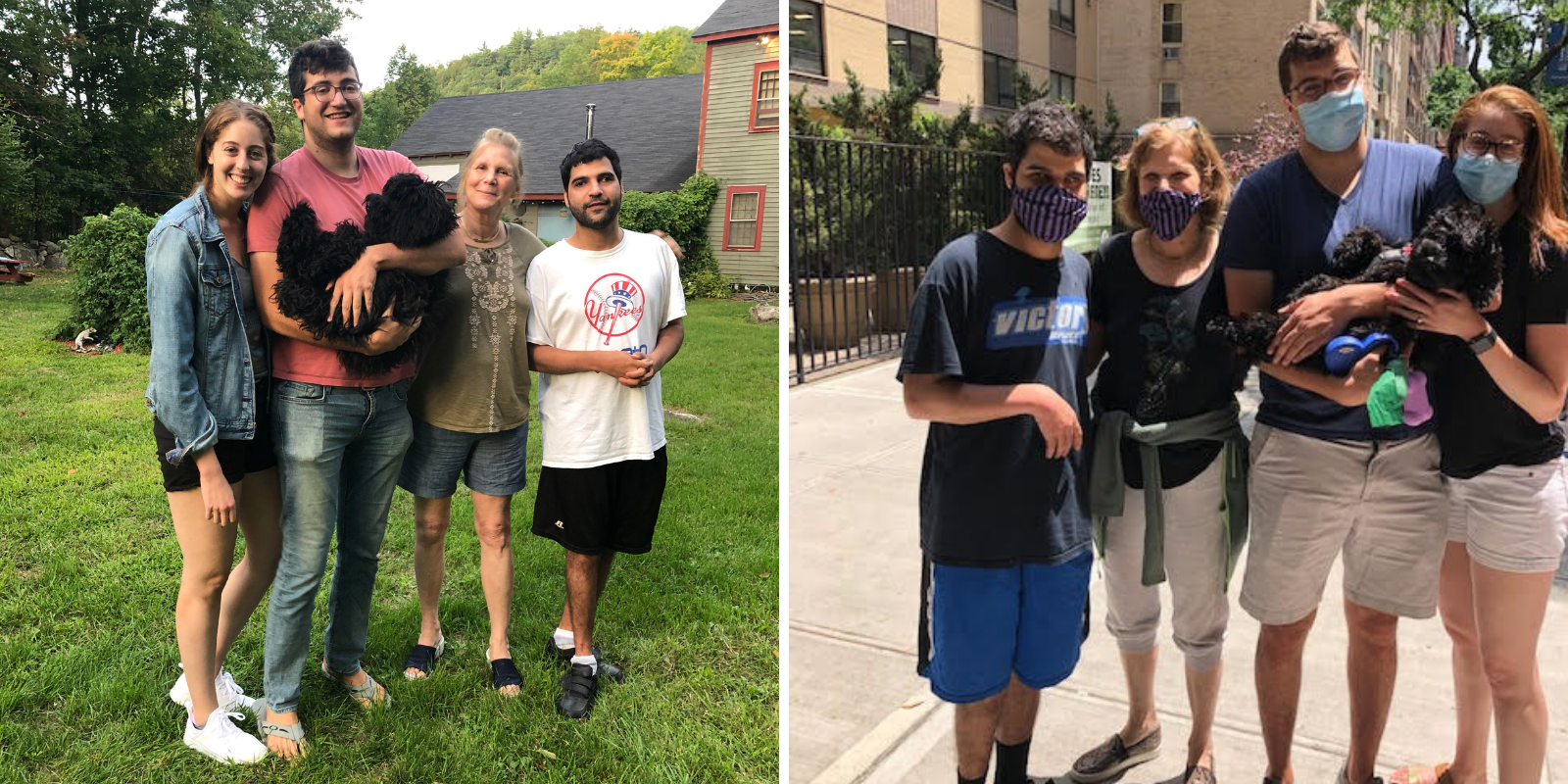 Do you have any special dogs in your life? How do you celebrate them?