Twenty-first century cinema has delivered plenty of inspiring leading ladies—from Hermione Granger to Gal Gadot's Wonder Woman. As 2021 fast approaches, these six leading ladies will hopefully earn their spots alongside them.
Fei Fei (Over the Moon)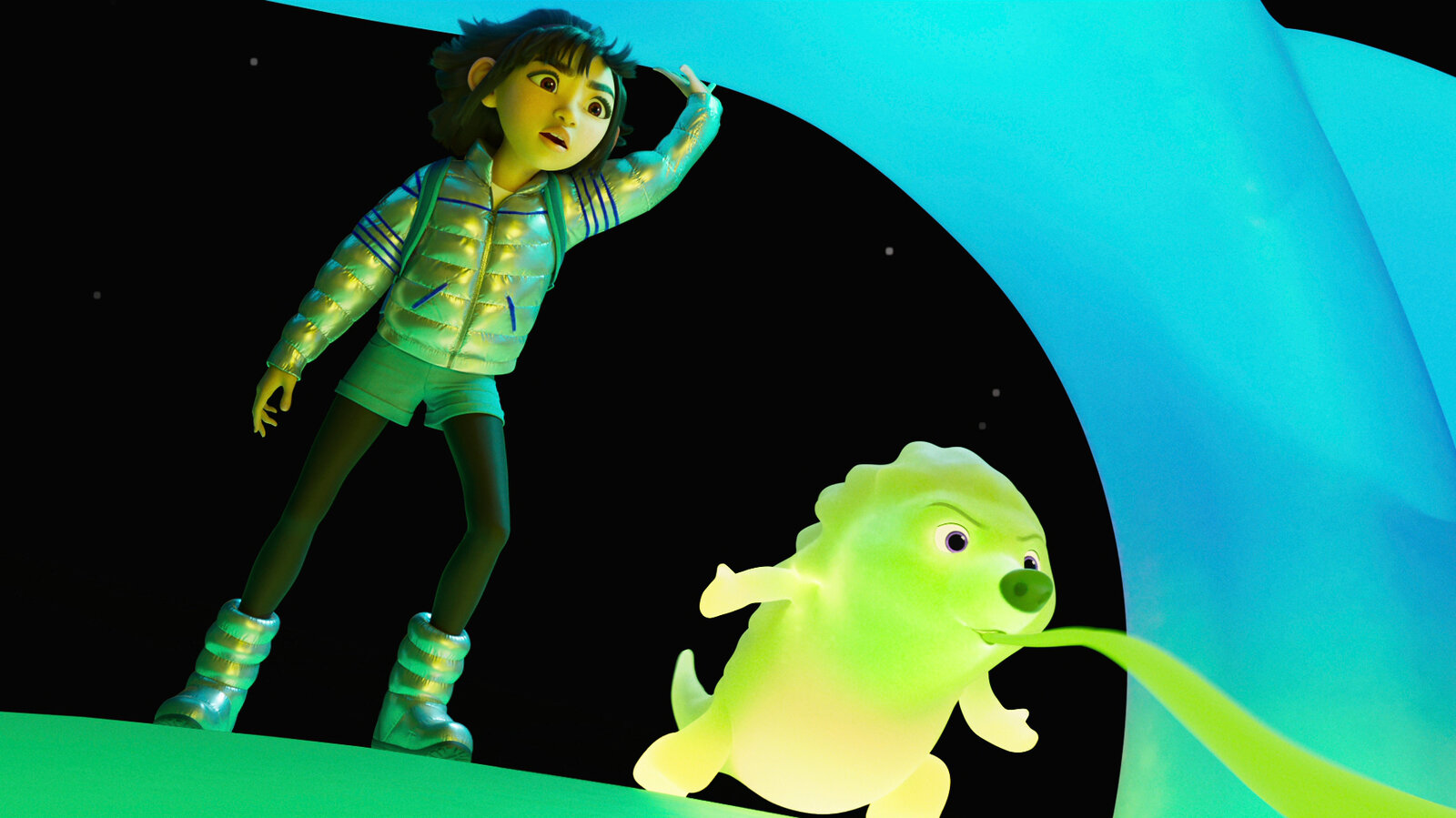 Cathy Ang voices Fei Fei, a young girl who enjoys her late mother's stories about a moon goddess, Chang'e and her everlasting love story. Believing in this myth years later and in reaction to her father's remarriage, Fei Fei zooms off to the moon in a homemade rocket to prove the goddess's existence and persuade her father to not go through with it.
Over the Moon is now available on Netflix.
---
22 (Soul)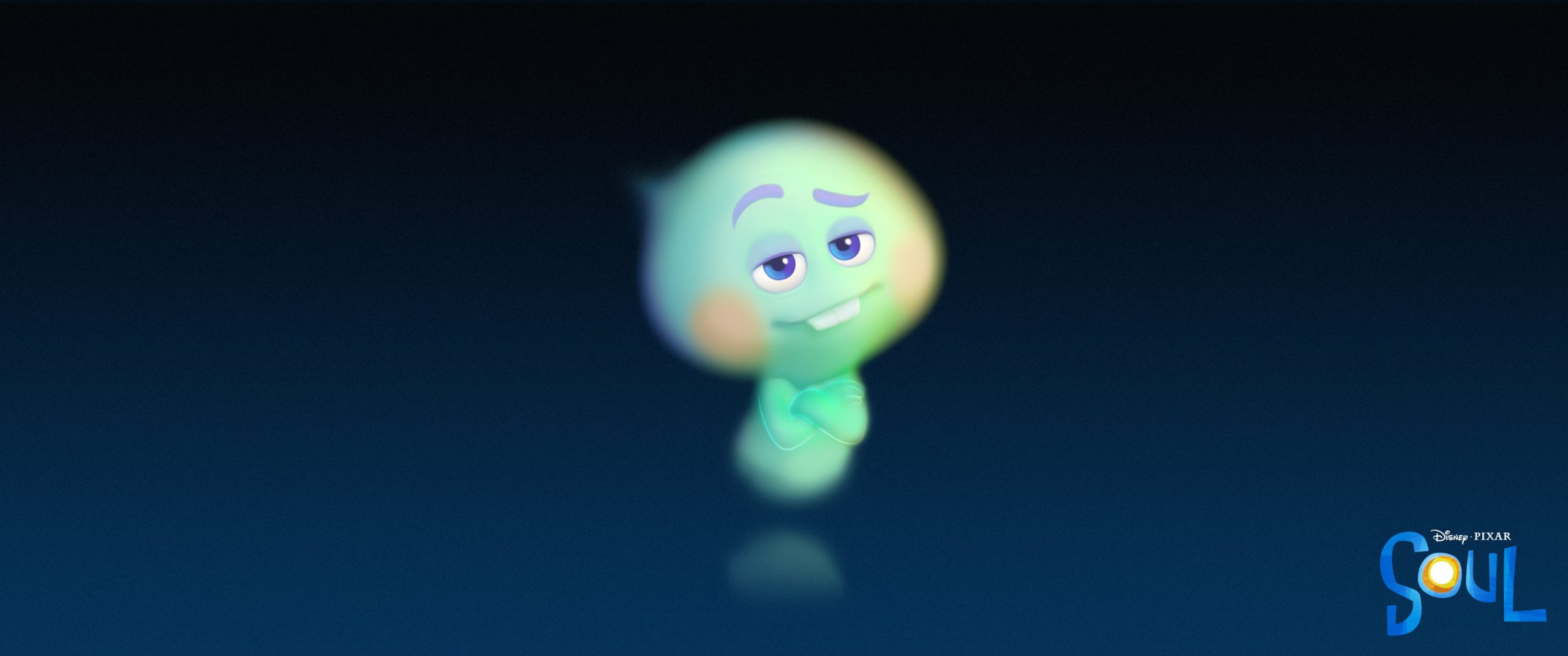 In Soul, Tina Fey lends her voice to 22, a spirit with a dim view on the concept of life. This spirit inhabits a heavenly realm, The Great Before, far away from humankind. It's up to 22 to get a musician's spirit back to Earth to save his life.
Soul drifts onto Disney+ on December 25, 2020.
---
Sage (Best Summer Ever)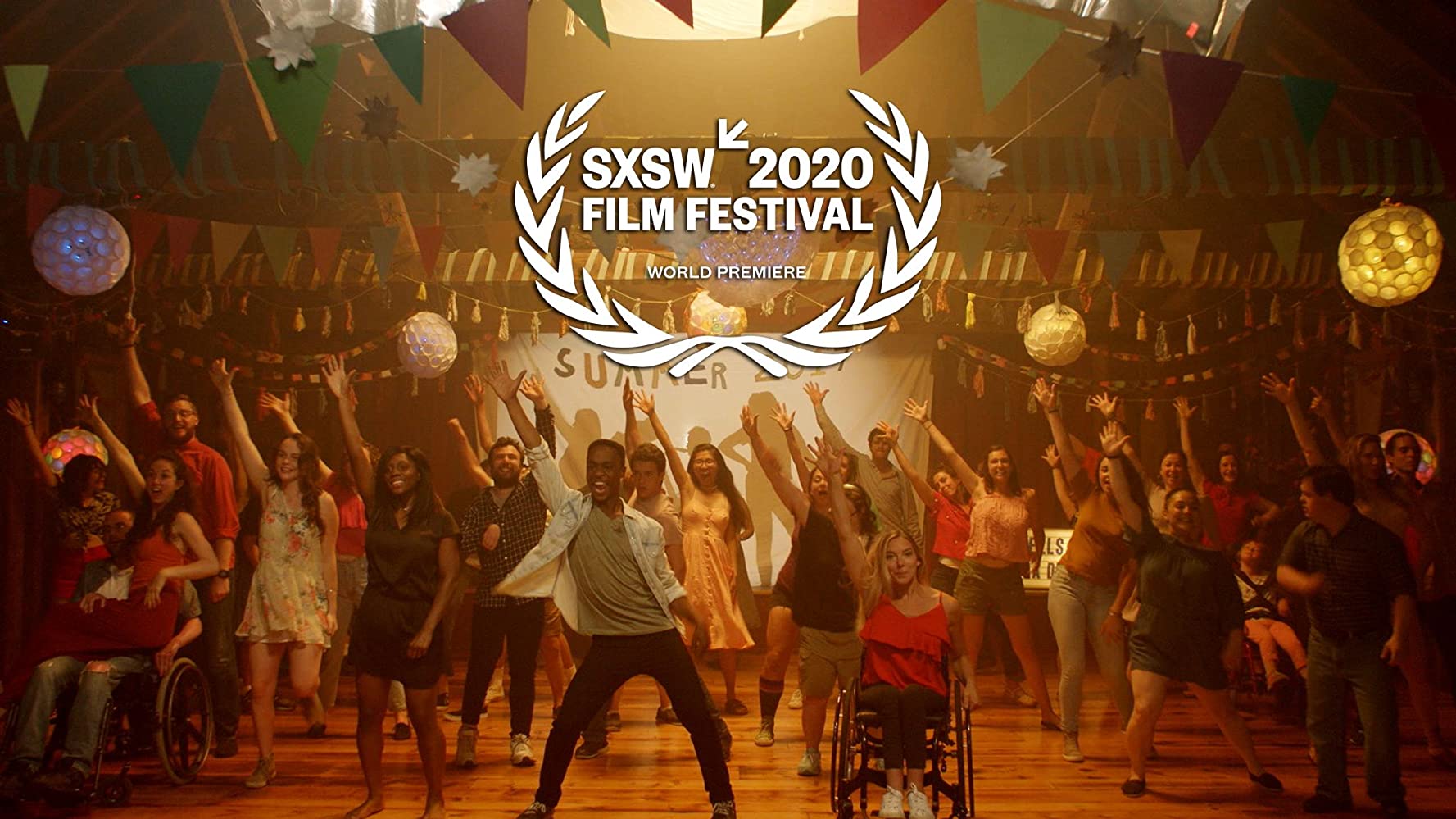 In Zeno Mountain Farm's first feature-length film, Best Summer Ever, Shannon DeVido plays Sage, the strong-willed daughter of drug dealers. Sage reunites with Tony, an aspiring dancer, in high school. Our two lovers go against insurmountable odds to cope with their upbringing. Even worse, a conniving cheerleader and the school meathead attempt to make a mess of their romance. Will our lead take charge of her own destiny?
I'm looking forward to this film for three reasons:
I star in it as Cody, the school jerk.
It's wonderful to see a heroine with a disability (in this case, cerebral palsy).
Zeno Mountain Farm is a special part of my life.
Best Summer Ever will make its debut in 2020-2021.
---
Aretha Franklin (Respect)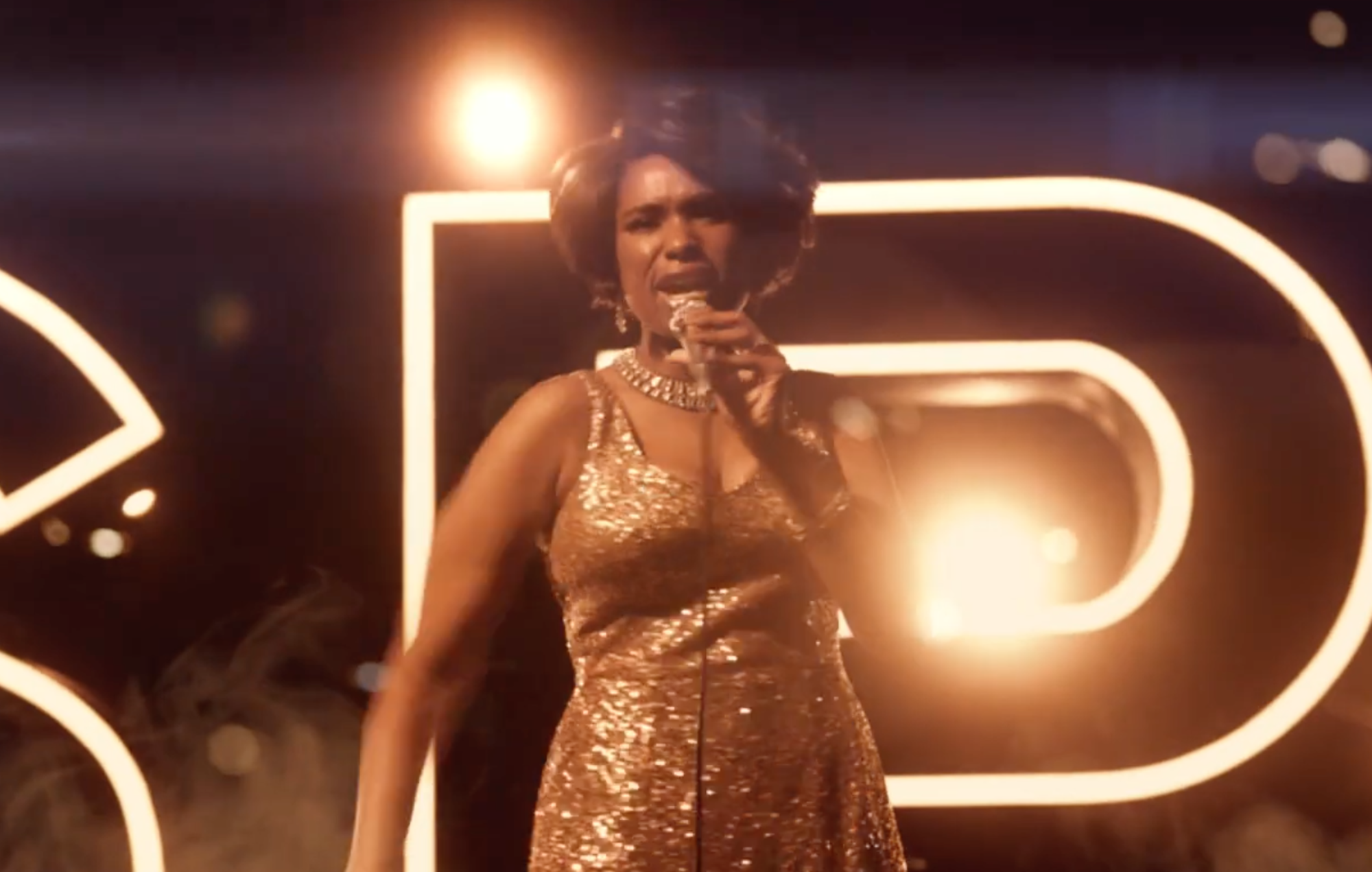 In Respect, Jennifer Hudson portrays performer Aretha Franklin. This biopic depicts Franklin's rise to fame and her journey to becoming the Queen of Soul. I'm eager to see Respect – and Hudson's performance – because my family and I are huge fans of Franklin herself.
Respect makes its way into theaters January 15, 2021.
---
Winnie (Rumble)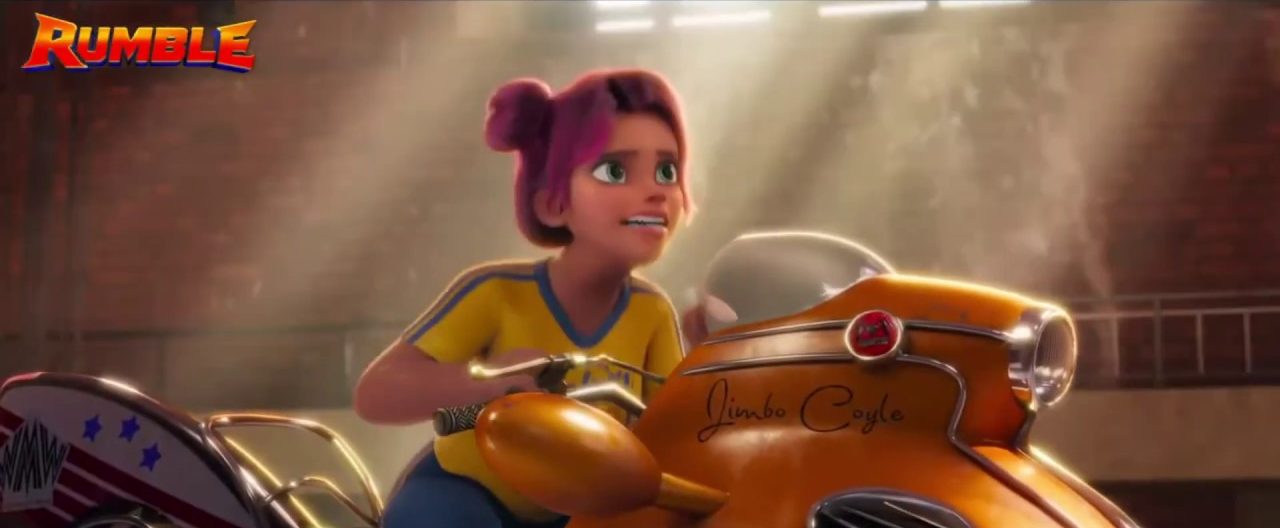 The heroine of the animated sports comedy Rumble is Winnie, a teenage girl who aspires to be a wrestling trainer. Her goal is to follow in her father's footsteps by training an underdog giant monster, Steve, to be a champion. Geraldine Viswanathan lends her voice to this passionate trainer.
Rumble premieres May 14, 2021.
---
Raya (Raya and the Last Dragon)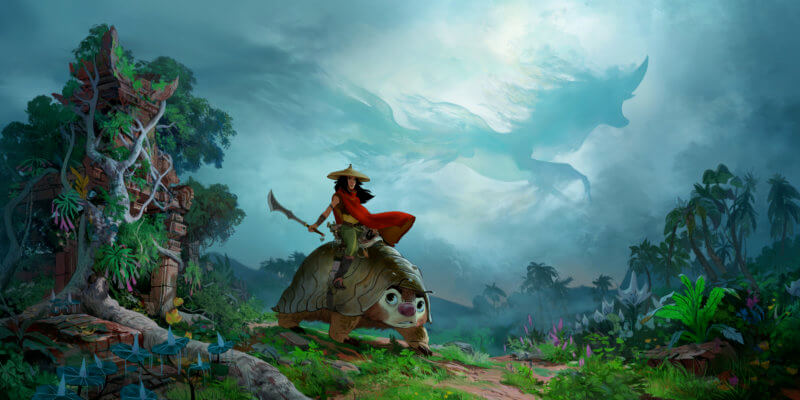 Disney is no stranger to creating endearing female protagonists, and there's going to be a new heroine on the block—this time from Southeast Asia. In Kumandra, humans and dragons once lived together in harmony until the invasion of terrible monsters threatened them. The dragons sacrificed themselves to save the humans. However, 500 years later, the monsters have returned. Raya embarks on a journey to find the last dragon to stop the monsters for good.
Raya and the Last Dragon premieres March 12, 2021.