Lorrie
Personal Trainer & Fitness Instructor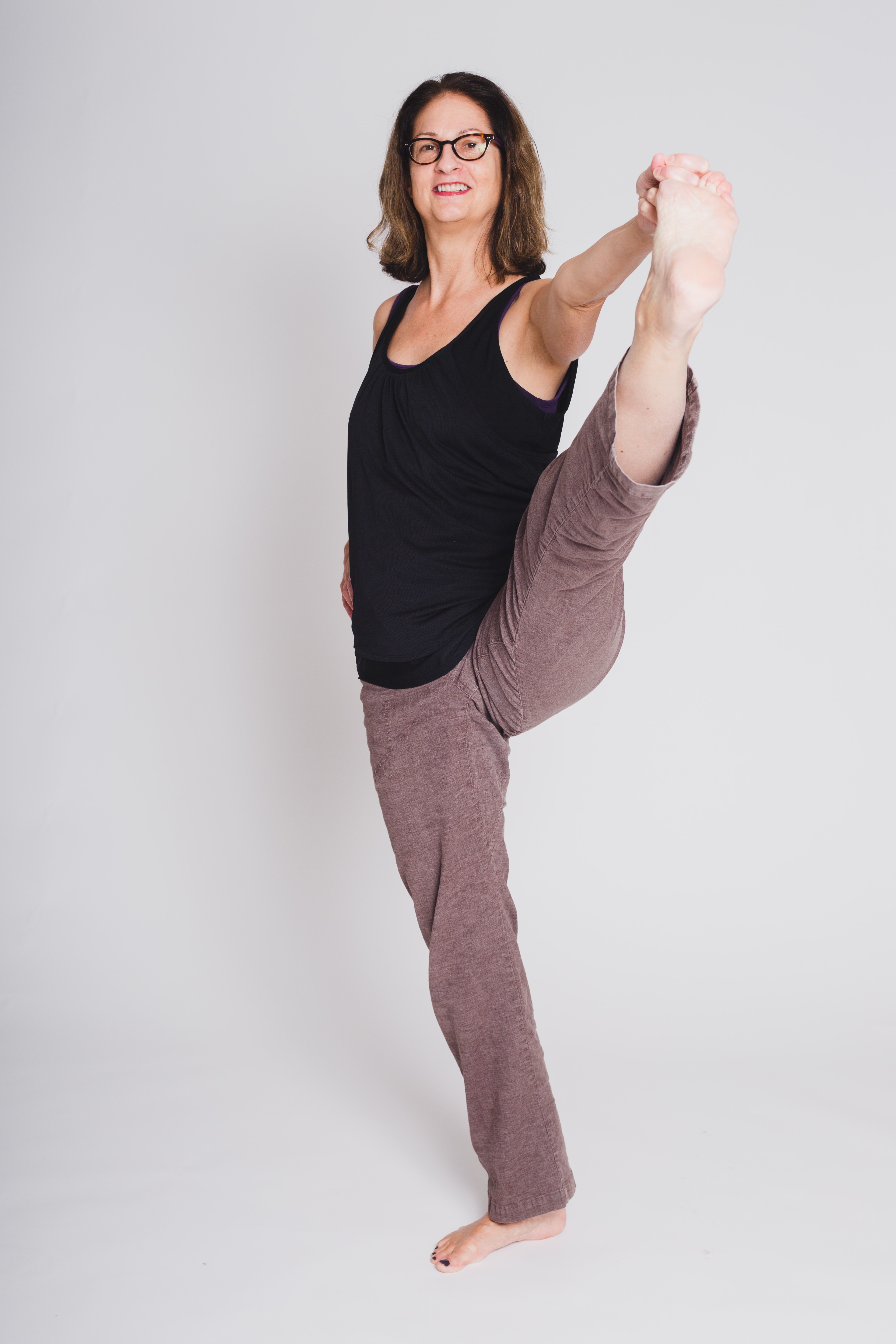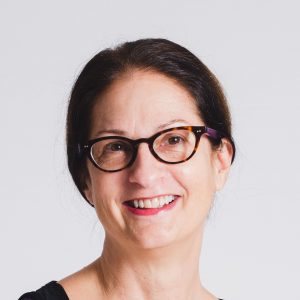 Lorrie
Lorrie has a BFA in dance and began her yoga practice in 2000. She has studied Hatha, Vinyasa, and Ashtanga Yoga in the U.S. and abroad, including in India, Nepal, and Thailand. She received her teaching certification at the Sivananda Yoga Vedanta Center in India and has taught since 2006, emphasizing breath, flow, and alignment.
---
CLASSES TAUGHT AT THE 14Y
Vinyasa Yoga
AREAS OF INTEREST
Gardening, architecture, art, fashion, cinema, green markets, traveling, exploring this wonderful city, and daily interactions with the lovely people who live here.
CERTIFICATIONS
200-hour Yoga Teacher Training
FUN FACT
I was struck by lightning twice!