Chintamani Kansas
Fitness Instructor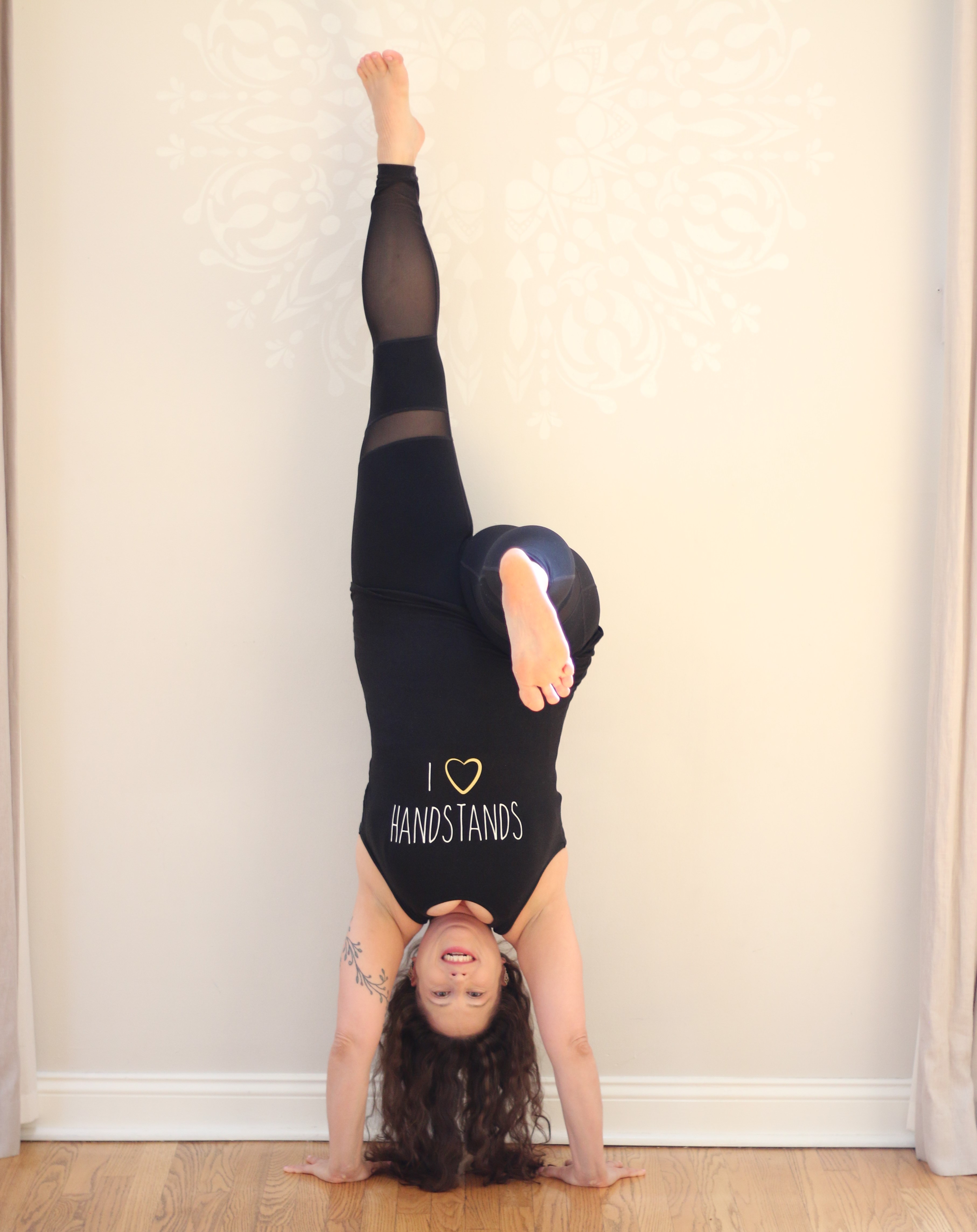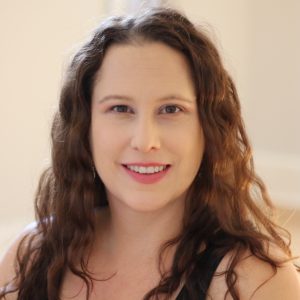 Chintamani Kansas
Once upon a time, I discovered yoga in a gym, and quickly realized how simple, yet powerful it can be for bringing balance and healing. Within a few weeks, I began to feel improvements in body and mind.  Yoga has helped me overcome trauma and injuries, and redirect my life towards health and happiness.  Once I experienced the wellness benefits of yoga for myself, I knew I had to share it with everyone! I have been studying and teaching Classic and Specialty Yoga for over 15 years. I also incorporate Mat Pilates, Myofascial Release and Meditation. I am a longtime faculty member of the mang'Oh Yoga 200 Teacher Training where I teach the art of yoga and directly mentor budding new teachers.
---
CLASSES TAUGHT
Senior-Friendly Hatha Yoga
Fridays | 9:00 AM
CERTIFICATIONS
Postnatal Pilates
Prenatal Pilates
Pilates for Buff Bones(TM)  Safe Pilates for Osteoporosis, Great workout for everyone
Kane School Comprehensive Mat Pilates Certification
OM Yoga 500-hour Teacher Training, Vinyasa
Embodied Anatomy & Yoga Program at the Breathing Project
B Yoga NYC:  Prenatal Yoga Training
Phoenix Rising Level III and Therapist Certification
April 2004 Shambhala Meditation Program
2002 Certified at Atmananda Yoga and Holistic Center, New York, NY
FUN FACT
What's a Chintamani?  How'd You Get Your Name?
I was not raised with yoga, but I like to joke that my first yoga training was in utero!  For a few months, my parents practiced bhakti (devotional) yoga in an ashram in Texas.  Just before I was born, they decided to return to their classical Midwest American backgrounds and moved back to Kansas.  But they named me "Chintamani" in memory of their special time in the spiritual community.
​"Chintamani" (pronounced chin-TOM-uh-knee) is a Sanskrit word, which has multiple meanings.  My parents say it means that "the soul is like a diamond:  clear and indestructible."  In Buddhism, Chintamani is "a jewel which removes obstacles to enlightenment."  In India, it usually means "one who is free of troubles of the mind."
​Chintamani is a long name, so many people prefer to call me "C" for short.
CONTACT
Follow Chintamani on Facebook and Instagram