Comedy
Comedy at the 14th Street Y
#NASTYWOMEN – A Night of Female Resistance Comedy
Presented by Educational Alliance and The 14th Street Y
#NastyWomen is a female resistance comedy series that was incubated at the Theater at the 14th Street Y on January 18, 2018 ahead of the Women's March. Due to its success, it's been inaugurated into a Monday-evening comedy series with four upcoming shows, listed below.
Past performers have included Jena Friedman, Sasheer Zamata, Aparna Nancherla, Emmy Blotnick, Janelle James, Marina Franklin, Emma Willmann, Catherine Cohen, Ziwe Fumudoh, Amanda Duarte, Anna Drezen, Gina Yashere, and Maria Shehata.
Get Your Tickets to Upcoming #NastyWomen Comedy Shows
NOVEMBER 12      JANUARY 28     APRIL 15     MAY 20
---
Monday, November 12 | 7:30 PM
Join us for an epic night of female resistance comedy. Amanda Duarte will be hosting this hilarious evening of political comedy featuring four ferocious female voices: Iris Bahr, Marcia Belsky, Mitra Jouhari, and Dulcé Sloan.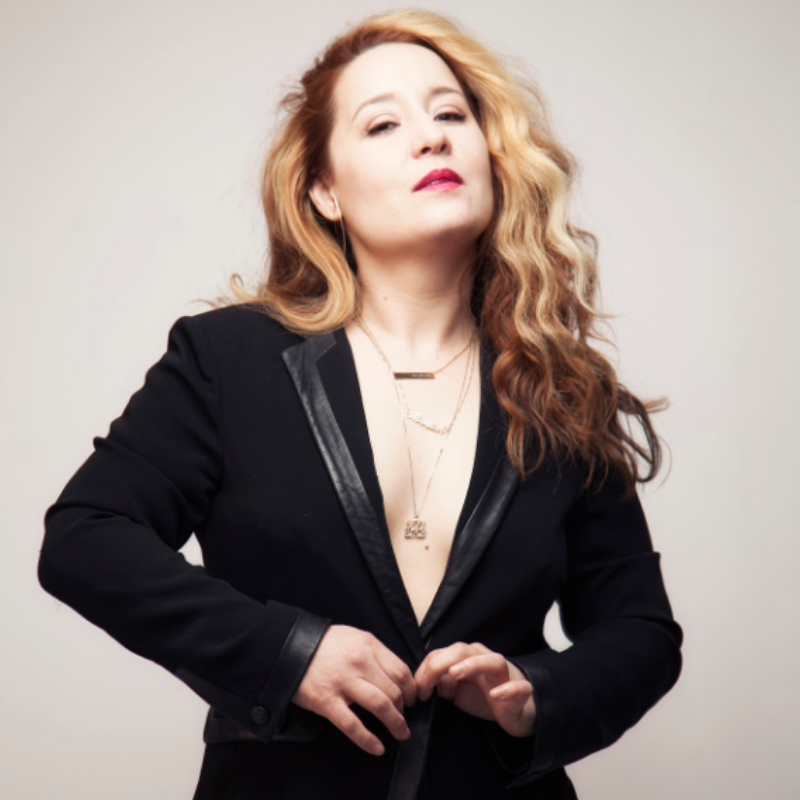 Amanda Duarte is the creator and host of the "Absolute Best Reading Series in NYC (New York Mag)" Dead Darlings, in which artists present work they've had to cut or abandon, at Judson Memorial Church in New York City.
She is an outspoken feminazi cunt on social media and the co-creatrix of the meme and movement #PussyGrabsBack. As a writer, she has contributed to The New York Times, The New Yorker, Time Out New York, Town and Country, NewNowNext, Marie Claire, BuzzFeed and High Times, among others.
She appears regularly on comedy and storytelling stages throughout the city, and plays a taint in the itinerant "It's That Time Of The Month Show with Snatch Adams" co-starring Becca Blackwell. Her latest show, "Staying Alive," premiered at Joe's Pub in September.
A haiku conversation:
duck and weave woman
everything we hold so dear
fought for in the ring
– LA Markuson, The Haiku Gal*
knock em out, then bow
the bell has rung, time to march
go grab what is yours
– Laura Beatrix Newmark, Culture Producer at the 14th Street Y**
just a bit of blood
we never give a discount
or wear velvet gloves
– LA Markuson, The Haiku Gal*
*LA will be composing haikus at #NastyWomen - A Night of Female Resistance Comedy
**Laura is producing #NastyWomen - A Night of Female Resistance Comedy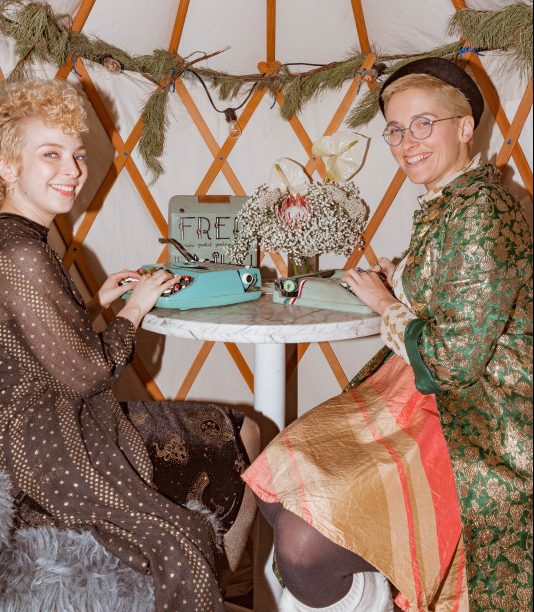 ---
Past Shows:
#NASTYWOMEN – A Night of Female Resistance Comedy
Presented by Educational Alliance, The 14th Street Y
In partnership with Jewish Plays Project.
Monday, June 4 // 7:30 PM
Comedy meets theater in the third #NastyWomen Show. Join us for an all-female ensemble of stand-up comedians plus a special comedic theater performance. Hashtags, gasps, banned words, and every emoji  welcome.
Amanda Duarte will host this hilarious evening of political comedy featuring three ferocious female voices: Anna Drezen, Gina Yashere, and Maria Shehata