Comedy
Comedy at the 14th Street Y
#NASTYWOMEN – A Night of Female Resistance Comedy
Presented by Educational Alliance and The 14th Street Y
#NastyWomen – A Night of Female Resistance Comedy arose from a genuine interest in the Educational Alliance community to utilize comedy as both a uniting tool and a resistance tool, and was inaugurated on January 18, 2018—a few days ahead of the Women's March. In light of the explosive #MeToo and Time's Up, and in recognition that feminism must be inter-sectional, our shows moving forward will march hand in hand with trans and non-binary people. We hope to continue to generate a forum that empowers all through laughter, camaraderie, and activism.
Past performers have included Jena Friedman, Sasheer Zamata, Aparna Nancherla, Emmy Blotnick, Janelle James, Marina Franklin, Emma Willmann, Catherine Cohen, Ziwe Fumudoh, Amanda Duarte, Anna Drezen, Gina Yashere, and Maria Shehata.
Get Your Tickets to Upcoming #NastyWomen Comedy Shows
---
Monday, April 15 | 7:30 PM
Our upcoming #Nasty Women on April 15, #Nasty Women+, will feature underrepresented genders and empower those marginalized within the spectrum of she and they identity. Our intrepid host Amanda Duarte will lead a powerhouse group of comics who will keep us all laughing at time when we need it most. The evening will feature Becca Blackwell, Daphne Always, Briana Sakamoto and Jes Tom.
#marginalizedgenders #underrepresentedgenders #genderequity #intersectionalfeminism #dismantlepatriarchy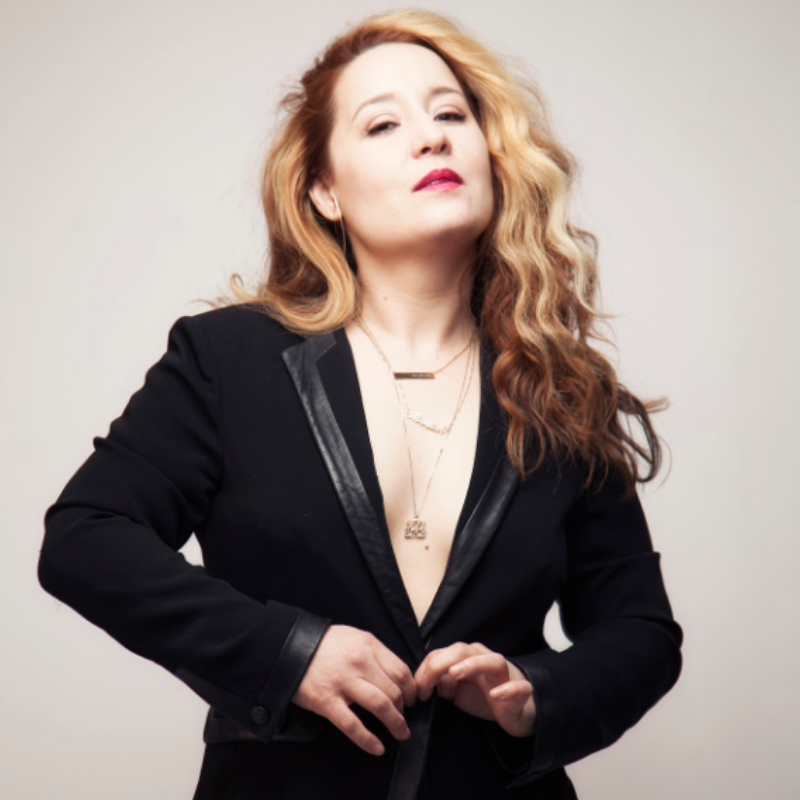 Amanda Duarte is the creator and host of the "Absolute Best Reading Series in NYC (New York Mag)" Dead Darlings, in which artists present work they've had to cut or abandon, at Judson Memorial Church in New York City.
She is an outspoken feminazi cunt on social media and the co-creatrix of the meme and movement #PussyGrabsBack. As a writer, she has contributed to The New York Times, The New Yorker, Time Out New York, Town and Country, NewNowNext, Marie Claire, BuzzFeed and High Times, among others.
She appears regularly on comedy and storytelling stages throughout the city, and plays a taint in the itinerant "It's That Time Of The Month Show with Snatch Adams" co-starring Becca Blackwell. Her latest show, "Staying Alive," premiered at Joe's Pub in September and was hailed by Time Out New York as "Scorching… Not to be missed." The show will be back at Joe's Pub on April 2, 2019.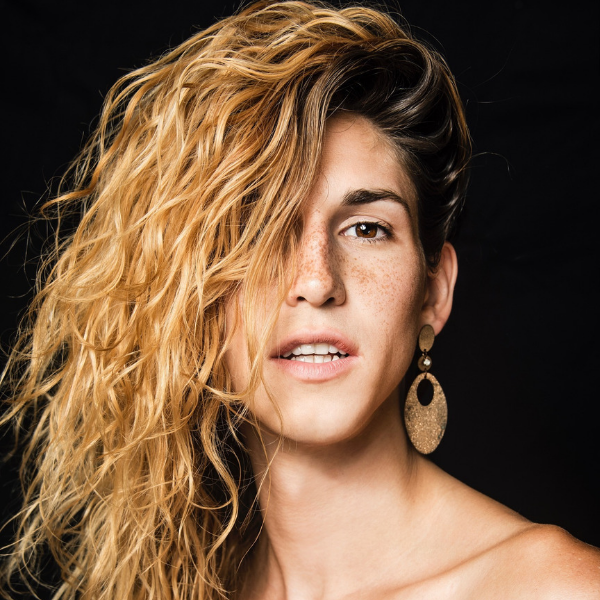 Daphne Always is a New York nightlife personality with a Cancer Sun, Gemini Rising, and Virgo Moon. Her favorite credits include her Saturday night residency at Club Cumming, her show Daphne Always Debuting at Joe's Pub, an appearance in British Vogue's "We Won't Be Erased" video, and her January 2019 run as Sally Bowles in Cabaret at the Deep End.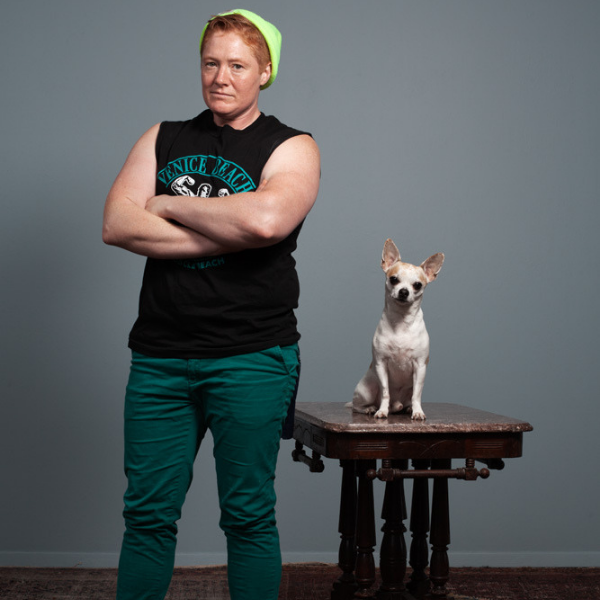 Becca Blackwell is a NYC based trans actor, performer and writer. Existing between genders, and preferring the pronoun "they," Blackwell works collaboratively with playwrights and directors to expand our sense of personhood and the body through performance. Some of their collaborations have been with Young Jean Lee, Half Straddle, Jennifer Miller's Circus Amok, Richard Maxwell, Erin Markey, Sharon Hayes, Theater of the Two Headed Calf and Lisa D'Amour. Film/TV includes: High Maintenance, Untitled Noah Baumbach Project, Shameless, Deadman's Barstool, and Jack in the Box. Becca is a recipient of the Doris Duke Impact Artist Award. Be on the lookout for their solo show They, Themself and Schmerm in a town near you.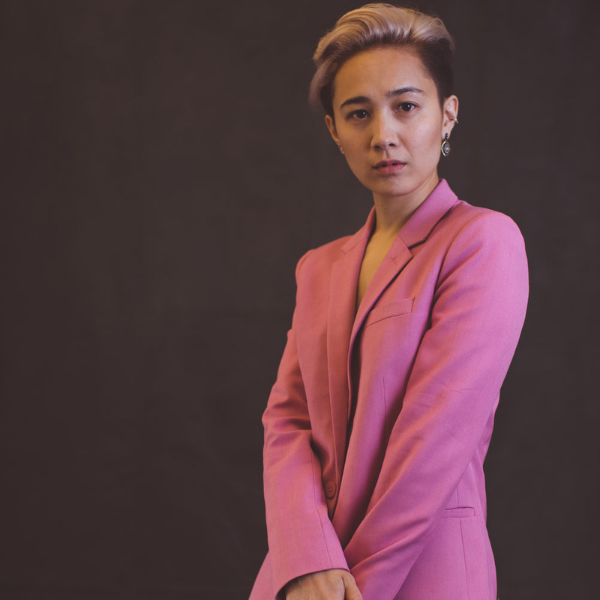 Briana Sakamoto (they/them) is a queer actor, singer, casual eccentric, and serious cat enthusiast. www.brianasakamoto.com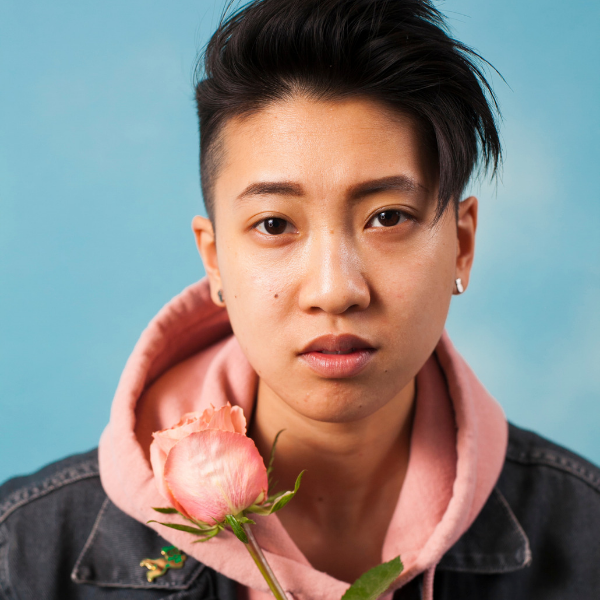 Jes Tom (they/them) is a New York based actor, writer, and weird queer stand up comic, gleefully providing the nonbinary queer Asian American radical cyborg perspective that everyone never knew they wanted. They have appeared in videos by Funny Or Die and Seriously.TV, and their writing has been published by Reductress, By Shondaland, and Condé Nast's Them. Jes has been featured in GO Magazine, Splitsider, and the Fader, and they were named one of TimeOut New York's "LGBTQ POC Comedians We're Obsessed With." Jes was a 2018 StandUp NBC semifinalist. Follow Jes on Twitter @jestom and Instagram @jesthekid.
---
Past #NastyWomen Shows
Monday, January 28
#NastyWomen and InKind Space partnered for an uproarious night of comedy featuring fierce female comics and storytellers. While empowering women impacted by breast cancer, we celebrated the healing power of laughter and community.
About InKind Space
There are so many ways to support someone going through cancer–InKind helps your crew help you best–while providing a seamless experience for beginning, during and beyond cancer. Learn more at InKindSpace.com.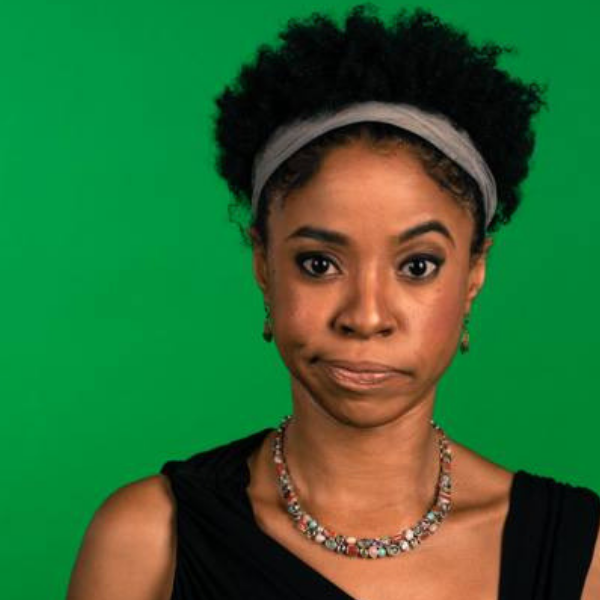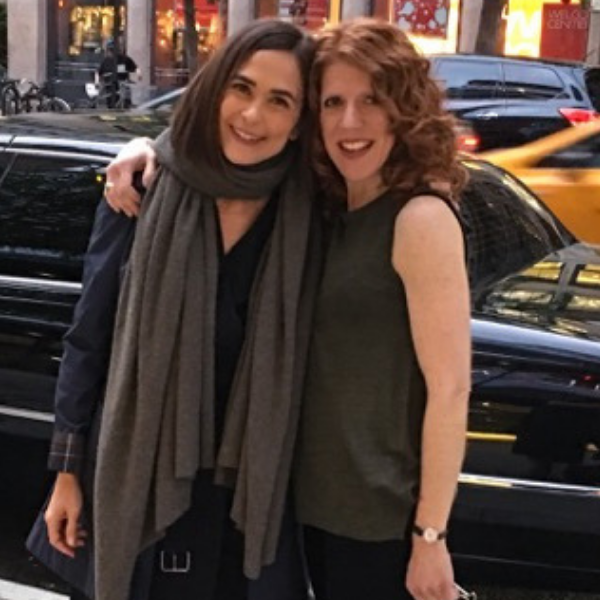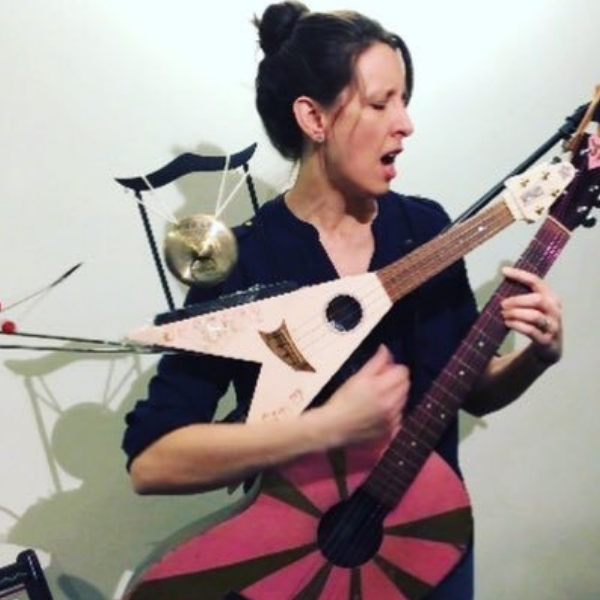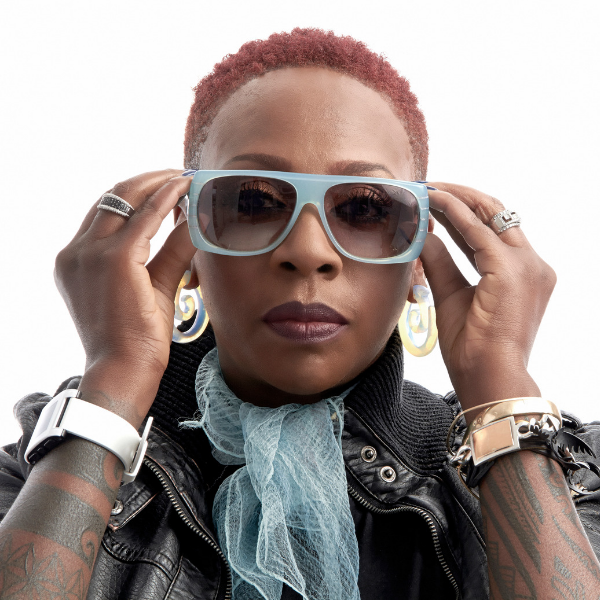 ---
Monday, November 12, 2018
Amanda Duarte hosted this hilarious evening of political comedy that featured four ferocious female voices: Iris Bahr Fan Page, Marcia Belsky, Mitra Jouhari, and Dulcé Sloan.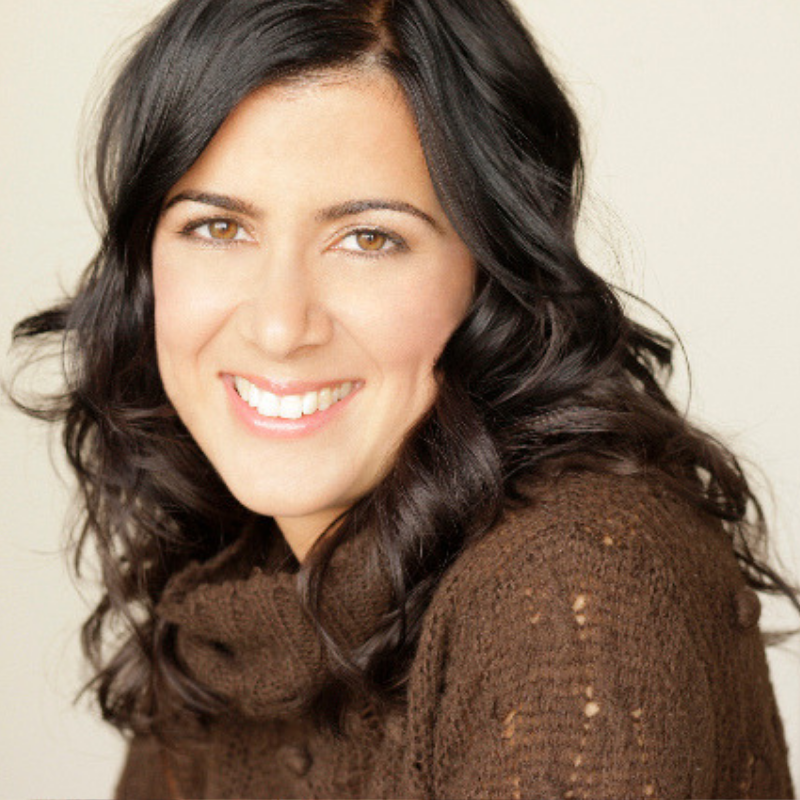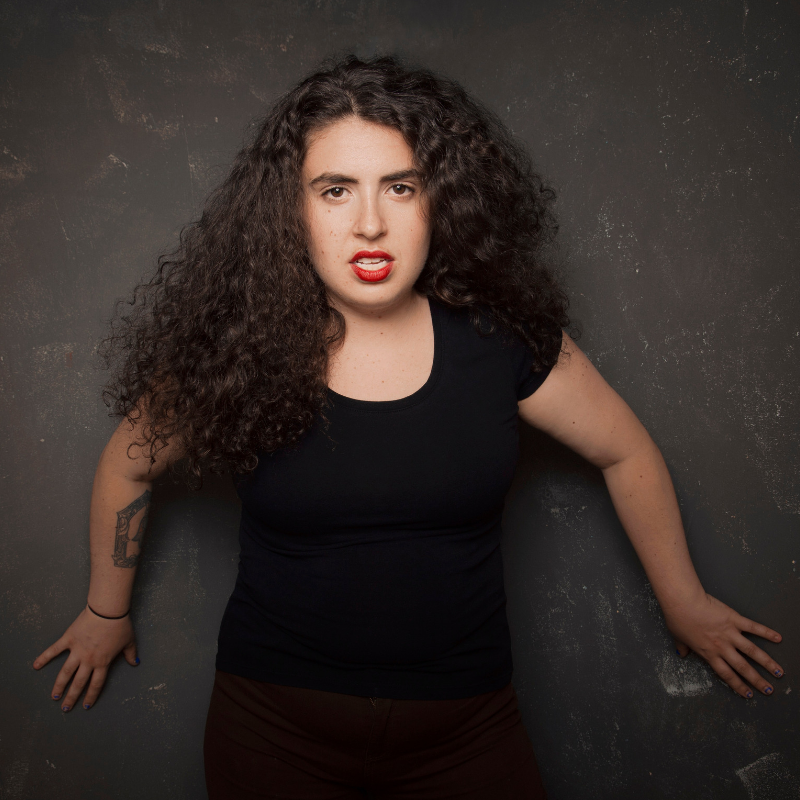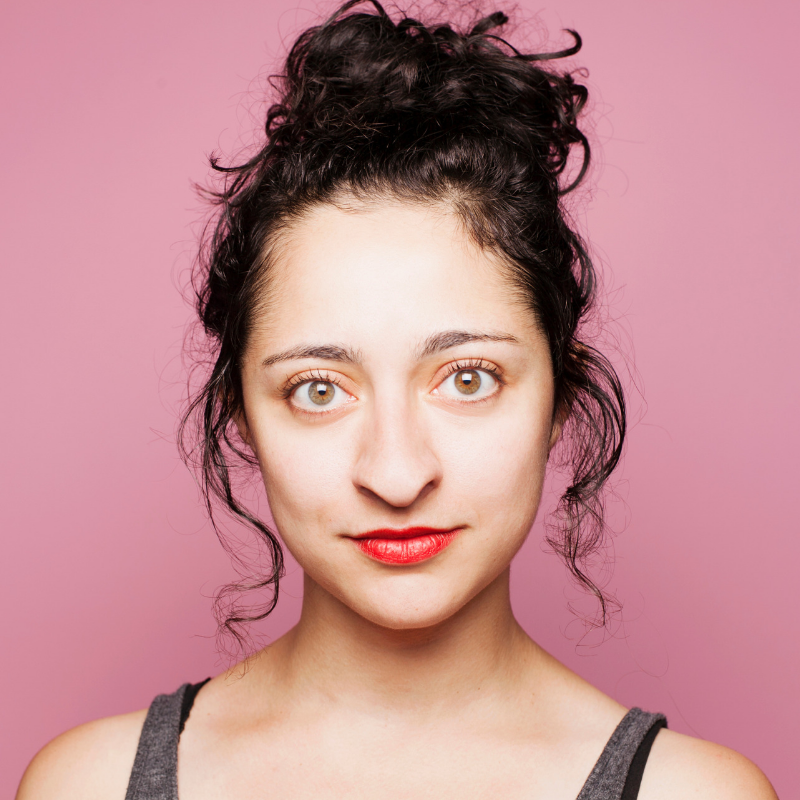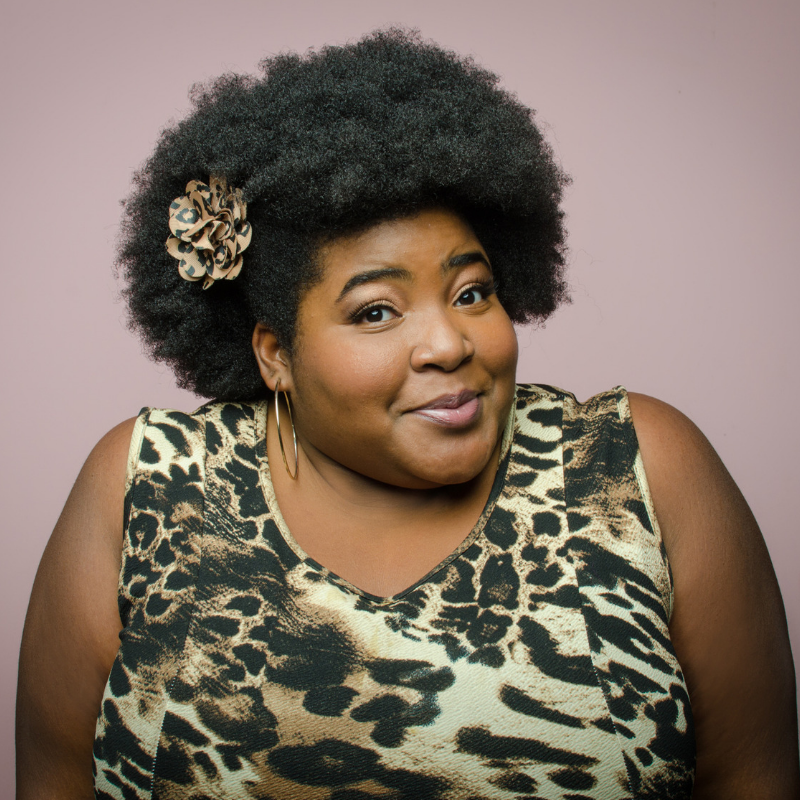 Monday, June 4, 2018
In partnership with Jewish Plays Project, comedy met theater in the third #NastyWomen Show. The all-female ensemble of stand-up comedians were joined by a special comedic theater performance.
Amanda Duarte hosted this hilarious evening of political comedy that featured three ferocious female voices: Anna Drezen, Gina Yashere, and Maria Shehata