The Jacob Play
May 2, 2018 @ 9:00 PM

-

10:10 PM

|

Recurring Event

(See all)

One event on May 4, 2018 at 7:00 PM

One event on May 5, 2018 at 4:00 PM

One event on May 8, 2018 at 9:00 PM

One event on May 9, 2018 at 7:00 PM

One event on May 12, 2018 at 2:00 PM

One event on May 18, 2018 at 9:00 PM
Event Details
May 2, 2018 @ 9:00 PM

-

10:10 PM

|

Recurring Event

(See all)

One event on May 4, 2018 at 7:00 PM

One event on May 5, 2018 at 4:00 PM

One event on May 8, 2018 at 9:00 PM

One event on May 9, 2018 at 7:00 PM

One event on May 12, 2018 at 2:00 PM

One event on May 18, 2018 at 9:00 PM
Event Navigation
The Jacob Play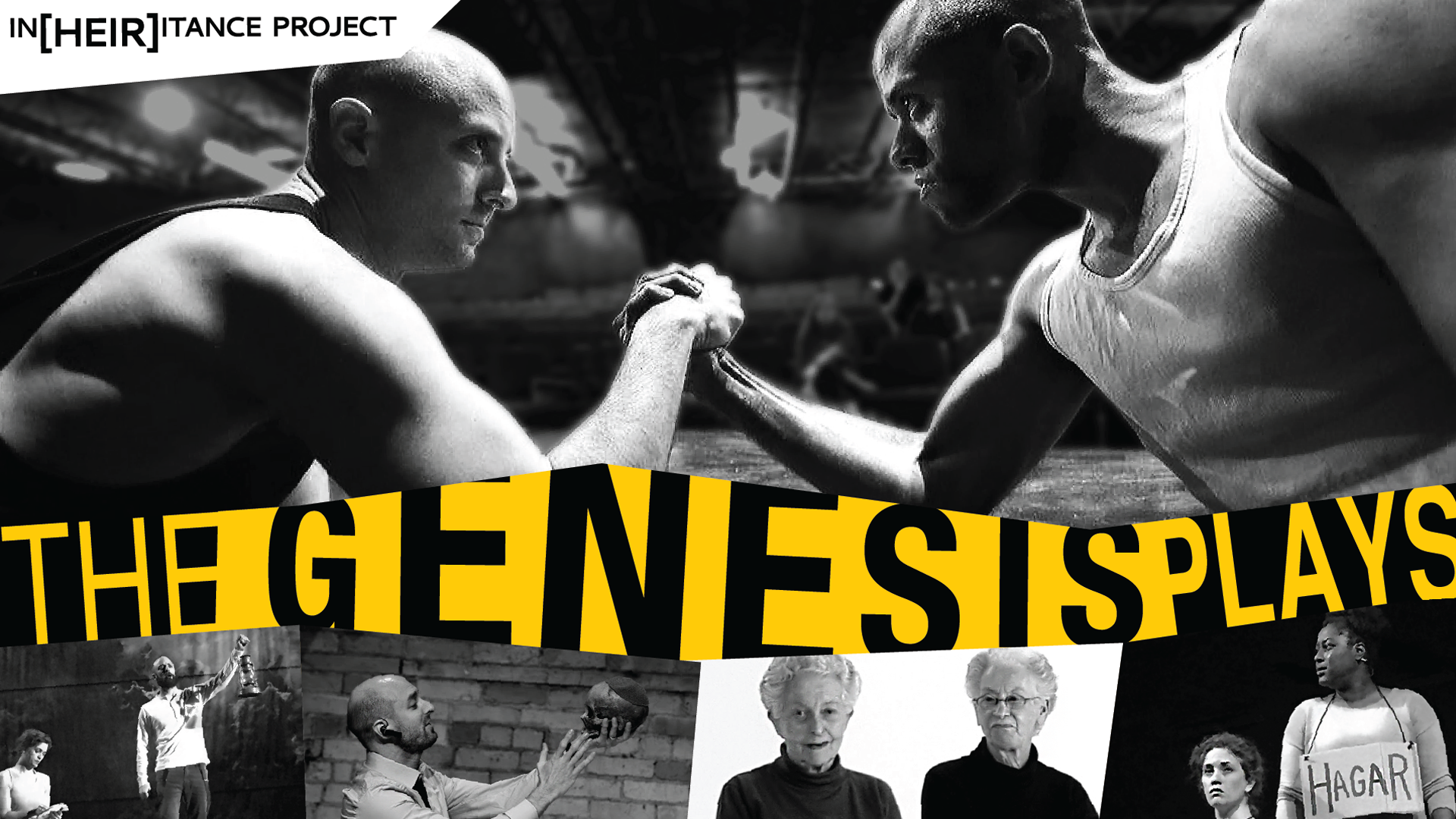 A play that, quite literally, asks Jacob to wrestle with his role as brother, husband, and man of God. The Jacob Play introduces a tag team tussle between Jacob & Rebecca vs Esau and Isaac, a Battle Royale of Leah vs. Rachel vs. Jacob vs. Laban, and finally, the MAIN EVENT: Jacob vs. The Angel of the Lord. Get ready for a hard-hitting, smackdown, knockout wrestling extravaganza – it's the event of the millennium!
Venue: Theater at the 14th Street Y
344 East 14th Street
2nd Floor
New York, NY 10003
Running Time: 70 minutes || No Intermission
Advance Tickets: $18
Get the 14th Street Y FLEX PASS and see 3 plays for $14 each.
The views and opinions expressed are those of the artist and do not necessarily reflect those of the 14th Street Y or the Educational Alliance.