14Y After Dark: "Two Pieces" Gallery Tour
October 17 @ 7:00 PM

-

9:30 PM
Event Details
October 17 @ 7:00 PM

-

9:30 PM
Event Navigation
14Y After Dark: "Two Pieces" Gallery Tour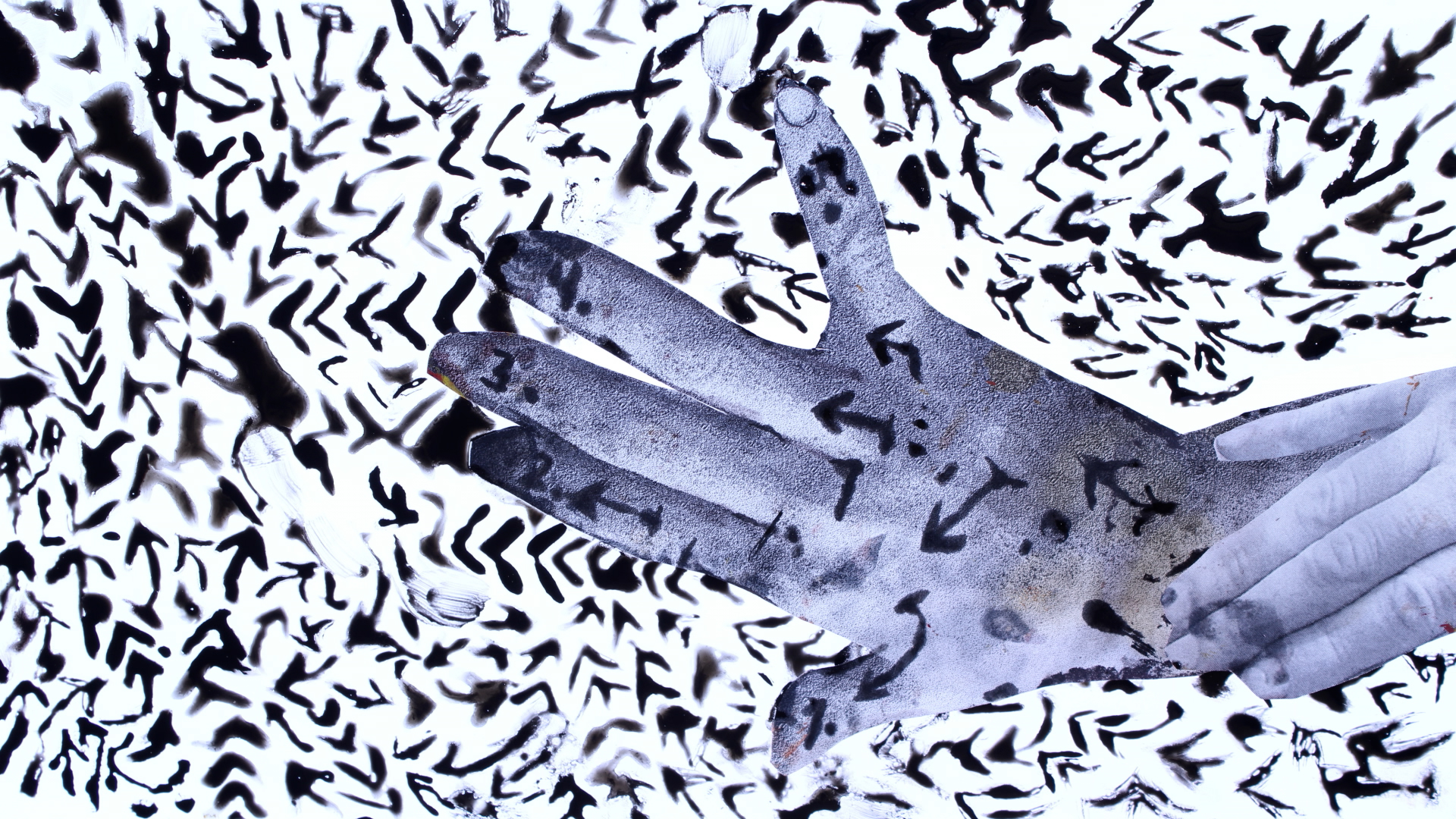 An evening of stop motion, poetry, Yiddish Modernism and drinks!
In this After Dark, artist and current LABA NY Fellow Danielle Alhassid collaborates with Professor Elazar Elhanan of City College New York – Graduate Center to present the relationship between stop-motion animation, poetry, and the Yiddish modernism that developed in New York. The session includes a tour of Alhassid's work, and a short lecture-performance of the two. The evening will round out with a Q&A.
A cash bar featuring beer, wine, and soft drinks will be available. Guests must show proof of age to purchase alcohol.
About 14Y After Dark
The 14Y might be known for its fitness center and preschool, but we in Arts + Culture are thinking about fun for the grown-ups. That's why we created 14Y After Dark, a monthly series that will feature exciting programming and activities just for adults.
From visual arts and gardening to pickling and board games, stop by the 14Y for an easy, fun, and very New York night out with friends and community.
About Danielle Alhassid
Danielle Alhassid is a multidisciplinary artist, a graduate of the Gerrit Rietveld Academie in Amsterdam, and a current MFA candidate at Hunter College. Her works involve stop motion animation, video, and performance. Alhassid's work has been shown in the Ron Mandos Gallery, Het Ham Exhibition Hall, Amsterdam's Holocaust Museum, the Liebling Haus Center, Studio Bank Gallery, Ha'ir Museum in Tel Aviv, Jerusalem's Azriely Gallery, OYG projects, Special Collections, CCNY, 205 Gallery, and Hunter College. Her film, "Song of the Stone," won first prize in the student film competition, Musraramix Festival in Jerusalem.
About Elazar Elhanan
Elazar Elhanan is an Associate Professor of Hebrew and Yiddish Literature and the Jewish Studies program at City College New York – Graduate Center, and is the author of "The Path Leading to the Abyss: Hebrew and Yiddish in Yaakov Steinberg's Poetry." A forthcoming book from Mossad Bailiek Press studies the relationship between language, identity, and nation-building. His current research delves into poetics and aesthetics of large-scale public works of mourning, such as the Dybbuk.