14Y Community Memorial
Our Hearts Go Out To Our Community
Remembering 14Y Community Members Lost to COVID-19
The 14th Street Y administration, staff, and community mourn the loss of those who have passed away due to COVID-19 coronavirus, including the beloved members of our own community.
We are honored to have been part of their lives, and will dearly miss them. Our hearts are with their loved ones during this difficult time.
If you wish to make a donation to the 14Y in memory of a loved one, please visit our donation page and fill in the "In Honor/Memory Of" line.
---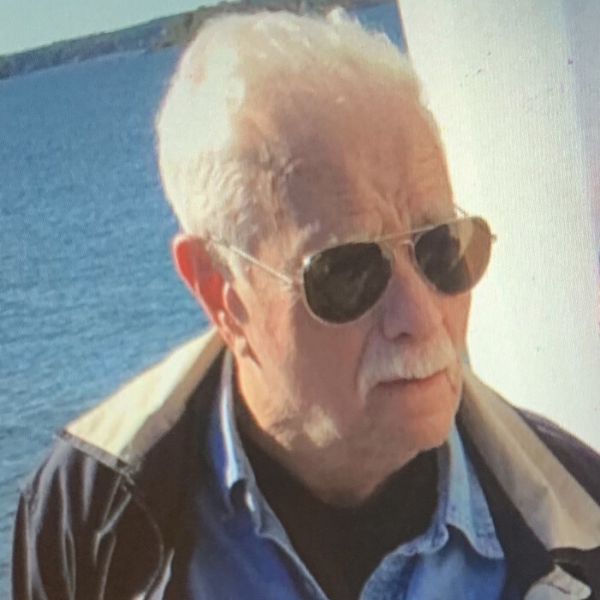 James McFarland
February 1936 – April 2020
James was a longtime active member of the 14Y, visiting our fitness center multiple times a week. An early riser, James would often spend early mornings at the 14Y and was always friendly to the front desk staff.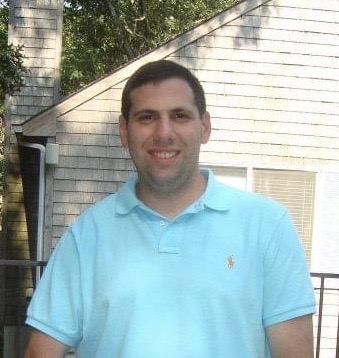 Michael J. Miles
September 1981 – March 2020
Michael J. Miles, of Manhattan, died on Saturday, March 28, 2020, from complications of the Coronavirus. He was 38.
Born on September 11, 1981, Michael stormed into the world at 11.3 pounds and left a big, beautiful mark on everyone he touched. The youngest of three children of Edward and Ina Miles, he drew from the love and support of his family and his own drive for independence, to work beyond the social challenges of Asperger's Syndrome and nourish loving relationships with family and a multitude of friends. He was adored by his brother, Bradley Miles, and his sister, Jamie (Miles) Cunha, and enjoyed an especially close relationship with his father. The pair worked alongside each other at Comprehensive Professional Systems and loved dining out together at neighborhood restaurants. His mother was the most loving and tireless advocate for Michael, and strived to make sure he had had all the resources and support he needed to live life fully as an independent adult, and he loved her for that. After graduating from York Prep High School in Manhattan, Michael would go on to earn a B.S. in Sociology from New York University. Michael shared special friendships with cousins Morgan (Clark) Brennan and Stephanie (Clark) Burgess, and with his aunt, Fredda Clark. He was a loving and generous uncle to Gabrielle and Zachary Miles, and Miles and Avery Cunha, and they delighted in his attention. He was close with his sister-in-law, Rachel Miles, and brother-in-law, Douglas Cunha, and doted sweetly over his beloved dog, Maisy.
Among his many passions, basketball easily stood out. The Miles family cherished attending Knicks games together, painfully watching as Patrick Ewing never won a championship! Michael played basketball at the 14th Street Y, and found a home and beautiful community among his fellow players, who appreciated his sweet and caring nature. He treasured his summers spent at Camp Lakota, and the friendships he made there brought him so much joy. He also touched the hearts of friends in the video game community and the Madden Online Football League. Recently, Michael took up kickboxing at Tiger Schulmann's Martial Arts in Chelsea, earning a high white belt.
Michael's family is heartbroken that they couldn't give him a hug goodbye, and will always remember his huge smile and great spirit. They are holding him closely in their hearts and minds, today and forever.
Contributions in his memory may be made to the 14th Street Y at 14streety.org/donate.
---
If you'd like your loved one to be listed on this Memorial page, please email  Gabriela Cordova, Assistant Director of Membership Services, at GCordova@14streety.org.
COVID-19 Resources
We are thinking of every family that is being impacted by COVID-19. If you or your loved ones need support during this time, please visit our COVID-19 Resources page for information about COVID-19 prevention, as well as assistance with food, housing, finances, mental health services, and more.