The Season of Jewish Culture
Making Jewish culture accessible and meaningful to all
ABOUT THE SEASON OF JEWISH CULTURE
The 14th Street Y is a beacon for Jewish life and culture for the East Village and the Lower East Side, the longtime center of American Jewish culture. Our innovative cultural programming features culture makers of all kinds — artists, performers, storytellers, writers.
The Season of Jewish Culture, spanning the months of April through June, includes performances and events, making Jewish culture accessible and meaningful to a wider audience. The Season of Jewish Culture brings our neighborhood's Jewish heritage into the future.
Stay tuned for the full season of events coming in 2020.
We Want Your Support
Help bring innovative Jewish cultural programming to Downtown Manhattan.
Donate
Inquire About Corporate Sponsorships
14th Street Y sponsorship support the Season of Jewish Culture programs, while enjoying heightened recognition, visibility, and year-long benefits.
Contact Us
ABOUT THE 14TH STREET Y
The 14th Street Y is a vibrant community center grounded in the belief that contemporary Jewish sensibilities can be a source of inspiration, connection, and learning for the individuals and families we serve throughout downtown Manhattan. We focus on health and fitness, education and enrichment programs, and innovative arts and cultural programming.
We serve more than 26,000 people annually with a variety of community programs. The 14th Street Y is part of Educational Alliance, whose network of community centers also includes the Center for Recovery and Wellness, the Manny Cantor Center, the Sirovich Center, and Educational Alliance Community Schools.
ABOUT EDUCATIONAL ALLIANCE
Educational Alliance brings together and partners with diverse communities in Lower Manhattan, offering individuals and families high-quality, multi generational programs and services that enhance their well-being and socioeconomic opportunities. We are proud of our legacy as a Jewish organization and we provide high-quality, transformational services and programs to all New Yorkers through our network of community centers. As we have for 130 years, we offer best-in-class programming–now across 15 sites—focusing on a mix of education, health and wellness, arts and culture, and civic engagement.
PARTNERS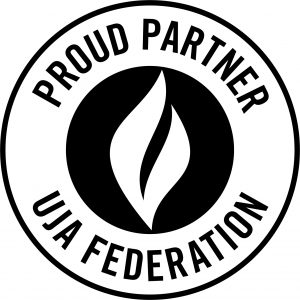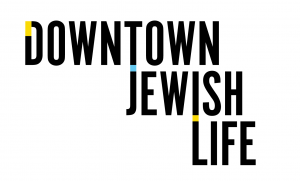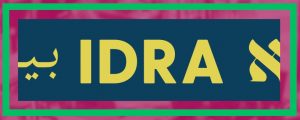 Sponsored By
Mr. Arnold S. Penner
Froma and Andrew Benerofe