Louise Ganatis
Personal Trainer & Fitness Instructor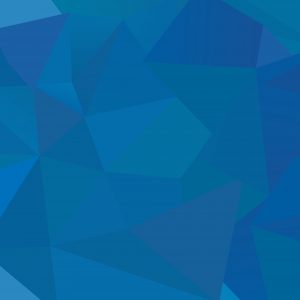 Louise Ganatis
Pursue fitness, and you will fail.
Pursue wellness, and you will succeed.
Do it because it makes you FEEL good!
---
CLASSES TAUGHT AT THE 14Y
Low Impact Cardio Conditioning and Bootcamp
CERTIFICATIONS
Personal Trainer Certification by American Academy of Personal Trainers, by the National Exercise and Sports Training Association (NESTA), and Equinox Fitness Training Institution Tiers I, II, and III.
Group Fitness Certification
Functional Trainer Specialist
Pre- and Postnatal
Trigger Point Therapy
Calisthenics
Loaded Movement
TRX Suspense Training
AquaMethod Trainer
Lifeguard