Lili Weiss-Voskidis
Director, New Country Day Camp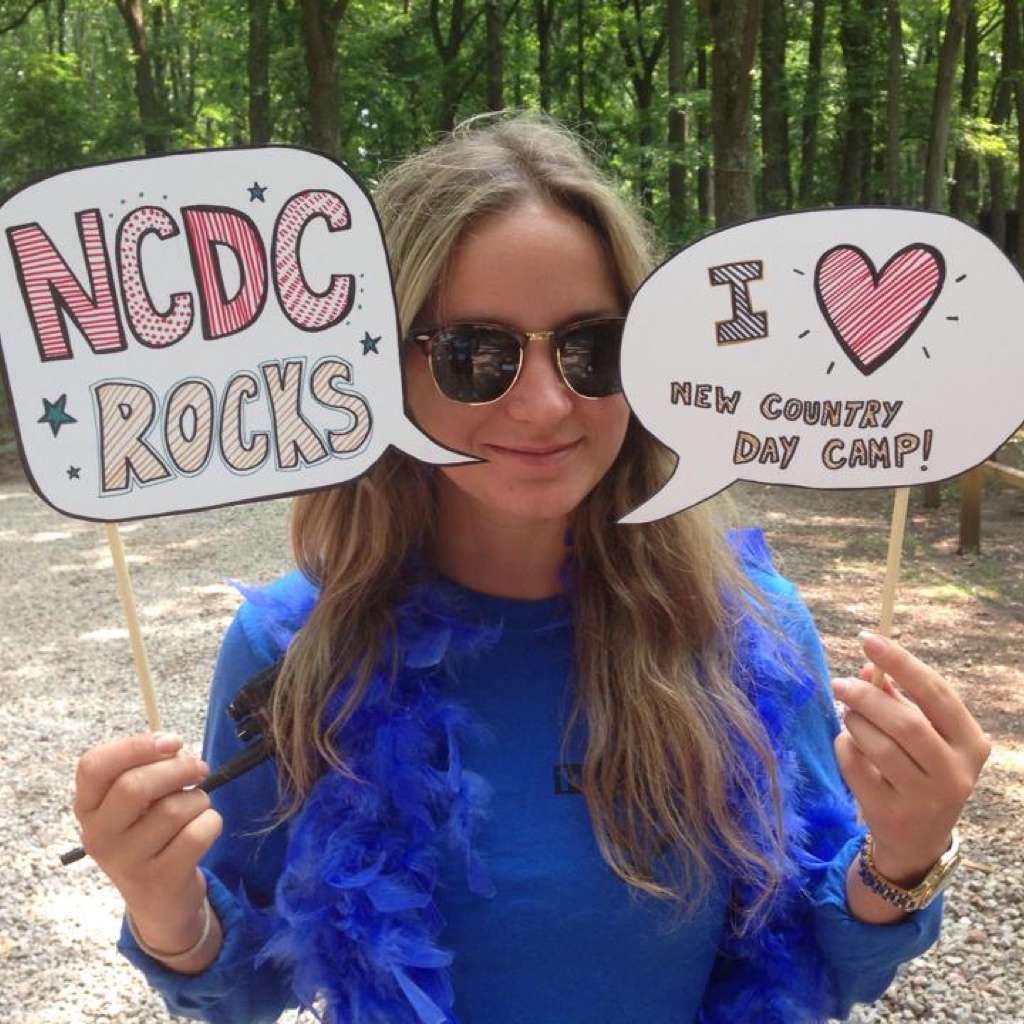 Lili Weiss-Voskidis is the Director of the New Country Day Camp. She grew up in Brooklyn and attended NCDC as a camper, then worked straight through each summer as she grew from a counselor, to the Program Coordinator, to Associate Director- and finally, our Director! Summer 2019 will mark her 2nd summer as Director, 7th summer as a member of the full time camp team, and her 21st summer spent at New Country Day Camp.
Lili graduated from the Drama department of Fiorello H. LaGuardia HighSchool for Music & Art and Performing Arts before going on to double major in Political Science and Journalism at in the honors program at Hunter College. Her educational background and and long-time tenure at NCDC deeply inform her work in program development, team leadership, and building a joyful and inclusive community.
Lili lives in Bed-Stuy with her boyfriend and two cats (when she's not fostering more). She enjoys a good debate, daily exercise and traveling to warm and wonderful places around the world.