Ken Gray
Fitness Instructor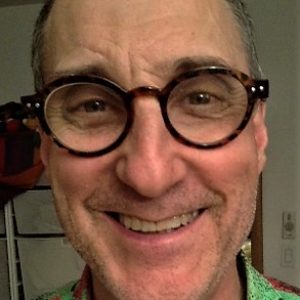 Ken Gray
After serving in the U.S. Army in Texas and Thailand in the 1970s, I became interested in Asian culture, particularly exercise and diet. Teaching and practicing the Internal Martial Arts, I believe, has kept me alive and kicking (pun intended).
---
CLASSES TAUGHT AT THE 14Y
Mr. Gu
AREAS OF INTEREST
T'ai Chi, Qigong, Traditional Chinese medicine exercises
CERTIFICATIONS
T'ai Chi Chih
T'ai Chi for Arthritis
Shape Up NYC
FUN FACT
I can ask "Where does it hurt?" in nine languages.