Kayla Prestel
Fitness Instructor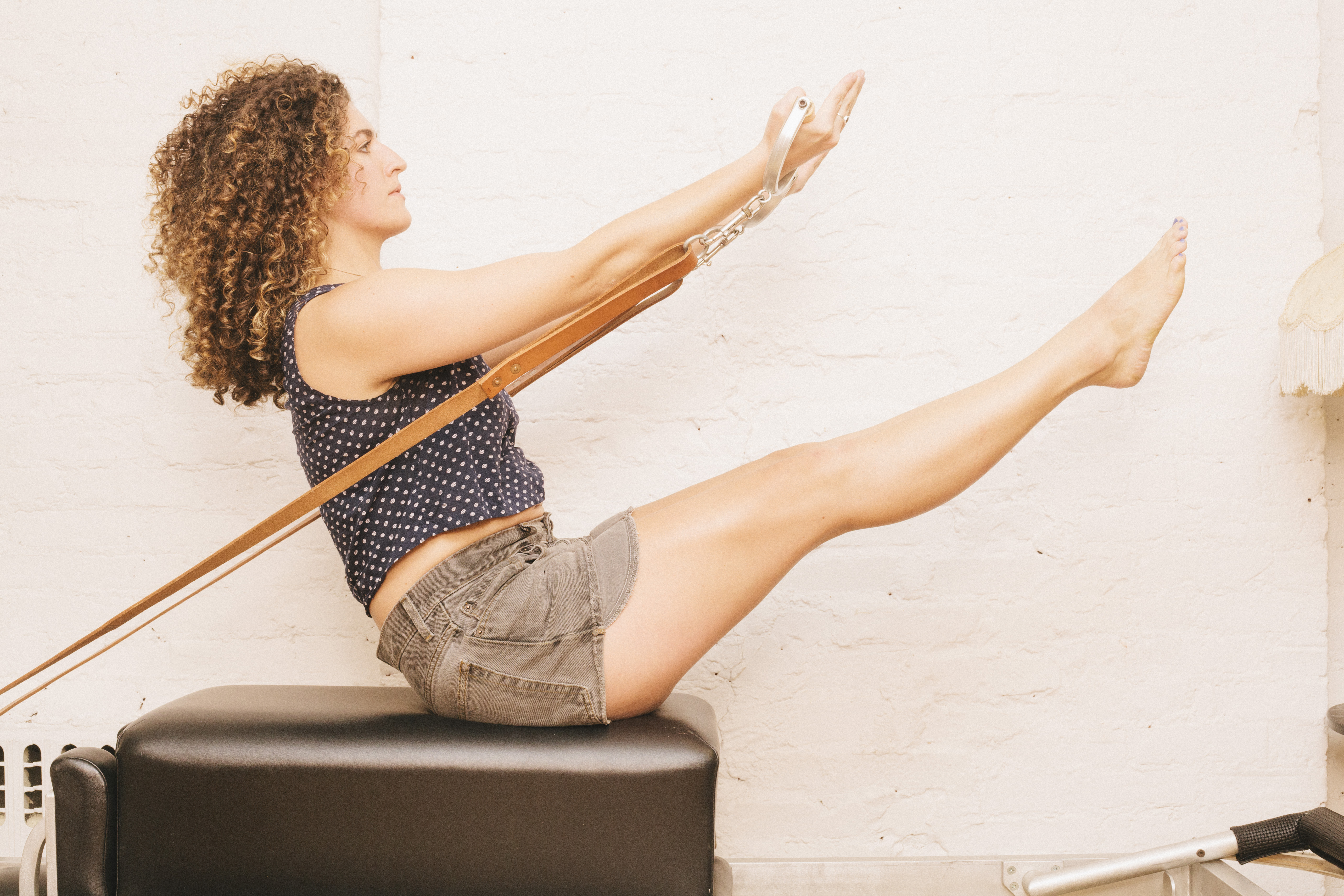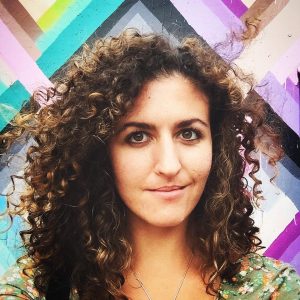 Kayla Prestel
Kayla Prestel received her Pilates Apparatus and Mat training from The Lab under Lawson Harris in DUMBO, Brooklyn and has been teaching both private and group Mat and Apparatus Pilates in NYC for over four years. She is passionate about discovering the intention and purpose behind every movement, as well as finding ways to release unnecessary tension in the body. She loves helping her clients strengthen their core, gain flexibility and explore the mind-body connection. She has pursued continuing education in Pre-Natal Pilates, Pilates for the Spine, the Mat Expanded, Pilates MELT (Kim Stakmen), Jumpboard, and Wunda chair (Bob Liekens,) certifications. She has also completed courses with Benjamin Degenhardt (360 Pilates) and Diane Diefenderder (U.C. Irvine). Before teaching independently, Kayla spent time teaching at LIC Pilates, CLAY, Studio 91 and three years as a Senior Instructor with Equinox. Kayla is the owner of Feel Good Pilates LLC.
---
CLASSES TAUGHT
Pilates Mat
Tuesdays 7:15 – 8:15 PM
CERTIFICATIONS
Comprehensive Apparatus and Mat Pilates
FUN FACT
I am also a professional puppeteer!