Johari Mayfield
Personal Trainer & Fitness Instructor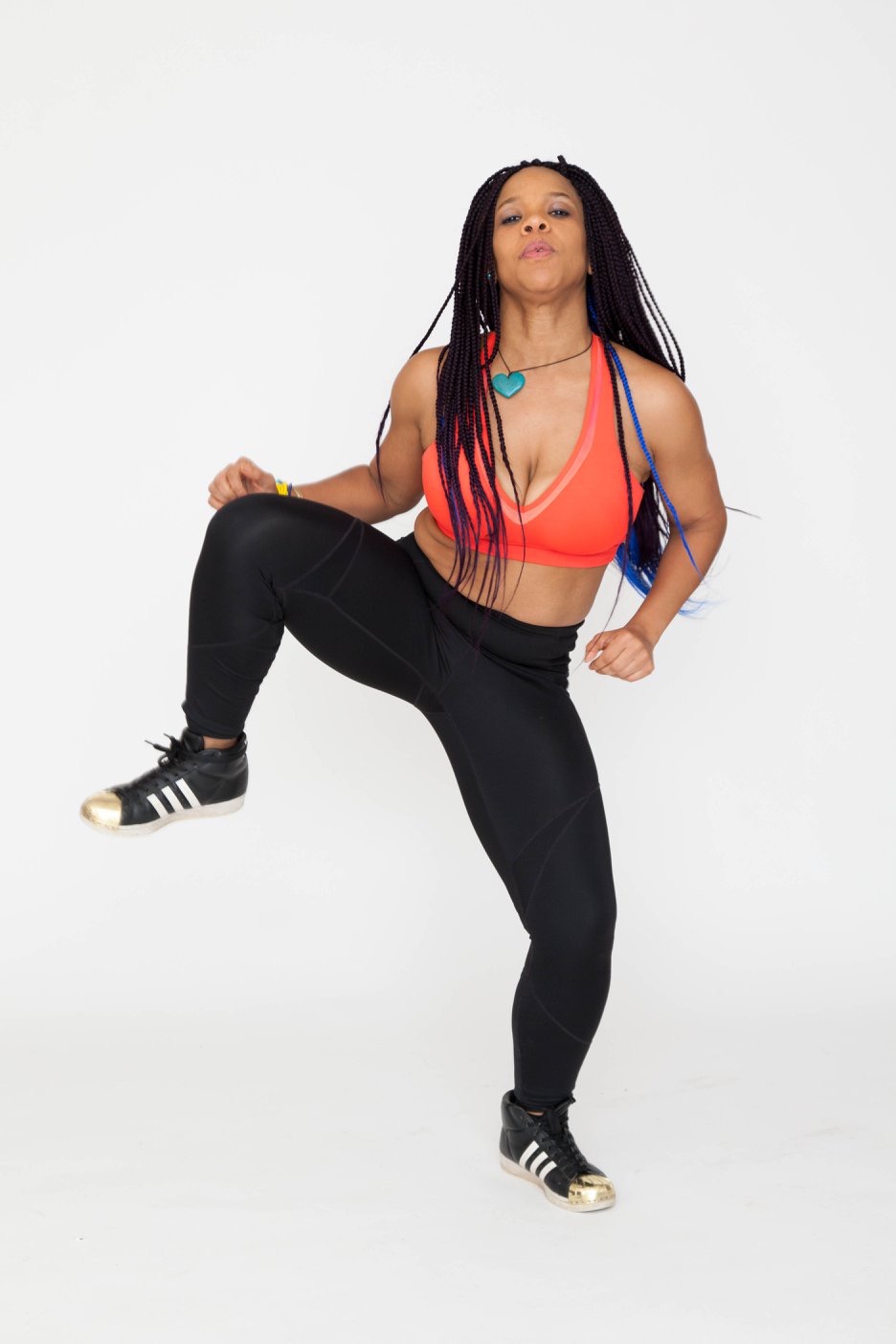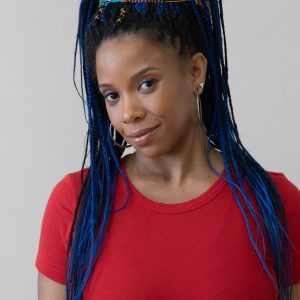 Johari Mayfield
Johari Mayfield is a dancer, choreographer, activist, healer, and ACE certified personal trainer living in New York City. Johari utilizes her dance background along with cardiovascular exercises, strength training and yoga with her clients to hone the synergies of mind/body, strength and flexibility.
Johari's community outreach initiatives have included children's workshops on fitness and healthy eating at Lincoln Medical and Mental Health Center, movement and fitness with Girls Education and Mentoring Service (GEMS), an organization committed to empowering survivors of sexual exploitation and Reveal NYC, a nonprofit organization that encourages female survivors of domestic violence in self-care.
In addition, she's also taught cardio dance classes at the Rose M. Singer Center at Riker's Island for female inmates and team building through dance in her "Hip Hop Lit Squad" for children at the Athleta Flatiron location in NYC. Most recently, in September 2019, she co-produced her show, "Recovery" at the 14th St Y Theatre and is teaching her workshop, Afro Cardio Jam and Smoothie Social at the Center for Recovery and Wellness. Johari currently is on faculty at Ifetayo Cultural Arts Academy,14th St Y, and ETD Outreach team. She's also the proud HUmama of a rescue pit bull named Lucy.
---
CLASSES TAUGHT
Sunday HIITS
Sundays | 9:00 – 9:50 AM
Lunch Crunch Bootcamp
Fridays | 11:30 AM – 12:15 PM
CERTIFICATIONS
American Council on Exercise (Personal Trainer)
IM=X Pilates (mat and reformer)
FUN FACT
I've worn 2 Disney costumes at the same time, because I had to make a quick change at the premiere of 101 Dalmatians at Radio City Music Hall. Be kind to Disney performers. They earn every single dollar!
CONTACT
Follow Johari on Facebook
Email Johari at joharimayfield@gmail.com
Visit http://www.johari-fitness.com/