Jacqueline Nardone
Personal Trainer & Fitness Instructor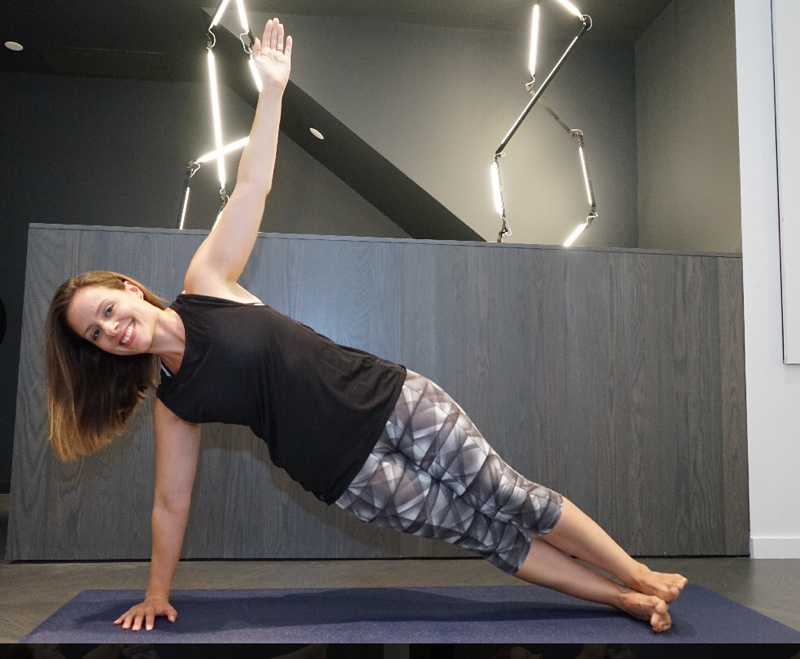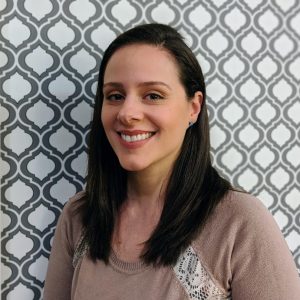 Jacqueline Nardone
Jacqueline has always made fitness a part of her life. From the Punk Rope Games, the Five Boro Bike Tour, Spartan Race, and now to fitting in what she can while raising a toddler! Wanting to share this passion with others, she trained in cardio kickboxing and became certified in pre/post natal fitness. She is thrilled to be teaching Baby and Me classes at the Y with new moms and their babies!
---
EDUCATION
BS, Nutrition & Exercise Science
Queens College, 2006
AREAS OF INTEREST
Interval training, core recovery, pelvic floor strengthening, training for the activities of daily living and beyond
CERTIFICATIONS
Pre/Post Natal Performance Training Specialist
FUN FACT
Marched in the Penn State Blue Band!