Gallery Exhibits
Now Showing: Children's Art Show
14th Street Y Gallery
Children's Art Show
On display through April in the 14th Street Y Lobby
The artwork on display was created by the children in our Preschool and After School programs, and led by Eve Chwast, our resident Art Teacher.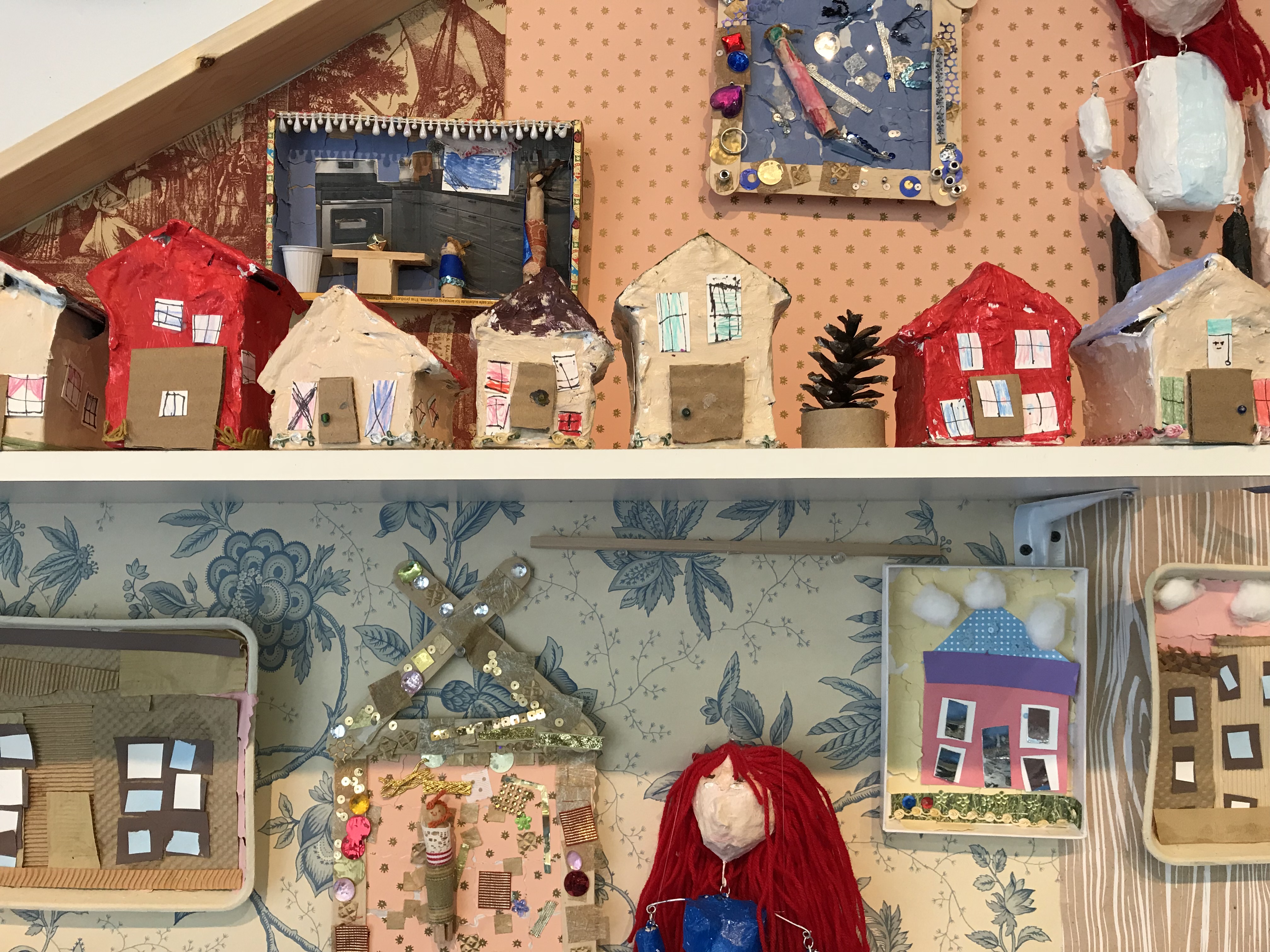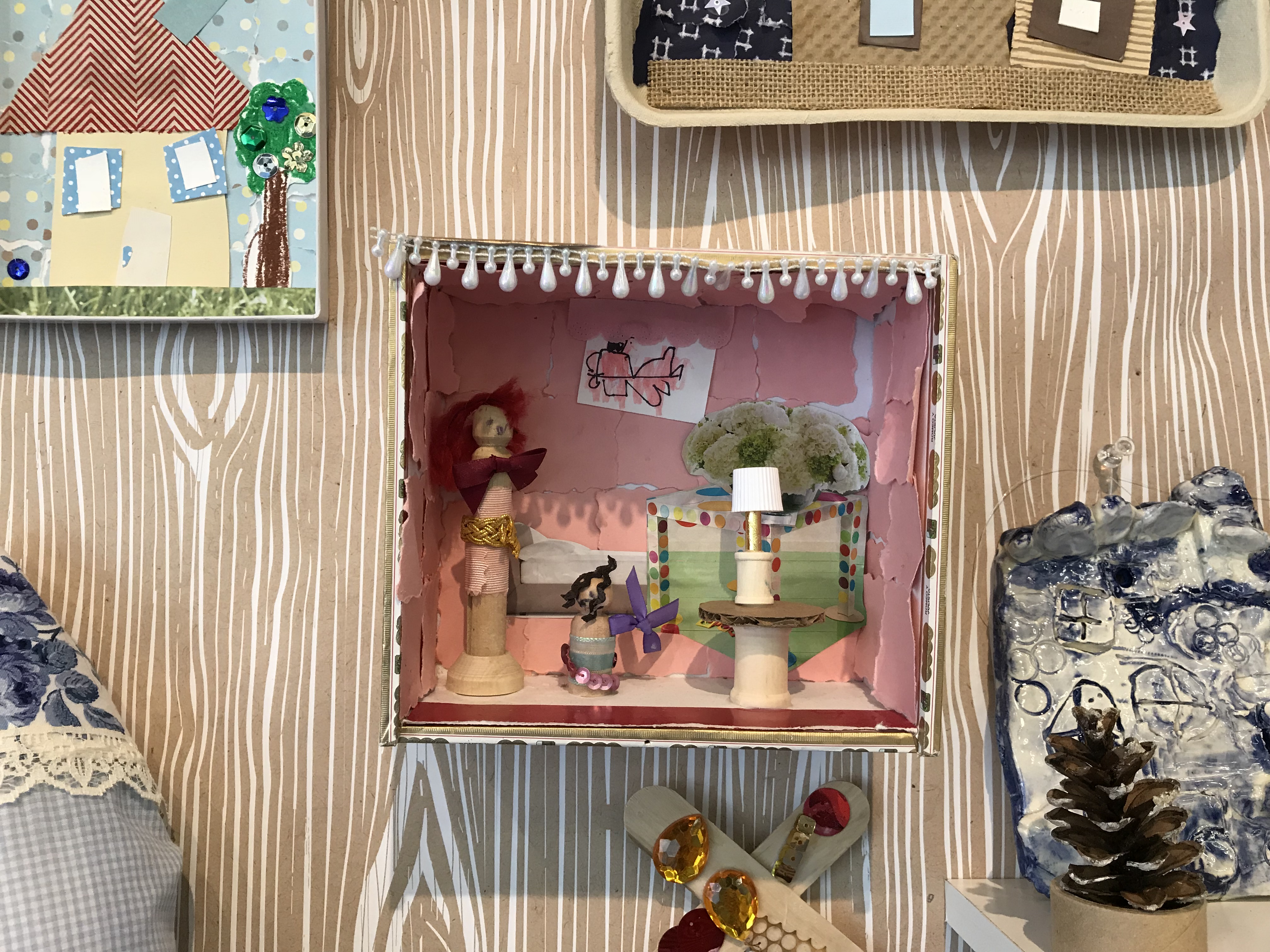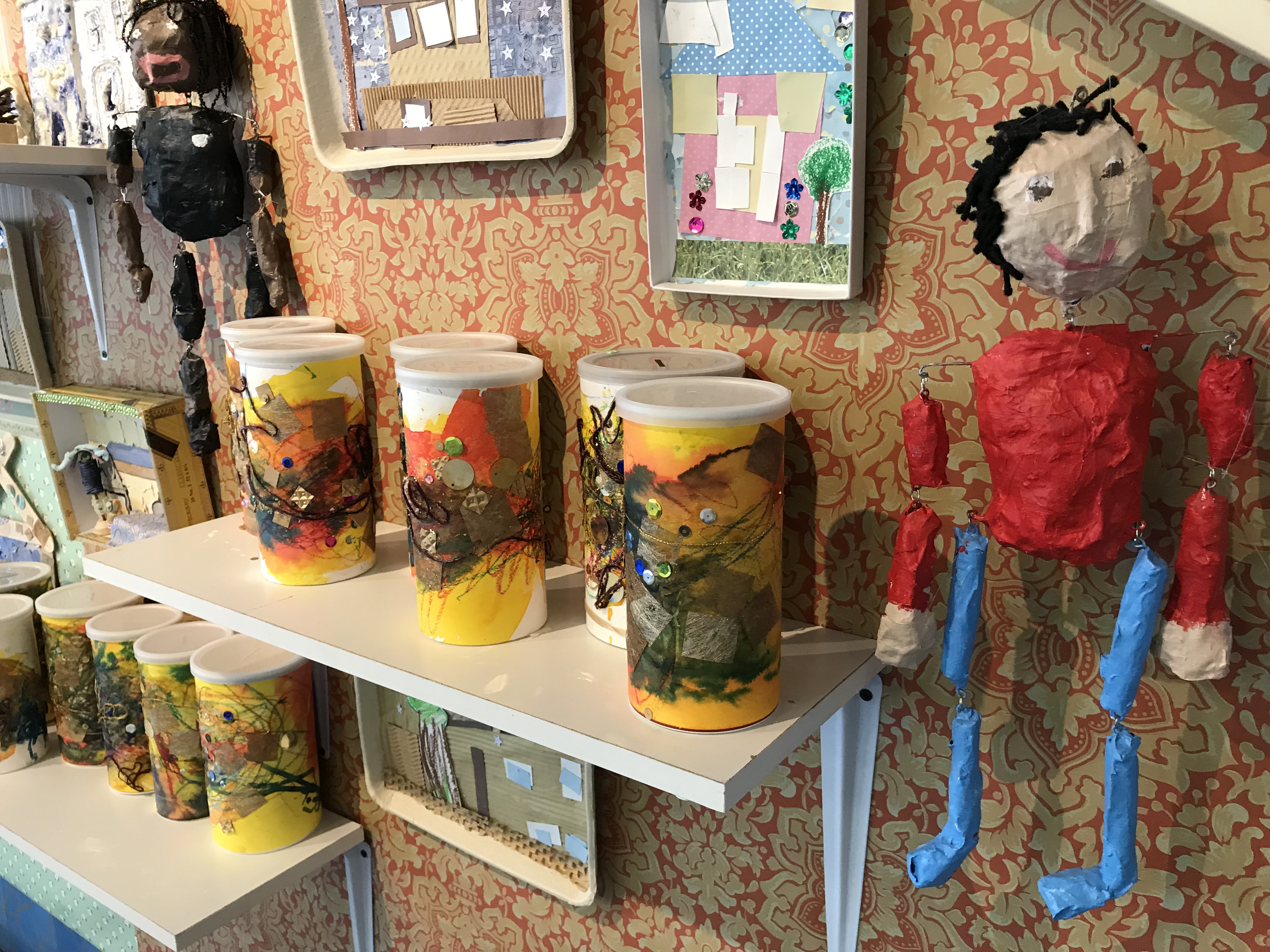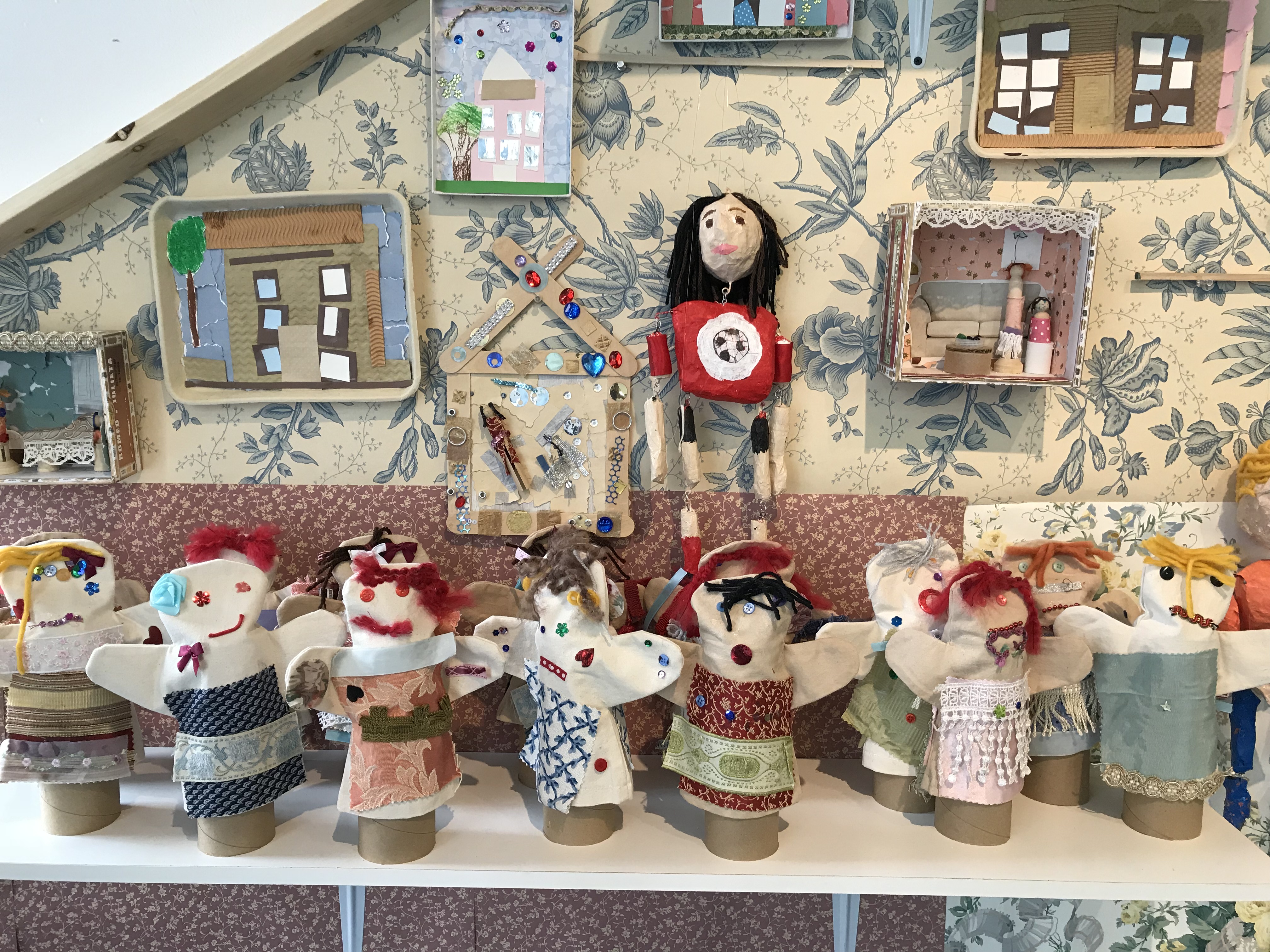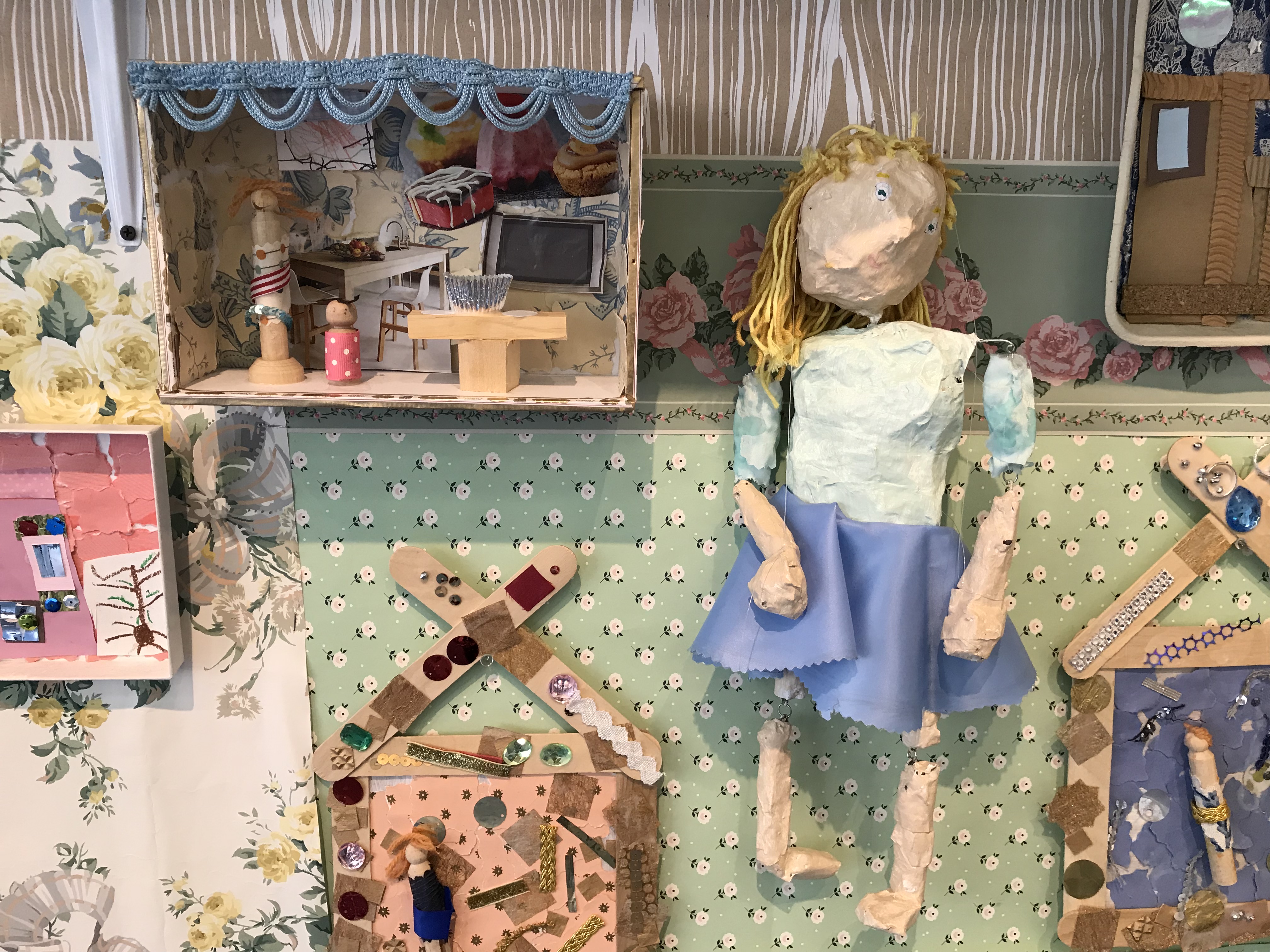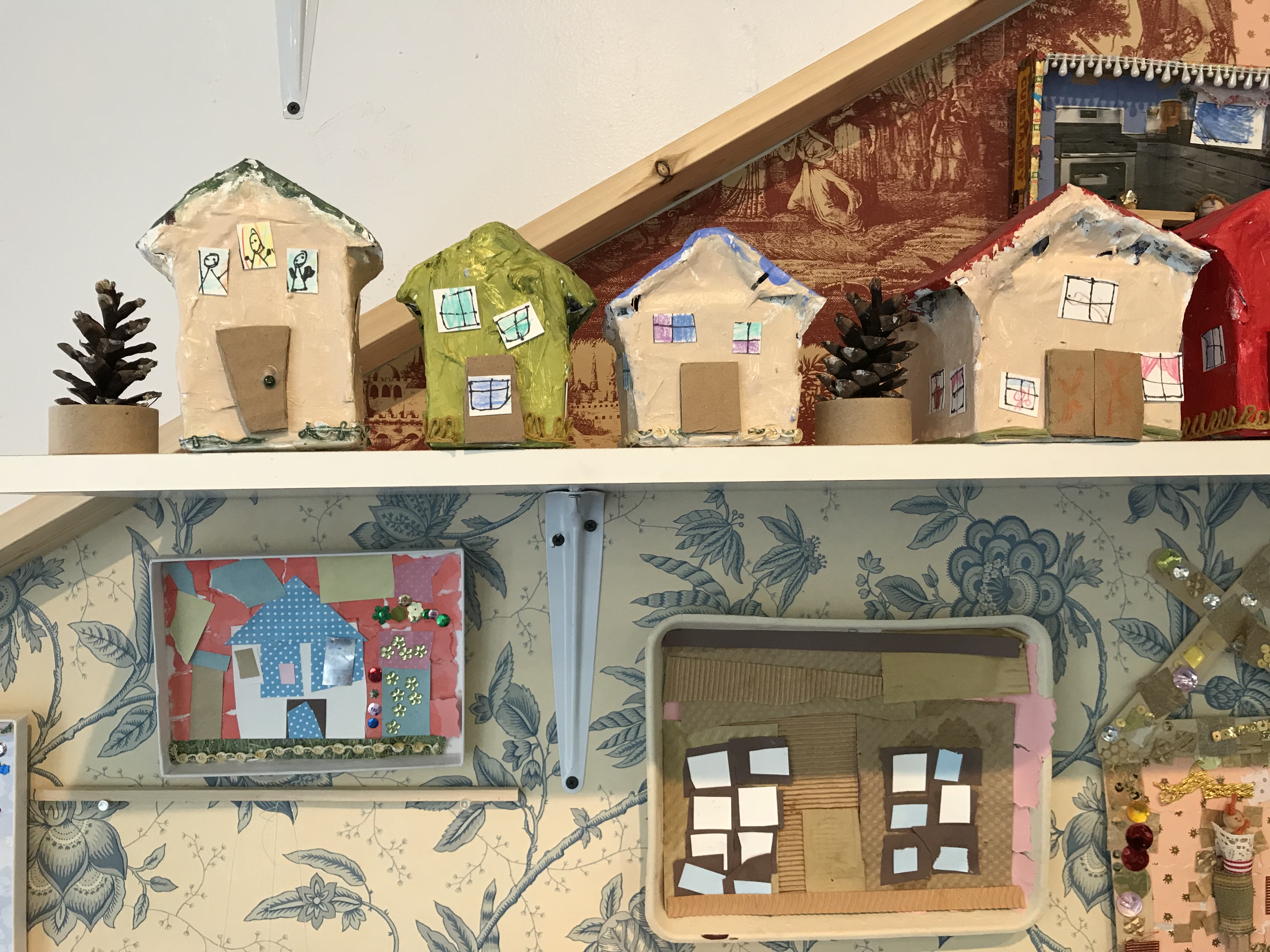 Upcoming in our Gallery
May 5 – May 25: Silver Sirens
May 31 – June 30: LABA/Live Artist
July 1 – August 30: Artists of the 14th Street Y
Previous Gallery Shows:
Frederick Brenner: Jews of the Diaspora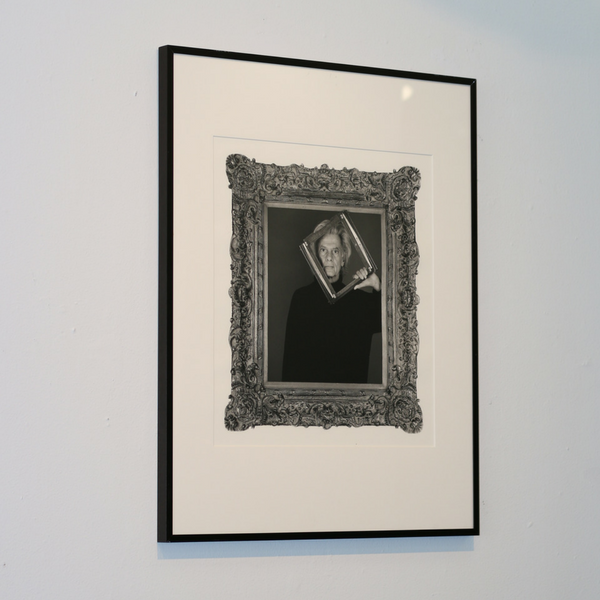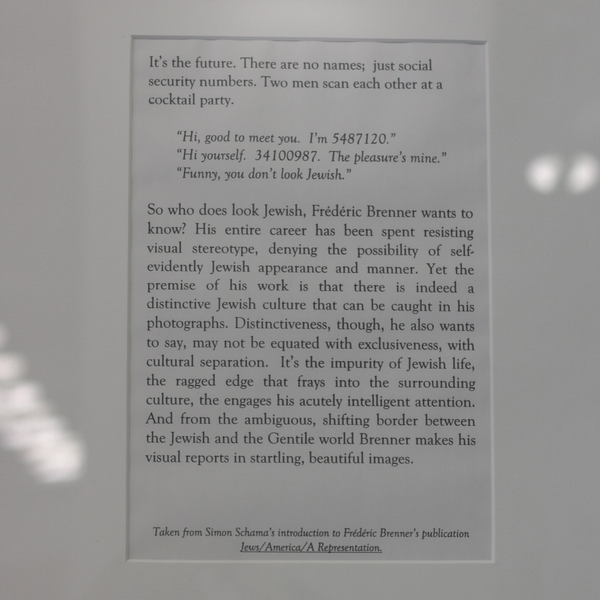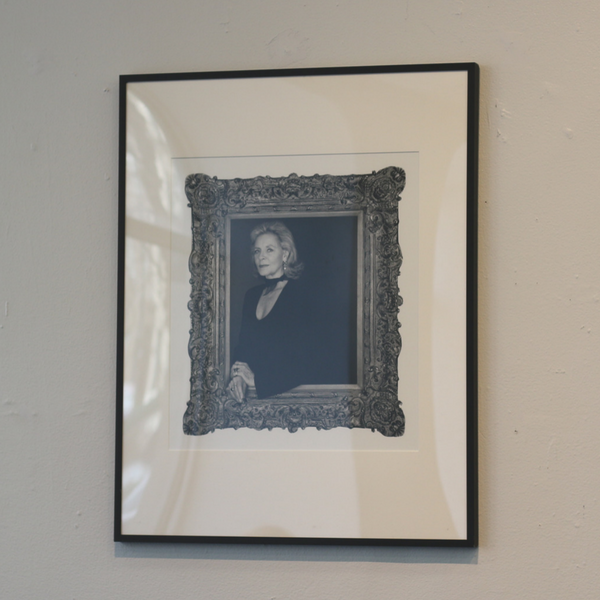 Portraits of the 14th Street Y
Photographs by Bridget Badore
Portraits of the 14th Street Y is a photography project that tells the stories behind the many faces of the 14th Street Y community, including members, staff, teachers, trainers, artists, caregivers, families, and local business owners.
Learn More
Call for Submissions
14Y Artists Group Show
This summer the 14th Street Y will fill our gallery walls with art from our vibrant downtown community!
If you're a visual or multimedia artist, we welcome you to submit a piece for possible inclusion in this exciting show.
Artist Submission Form