Gallery Exhibits
Now Showing: Frederick Brenner
14th Street Y Gallery
14Y Artists Group Show
On display through September 4 in the 14th Street Y Lobby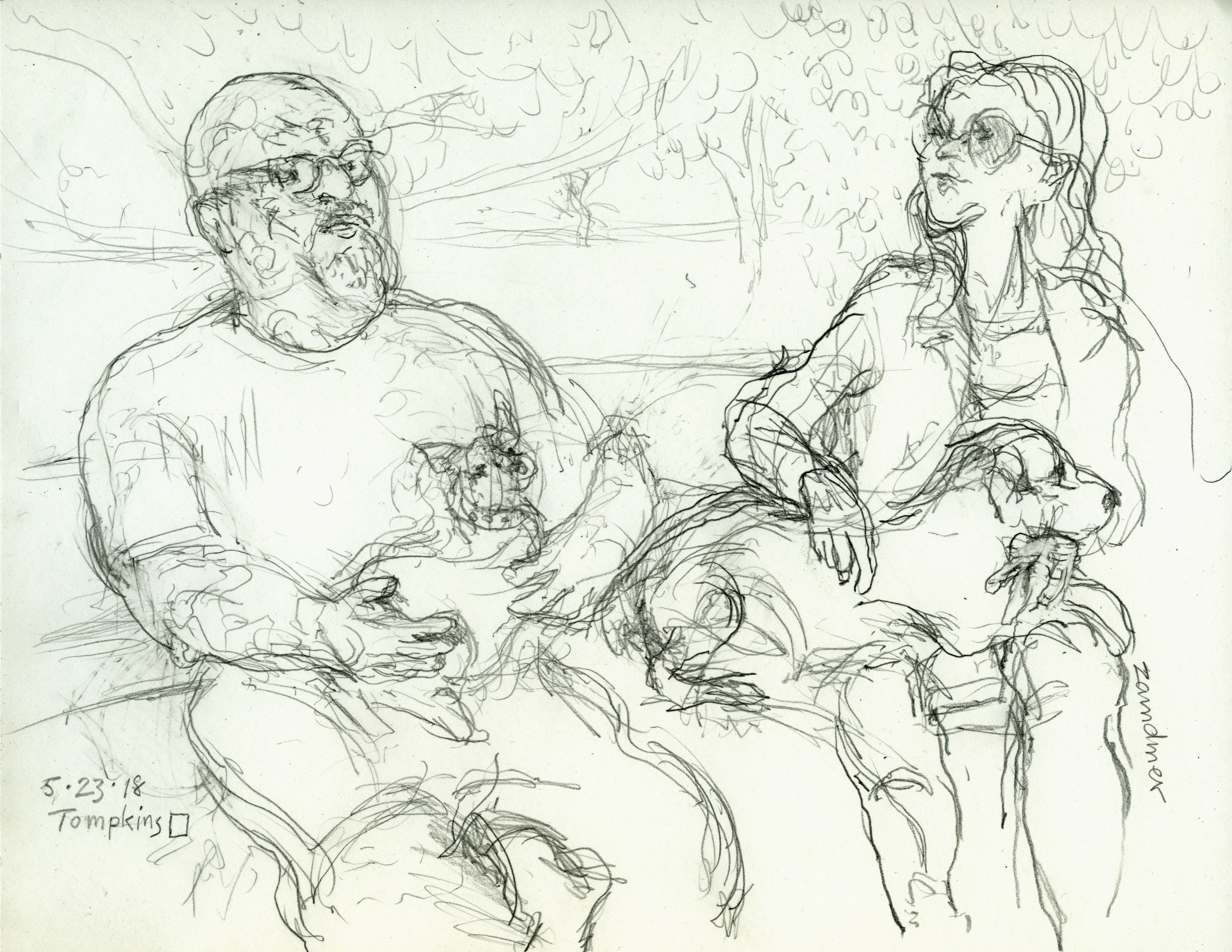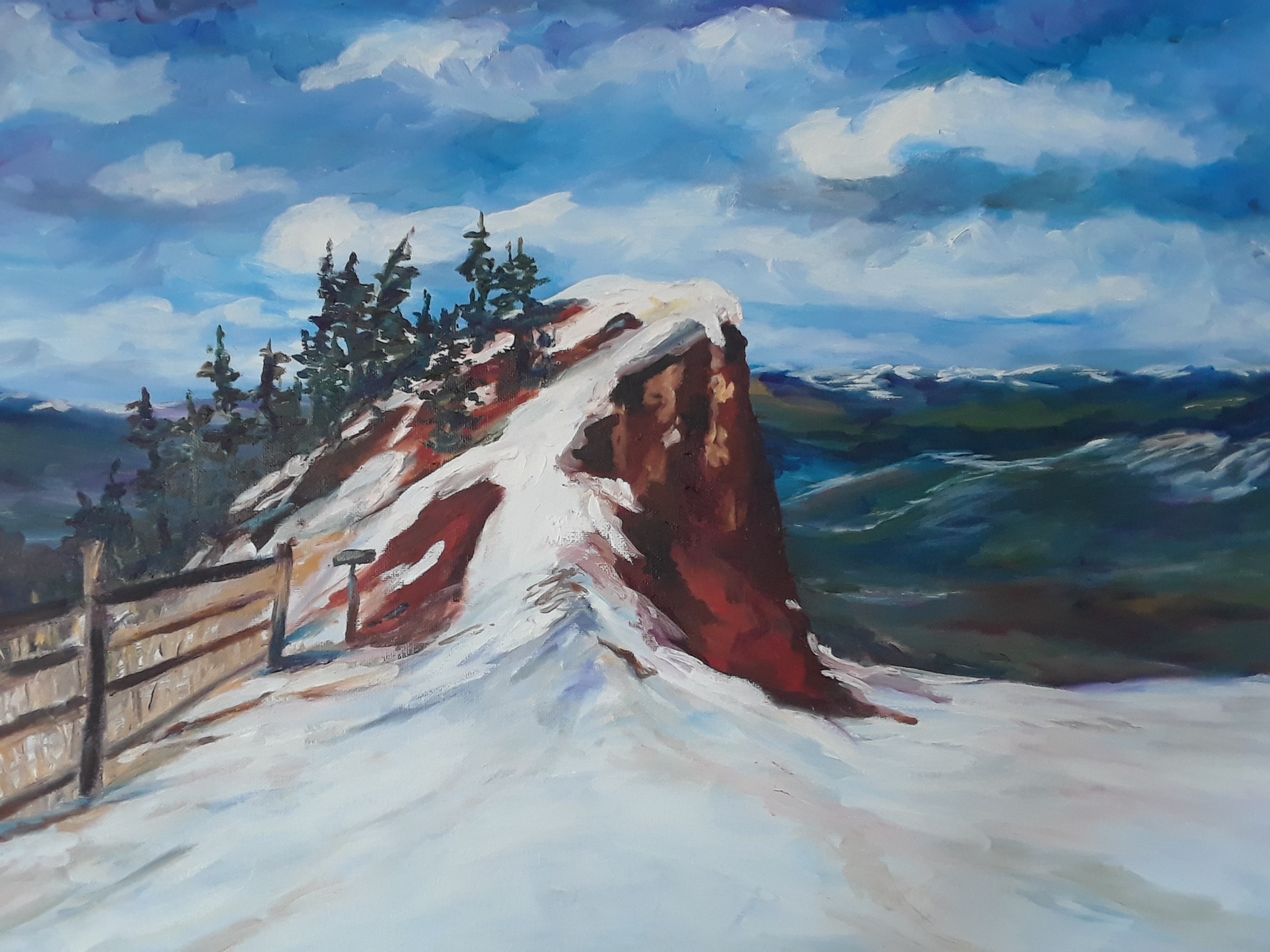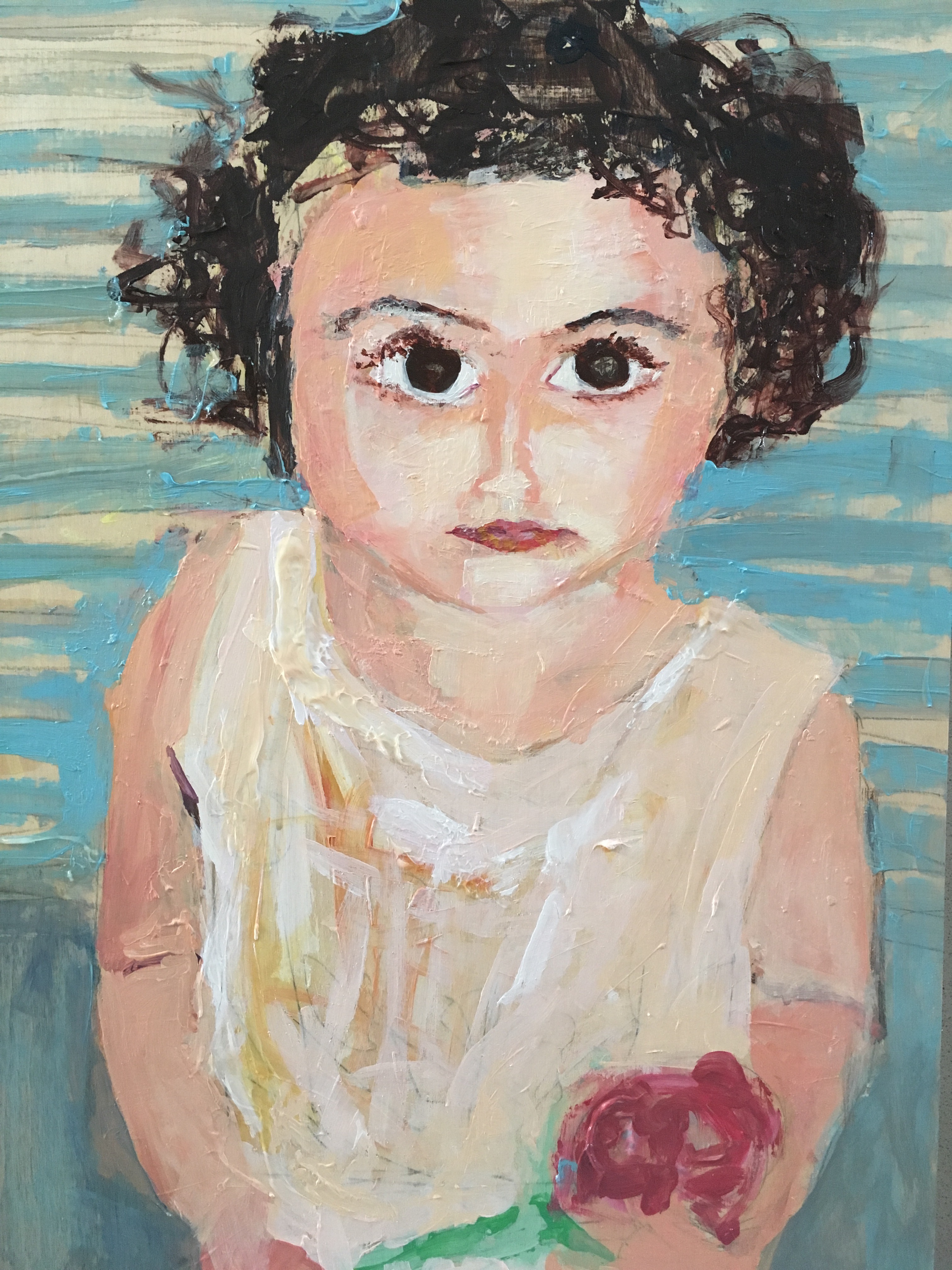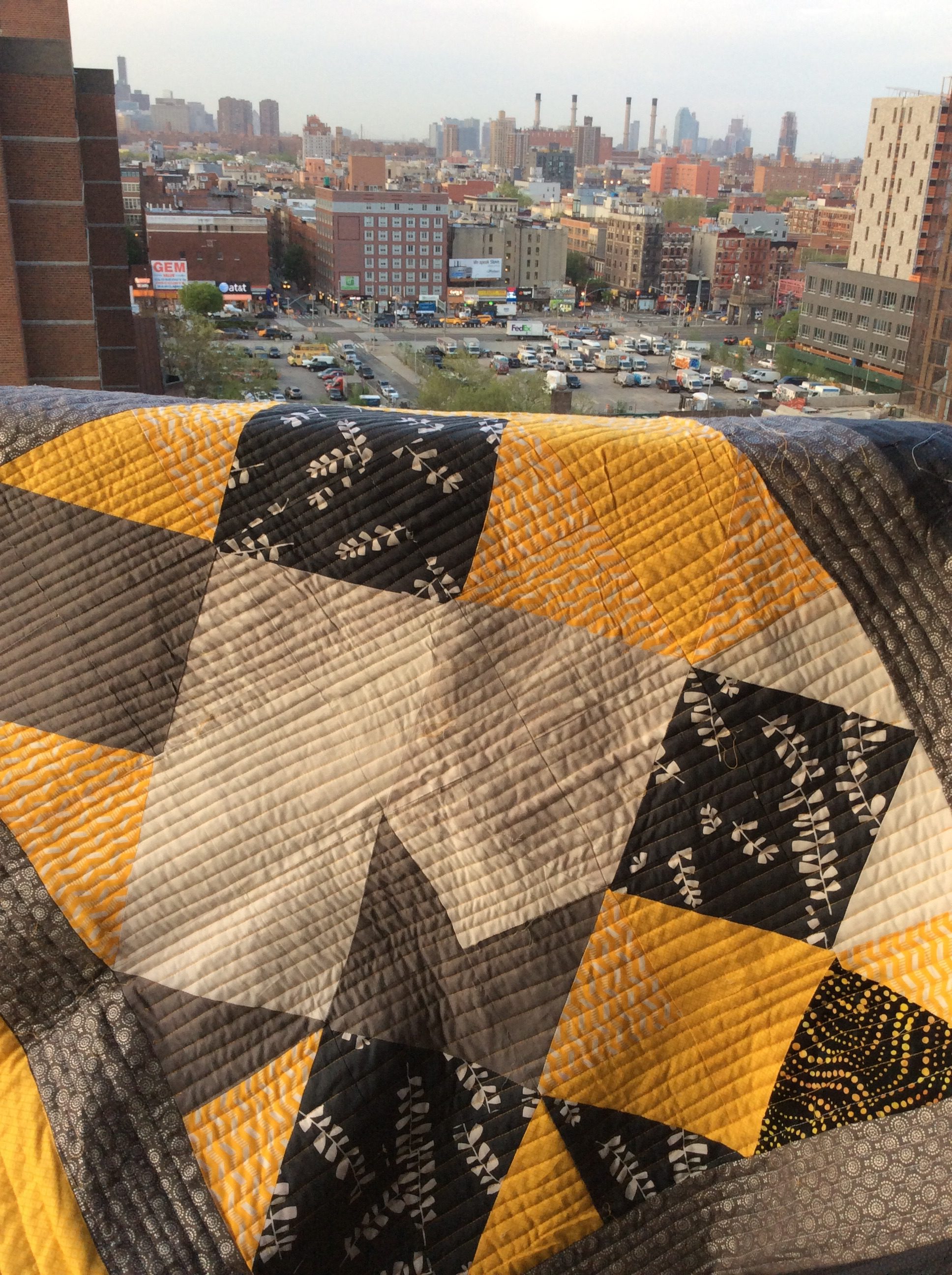 14Y Artist Group Show
This summer we're filling the 14th Street Y Gallery walls with art from our very own community! We were overwhelmed with submissions from a wide variety of artists—from members, volunteers and staff to program participants and patrons of 14th Street Y and Manny Cantor Center arts and culture programs. This vibrant collection of artwork showcases our incredible community and will be on display through September 4, 2018.
Previous Gallery Shows:
Children's Art Show
The artwork on display was created by the children in our Preschool and After School programs, and led by Eve Chwast, our resident Art Teacher.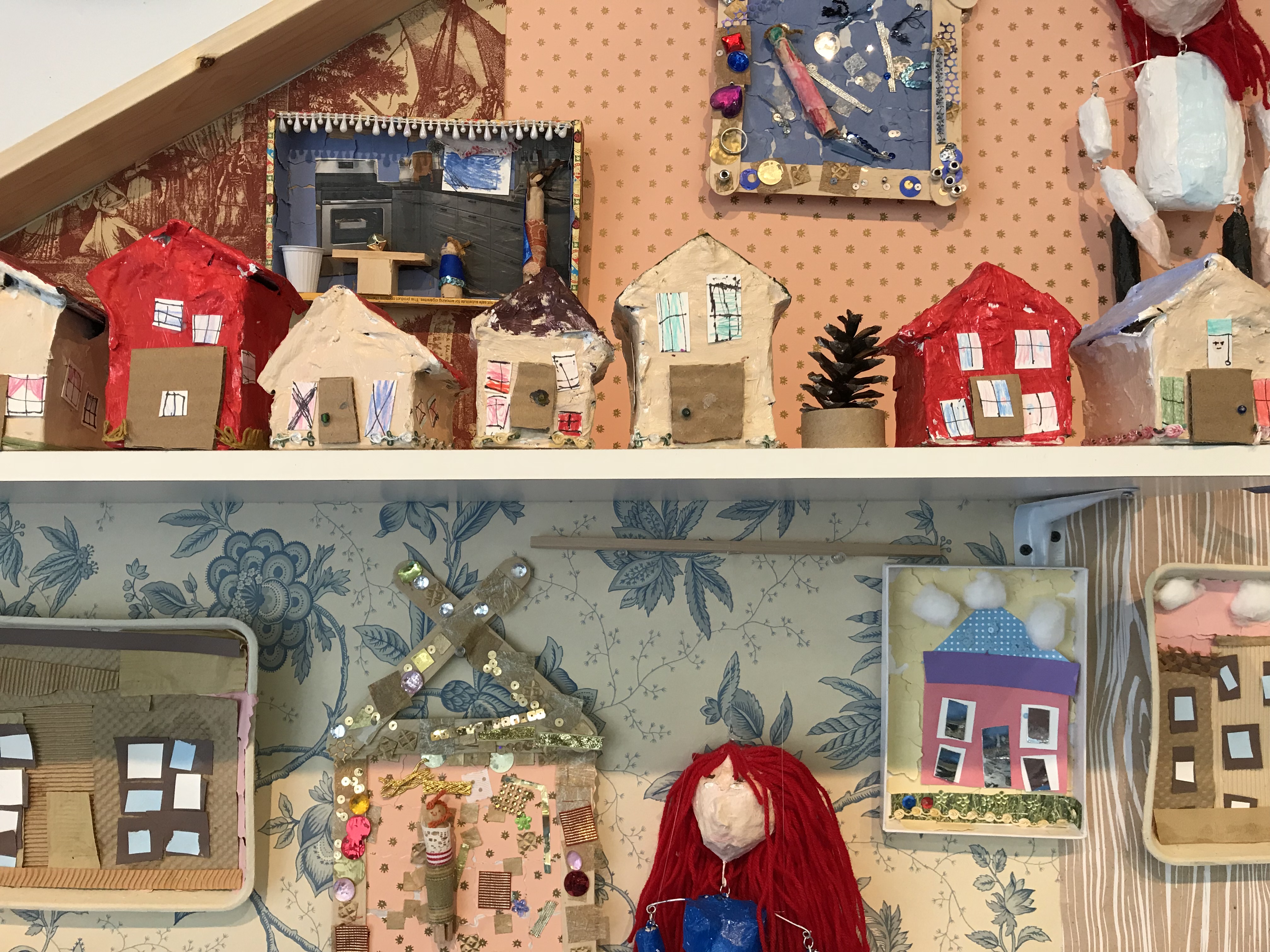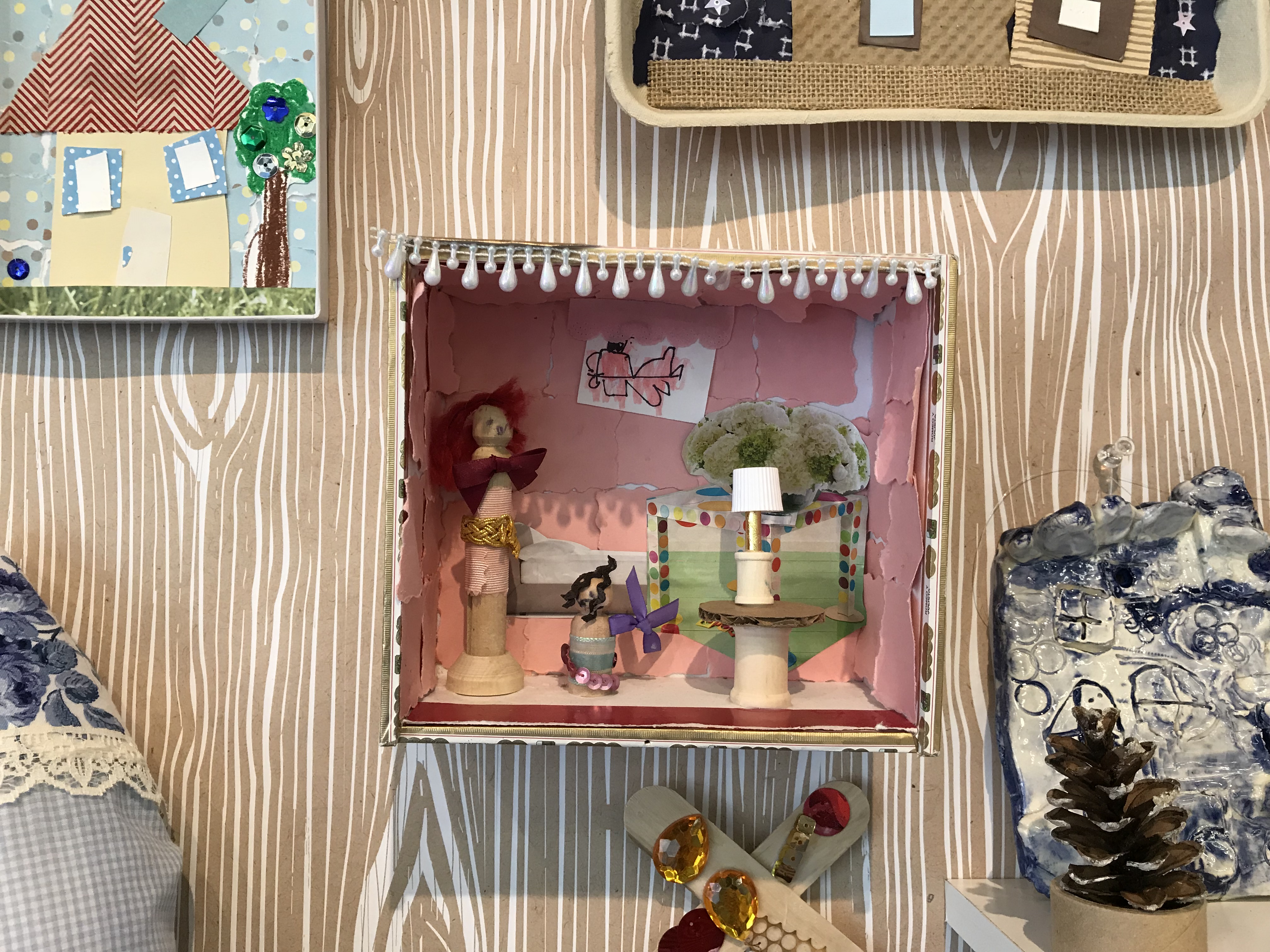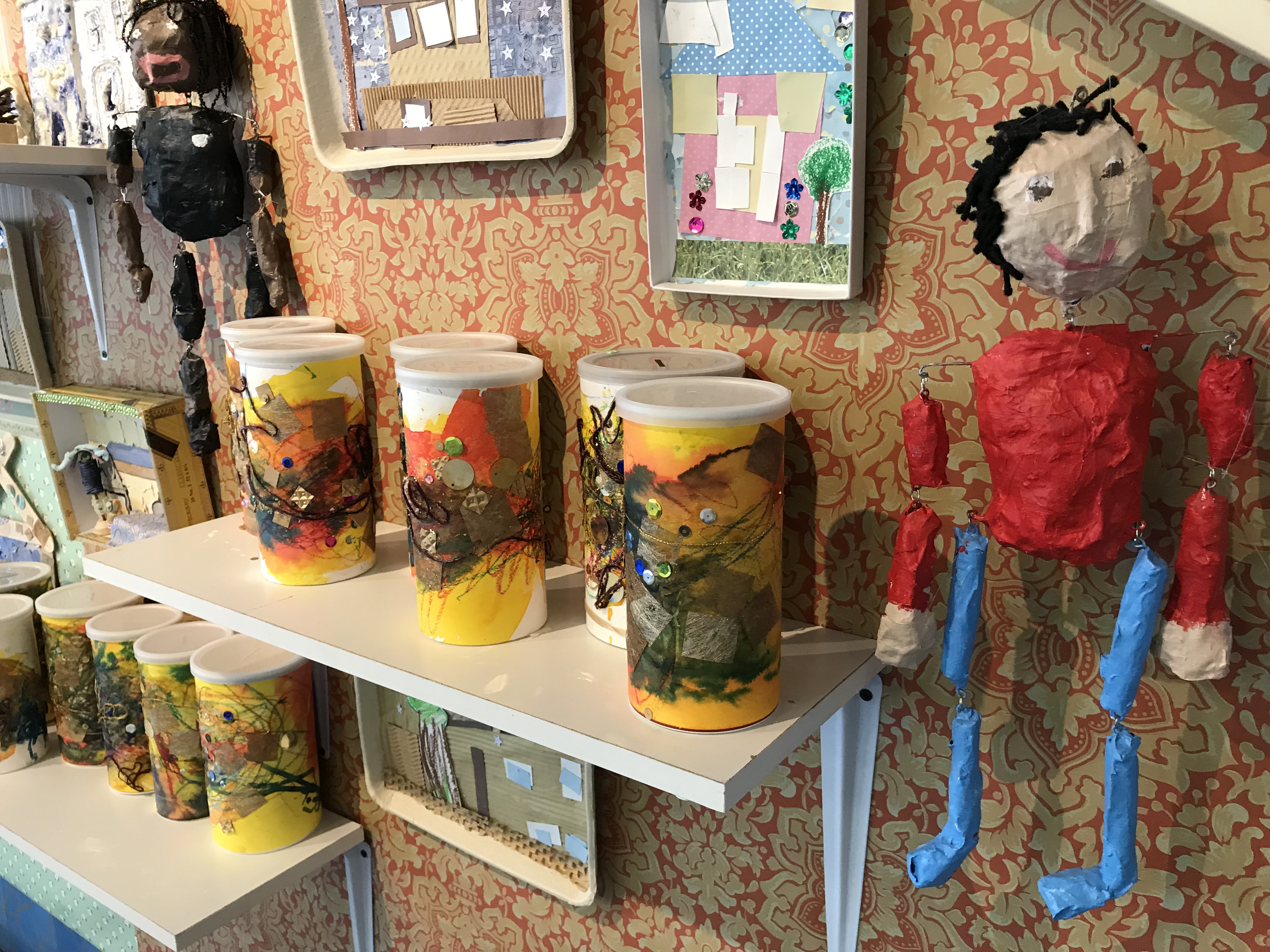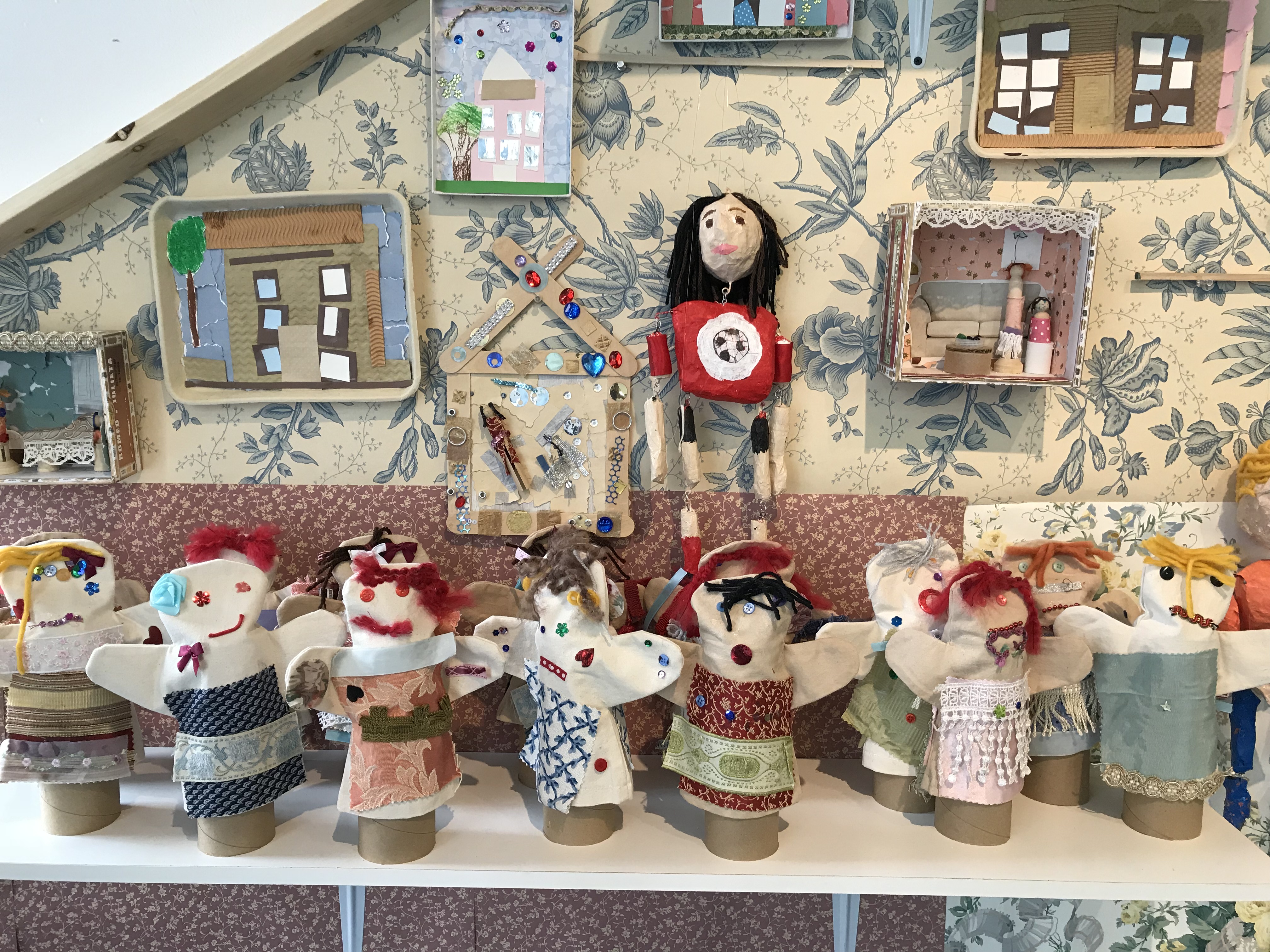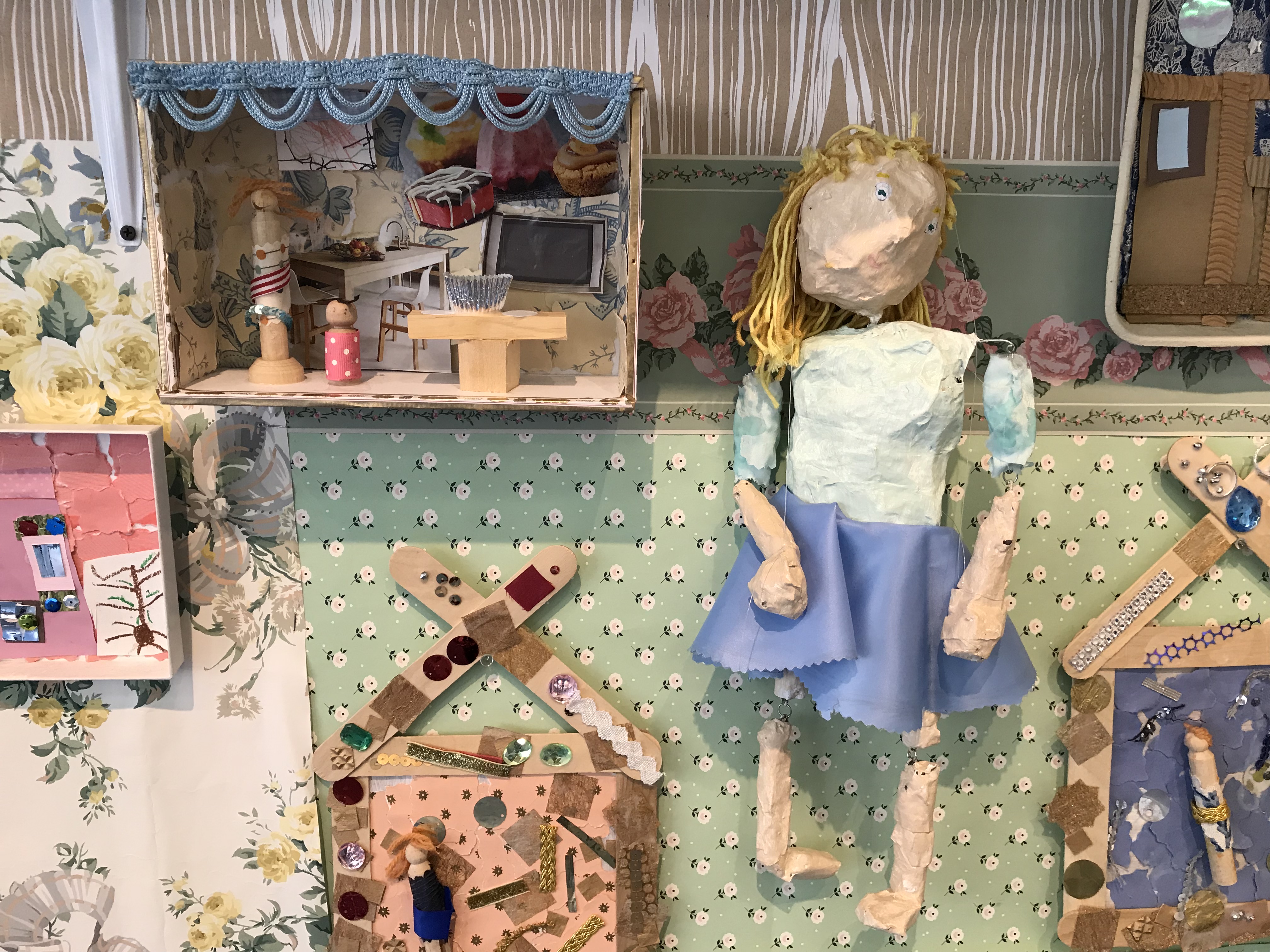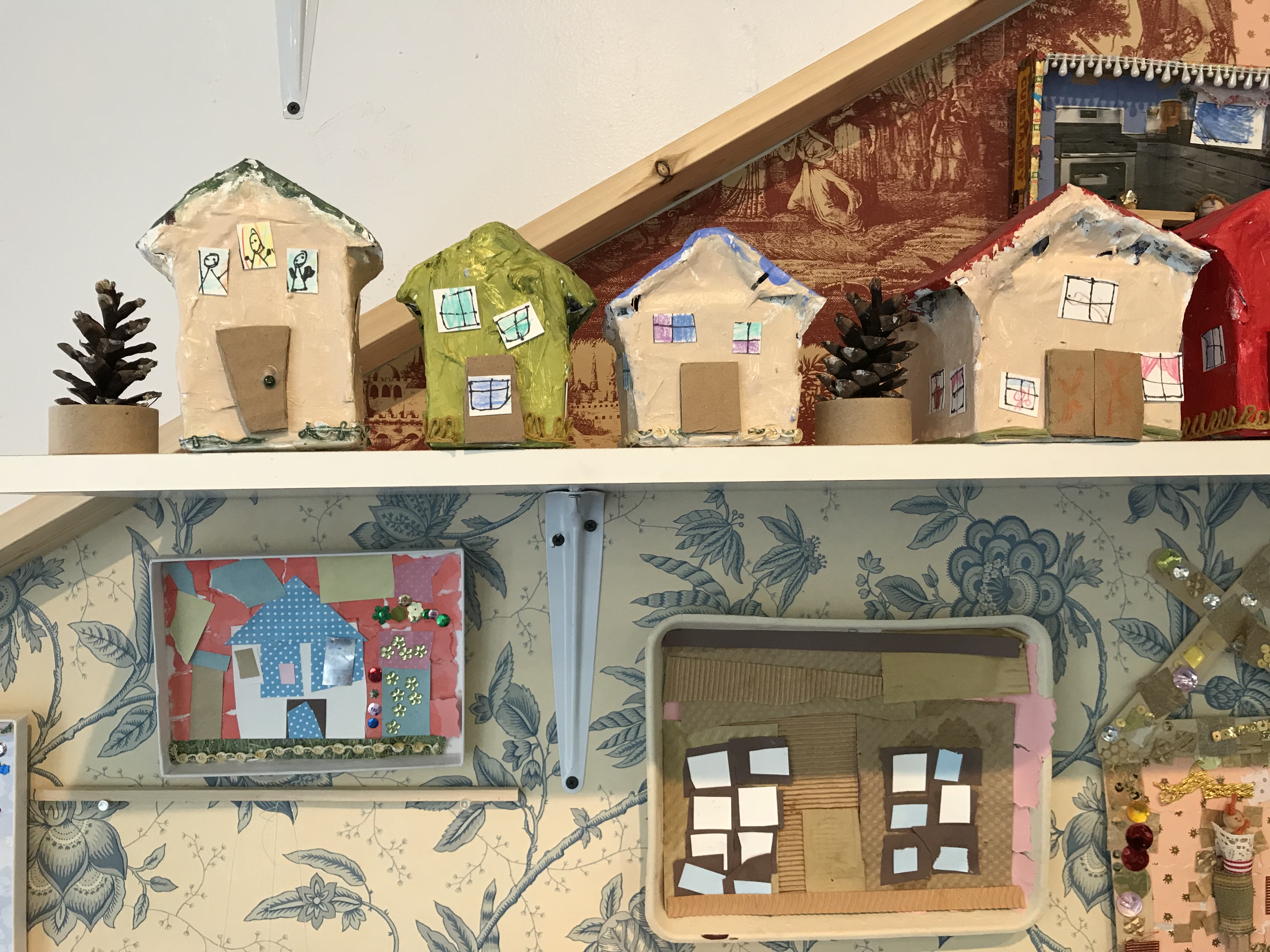 Frederick Brenner: Jews of the Diaspora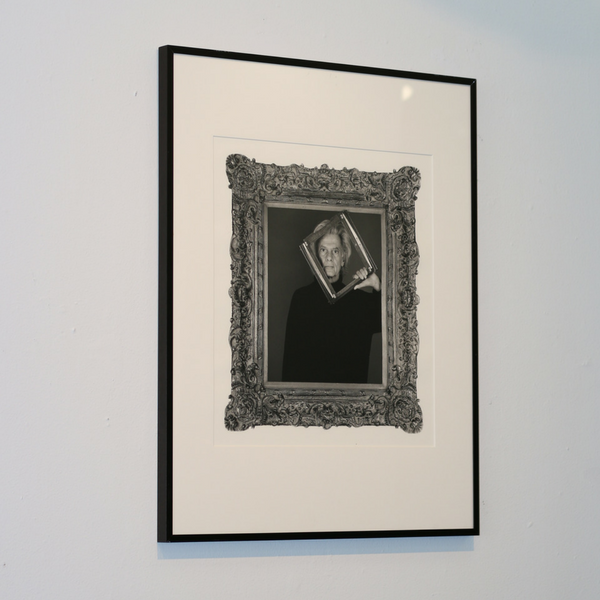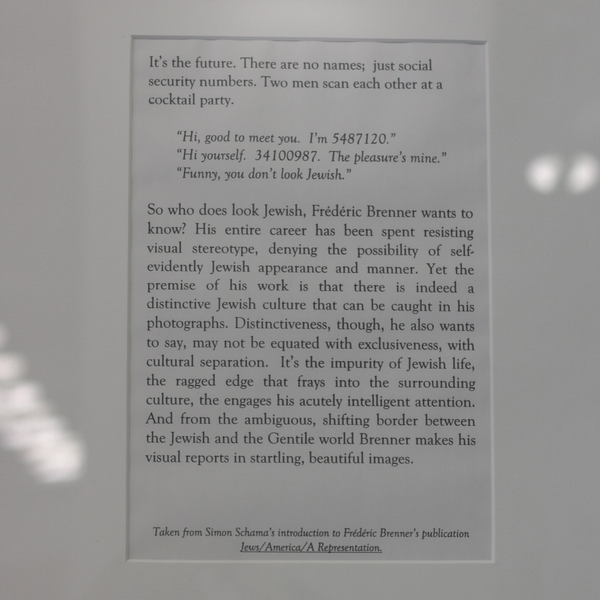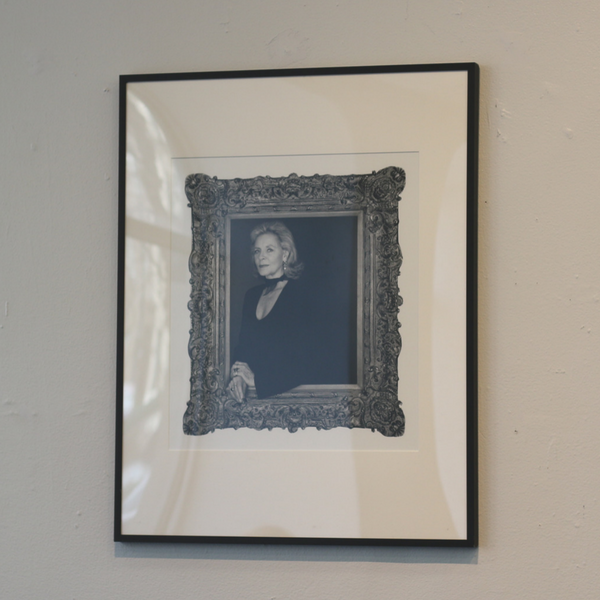 Portraits of the 14th Street Y
Photographs by Bridget Badore
Portraits of the 14th Street Y is a photography project that tells the stories behind the many faces of the 14th Street Y community, including members, staff, teachers, trainers, artists, caregivers, families, and local business owners.
Learn More