14th Street Y Gallery
Gallery Opening: Peace Corps Creates—Art by Returned Volunteers
March 7 | 7:00 – 9:00 PM
14Y LOBBY
FREE AND OPEN TO ALL 
Join us Thursday, March 7, for a night of free art, wine, and cheese.
Peace Corps Creates— Art By Returned Volunteers
March 7 — April 11
New York City Peace Corps is excited to announce their 5th Annual RPCV Art Show. What do all these artists have in common? They each spent at least two years overseas in service to their country as Peace Corps Volunteers. Whether in education, community development or public health— Peace Corps service is a life-changer. Peace Corps Volunteers, often serve abroad in places far different from where they and these experiences shape them, not only as people, but as artists.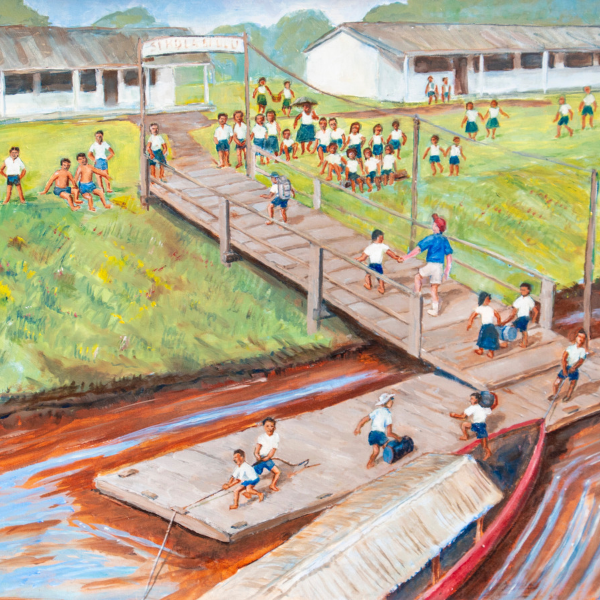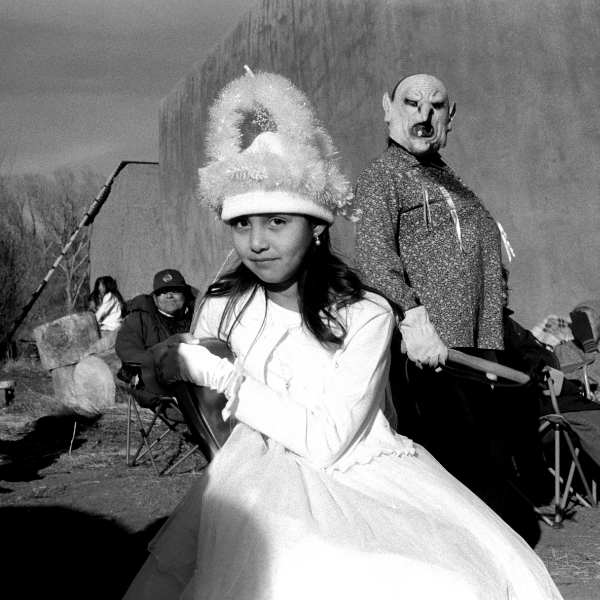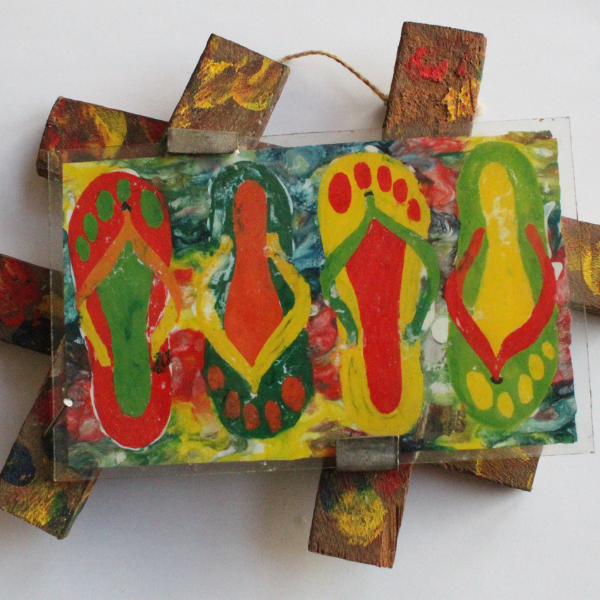 Previous Gallery Shows:
---
14th Street Y Gallery
Site: Yizkor by Maya Ciarrocchi  
February 2 – March 3, 2019
Site: Yizkor is an installation comprised of works on paper that trace lost and forgotten spaces left by the dead. In this work, Maya Ciarrocchi combines architectural renderings, shtetl maps, historical Yizkor books and contributed writings to question how and why people and places disappear amongst marginalized communities. Site: Yizkor also includes video and animation created by Ciarrocchi in collaboration with composer Andrew Conklin.
Transient Land by Michal Geva / Curated by Aya Goshen
December 6 – January 19
Transient Land presents Michal Geva's investigation into the architecture and landscape of her homeland through mixed media paintings that are painted on found objects she collects in her neighborhood. Merging between New-York objects and Israeli images reflects the formation of a hybrid identity. The exhibit offers the viewer a journey into Geva's imaginary and fluid locations that are unrecognizable yet evoke a familiarity.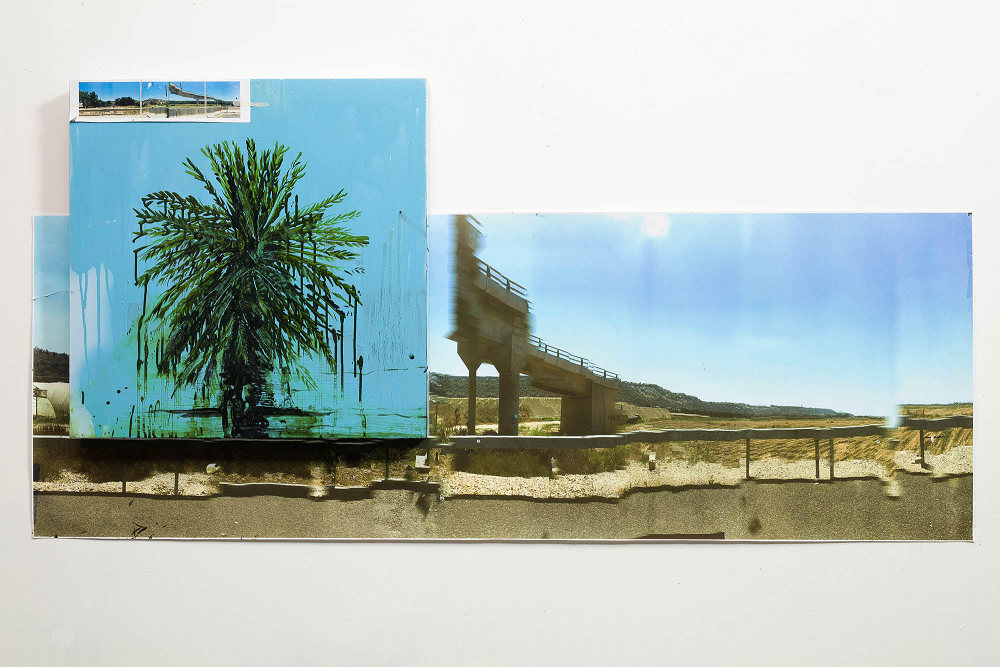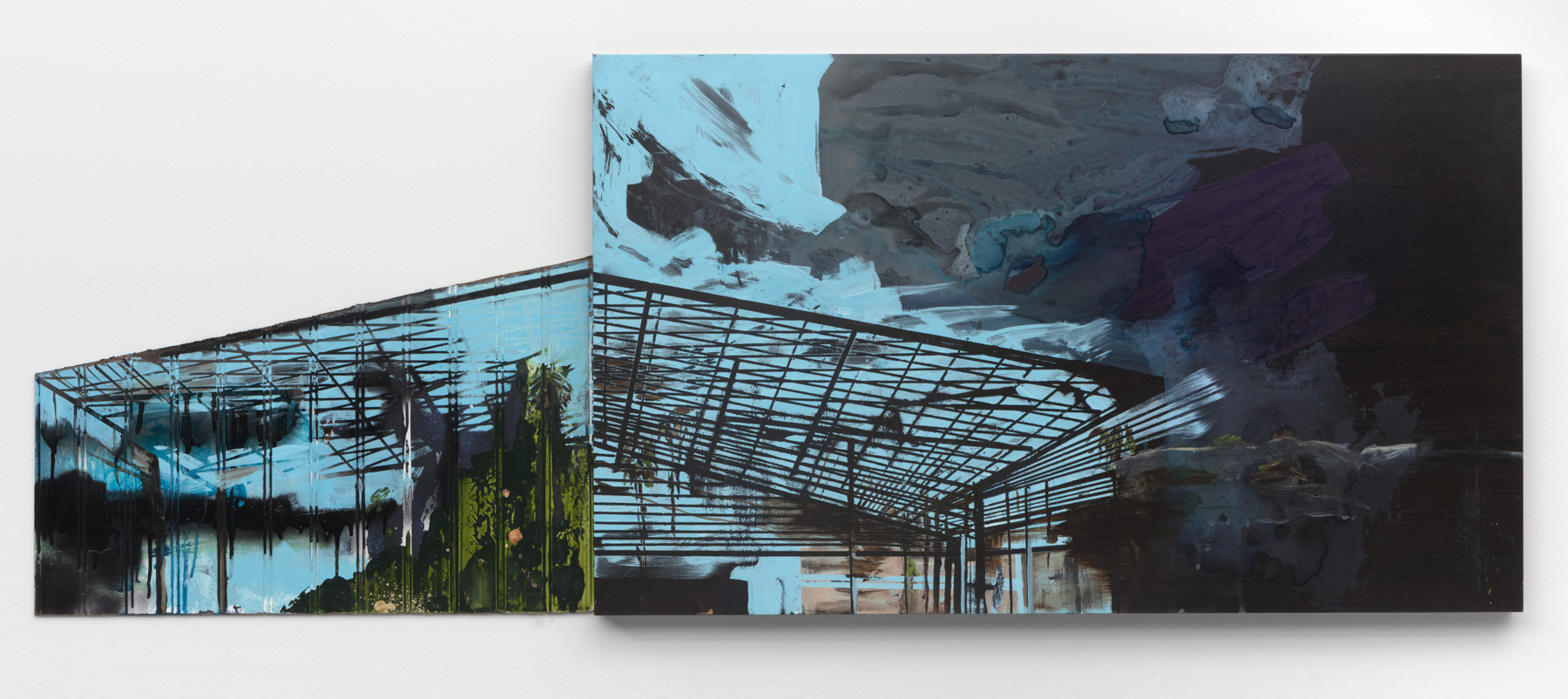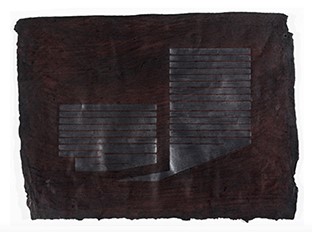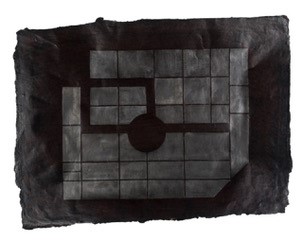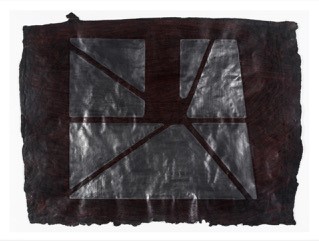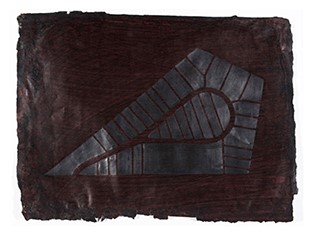 WHAT THE NIGHT SINGS: Paintings from the Novel by Vesper Stamper
September 22 – October 26
A collection of illustrations from the novel What the Night Sings by Vesper Stamper, about two teen Holocaust survivors who meet on the day of their liberation from Bergen Belsen camp, and what it takes for them to rebuild their lives from the ground up.
In What the Night Sings, author-illustrator Vesper Stamper creates black and white, sepia-toned ink wash paintings that call to mind the archival documentation of the Holocaust during World War II, while using metaphoric imagery which describes the inner landscape of the characters.
The longlist for the 2018 National Book Award for Young People's Literature, announced on September 12, includes WHAT THE NIGHT SINGS by Vesper Stamper!
Read more here. Finalists will be announced on October 10, and the winner on November 14.
Connect with Vesper Stamper on Instagram, Facebook, and Twitter.
---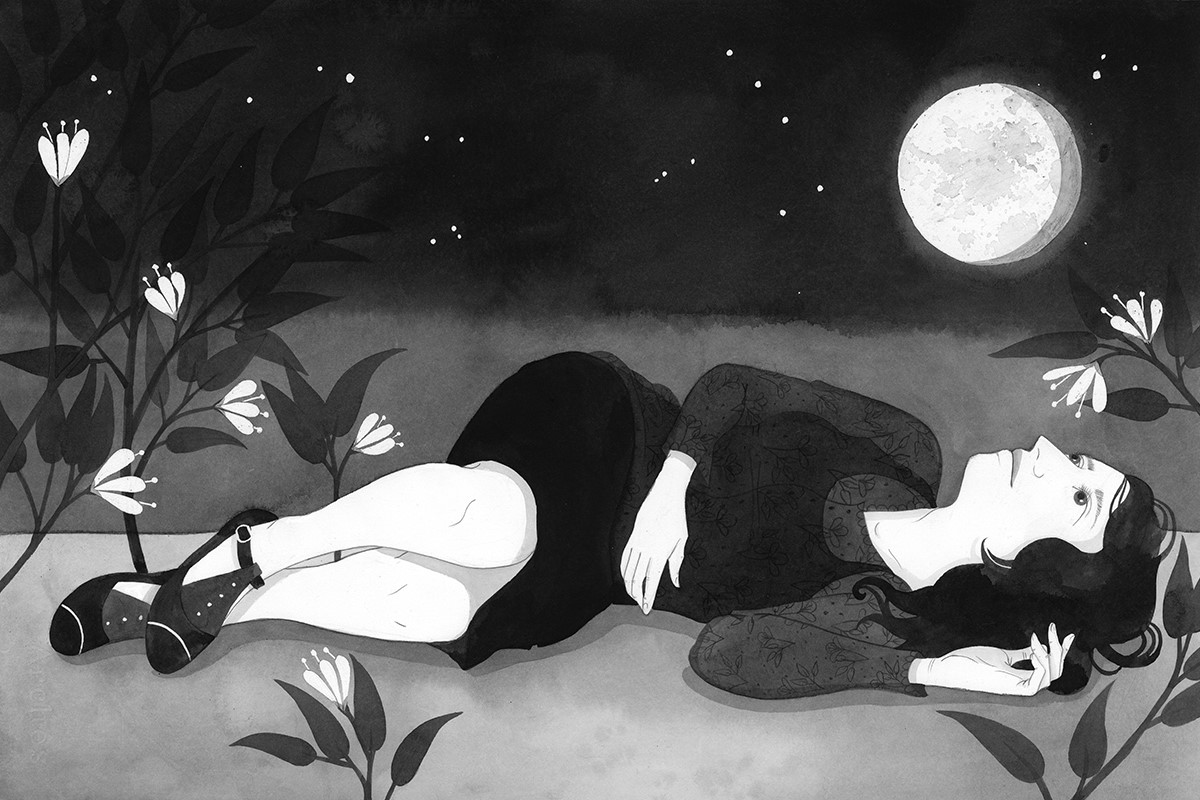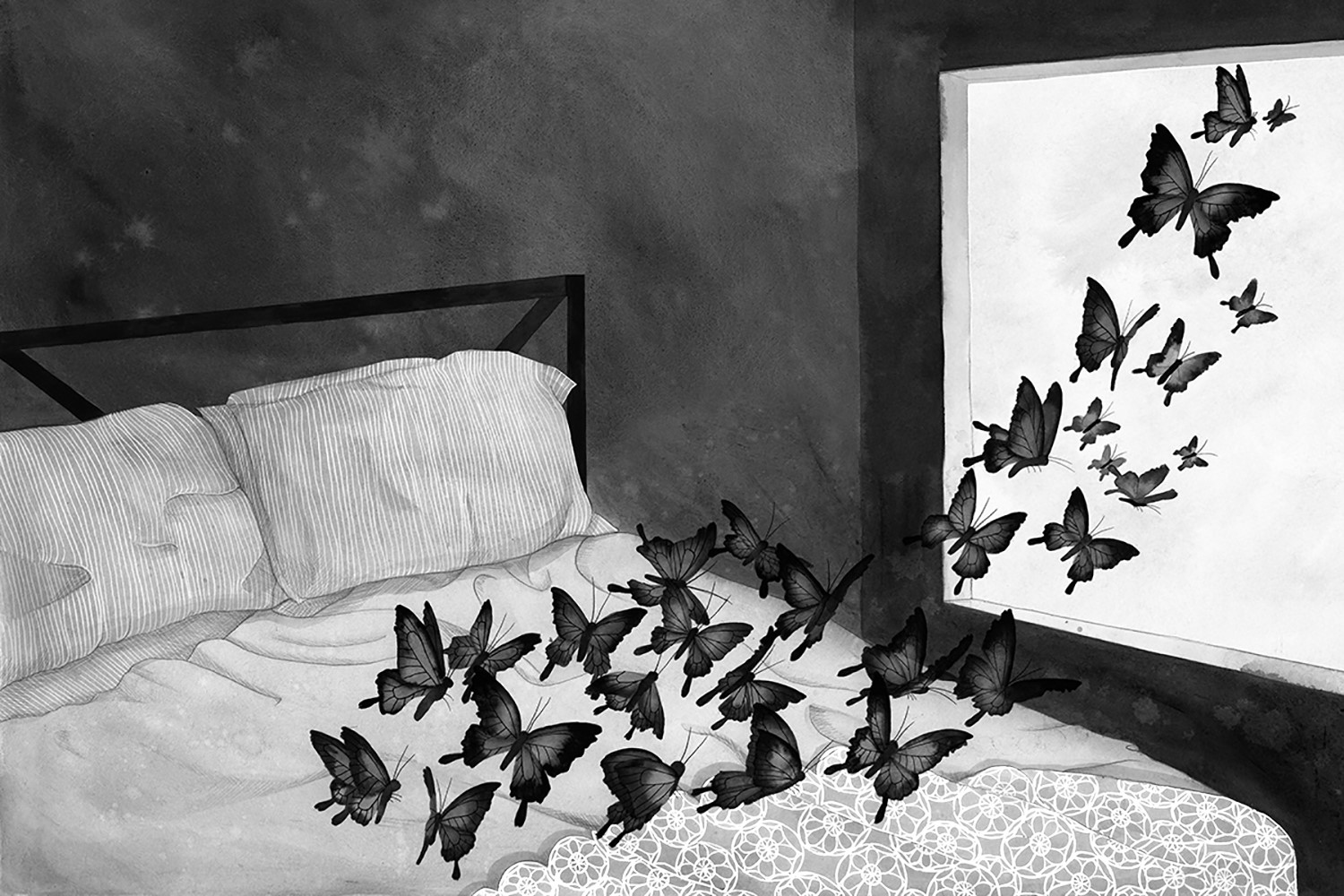 ---
14Y Artists Group Show
Over the summer, we filling the 14th Street Y Gallery walls with art from our very own community! We were overwhelmed with submissions from a wide variety of artists—from members, volunteers and staff to program participants and patrons of 14th Street Y and Manny Cantor Center arts and culture programs.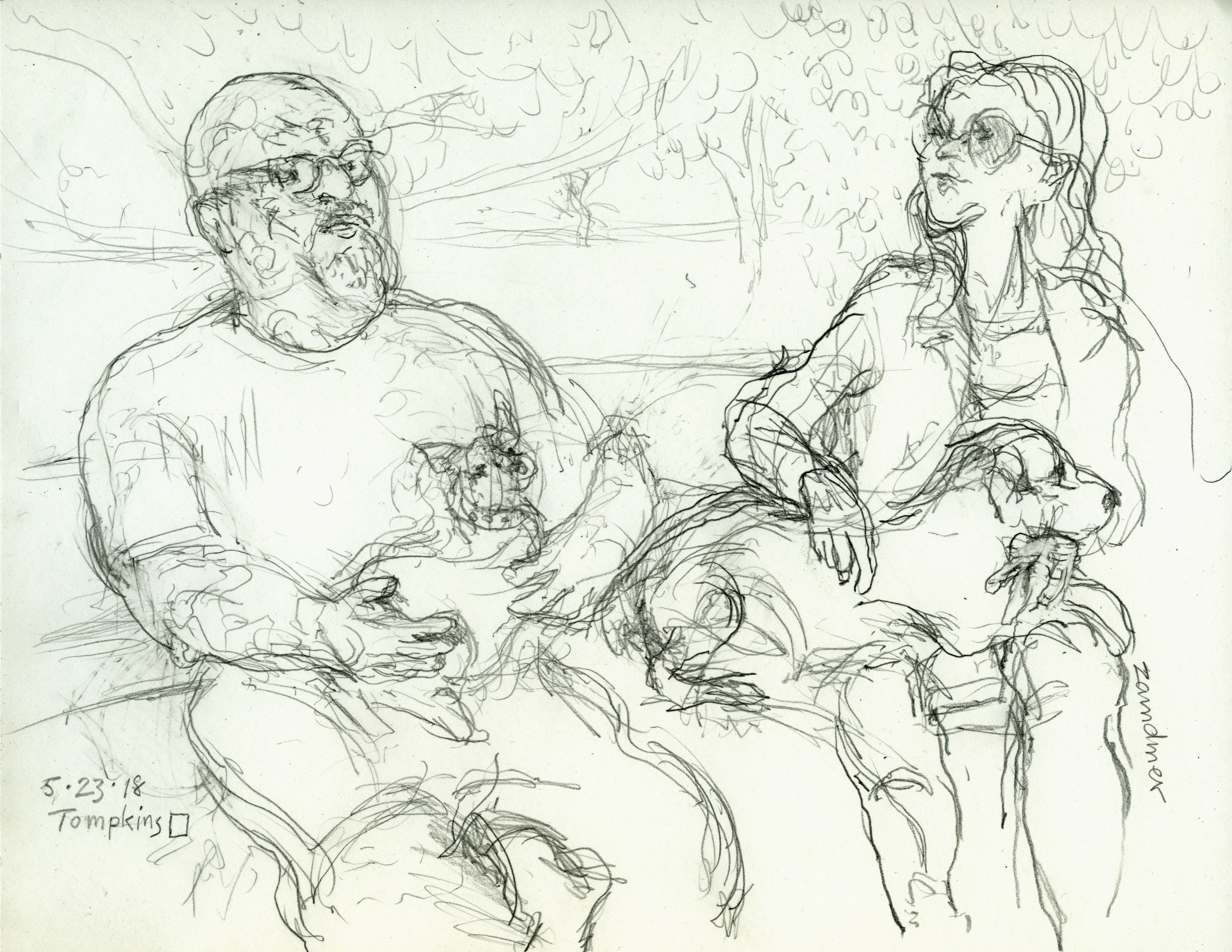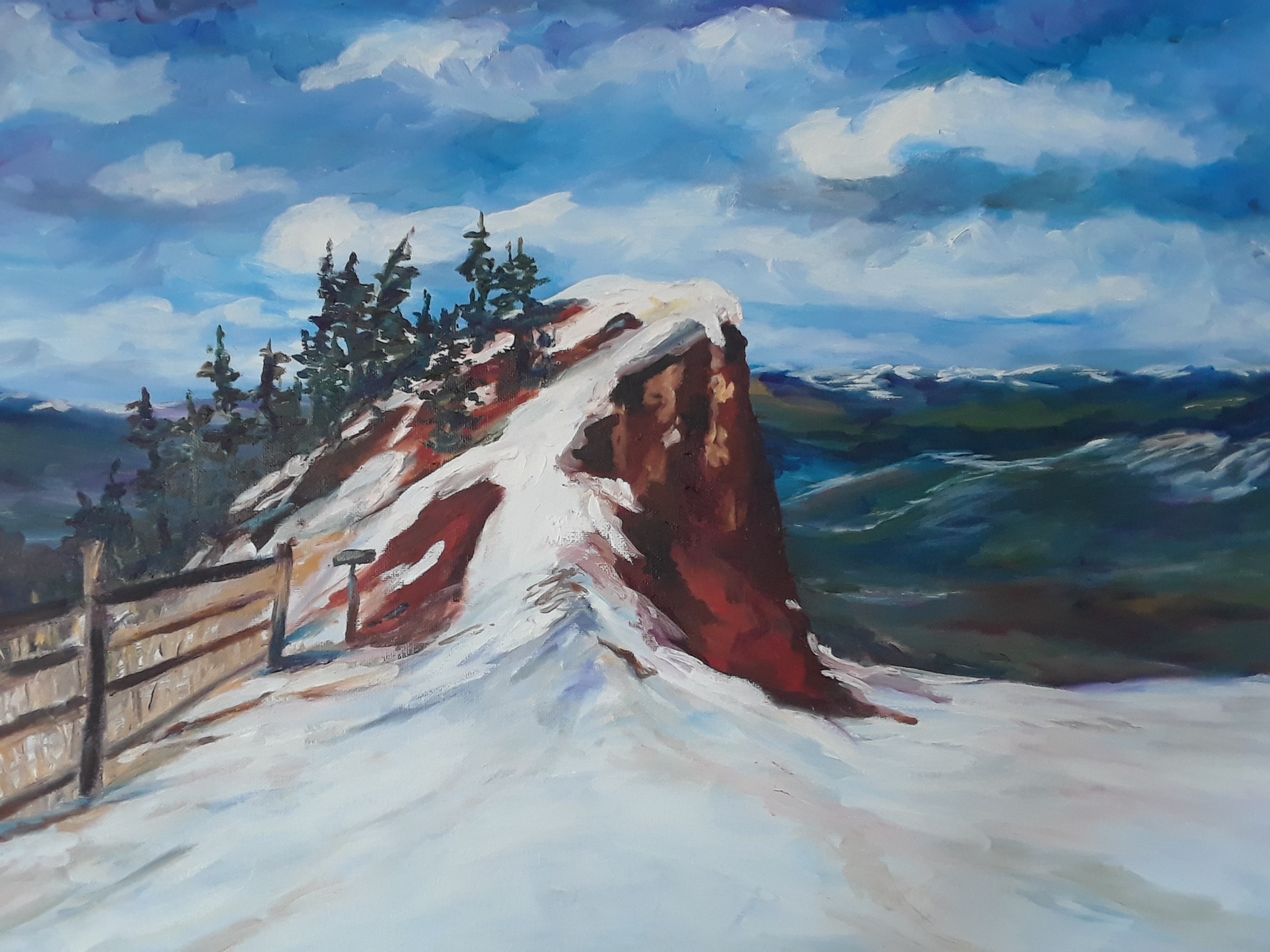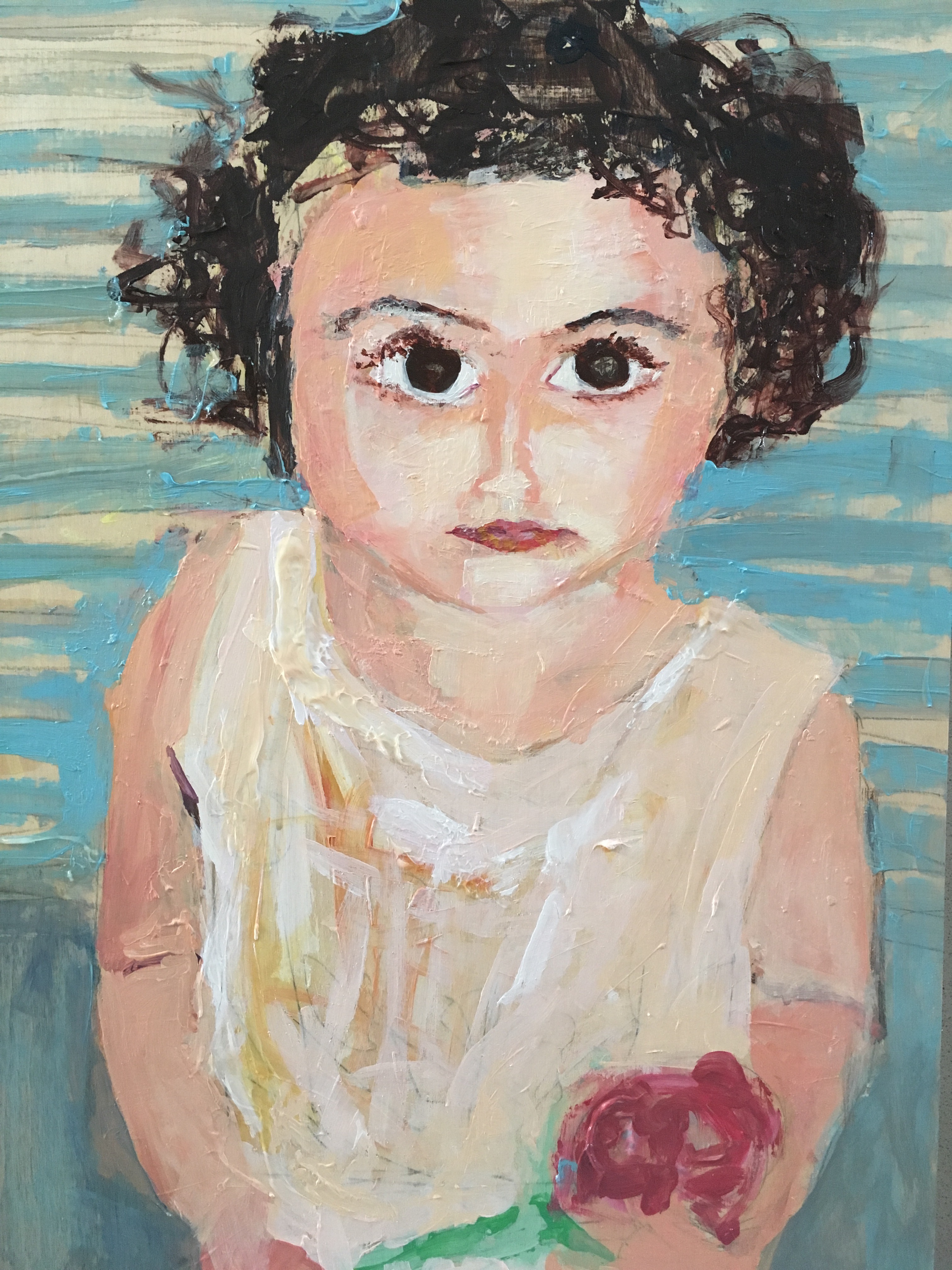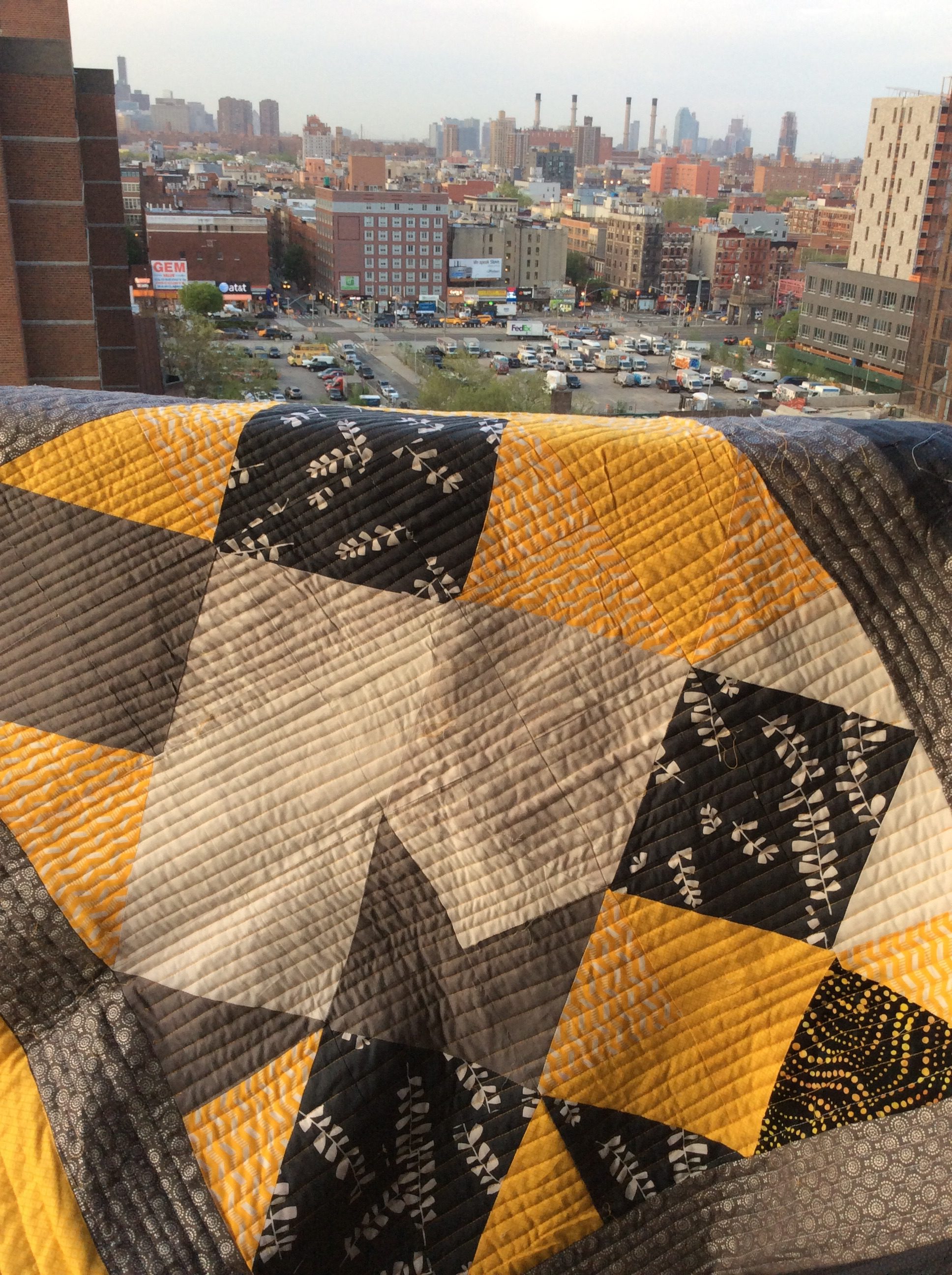 Children's Art Show
The artwork on display was created by the children in our Preschool and After School programs, and led by Eve Chwast, our resident Art Teacher.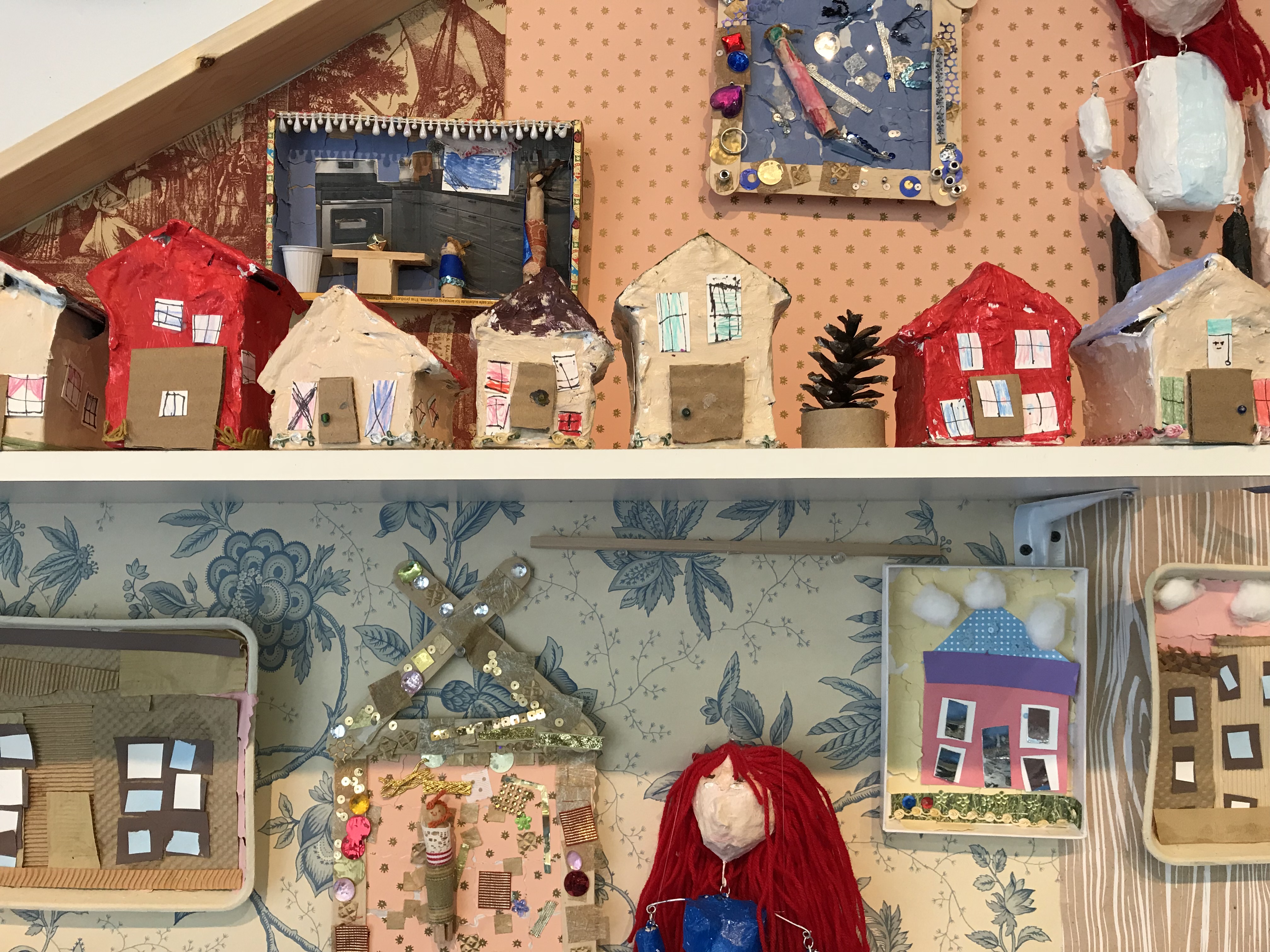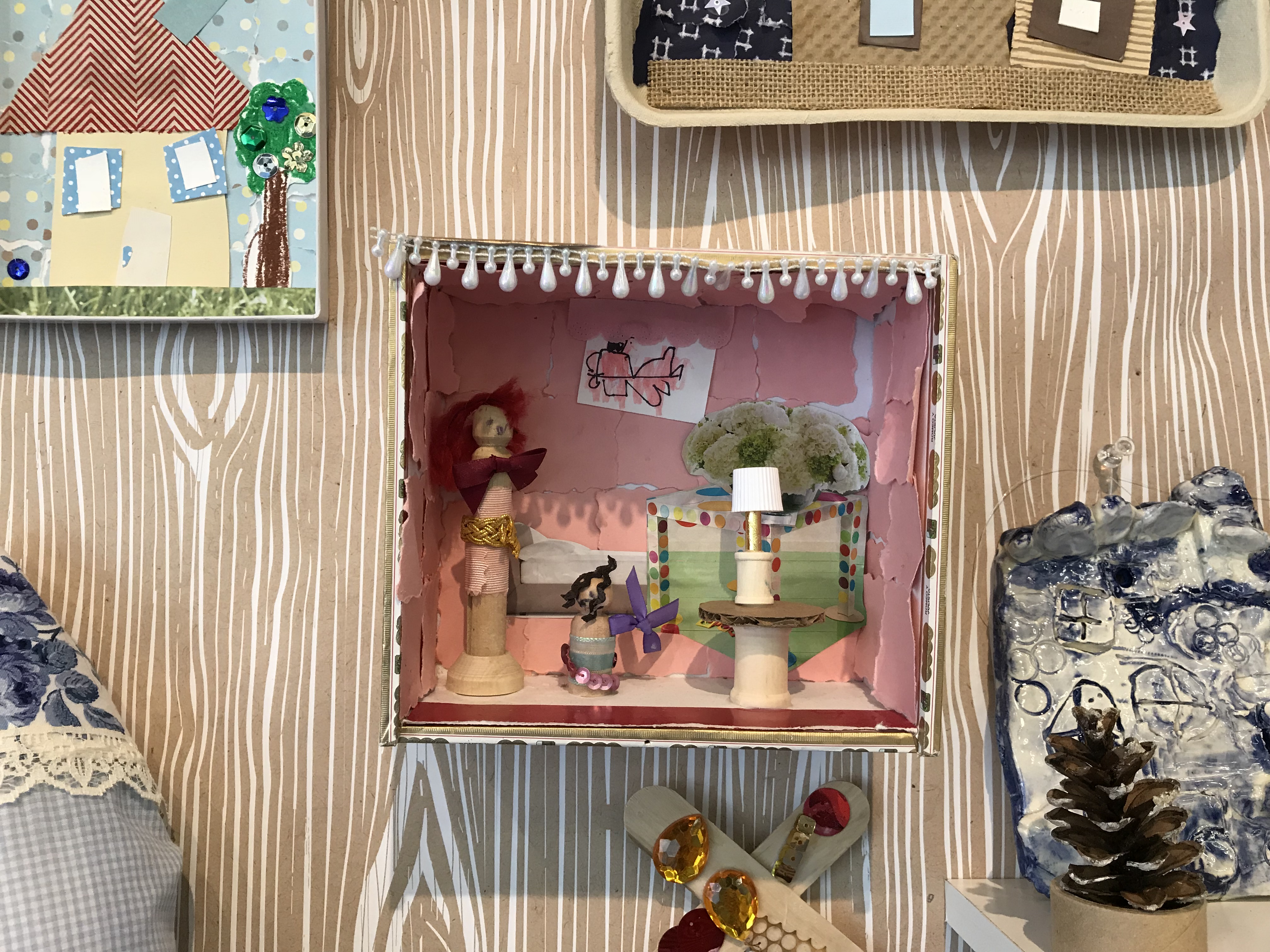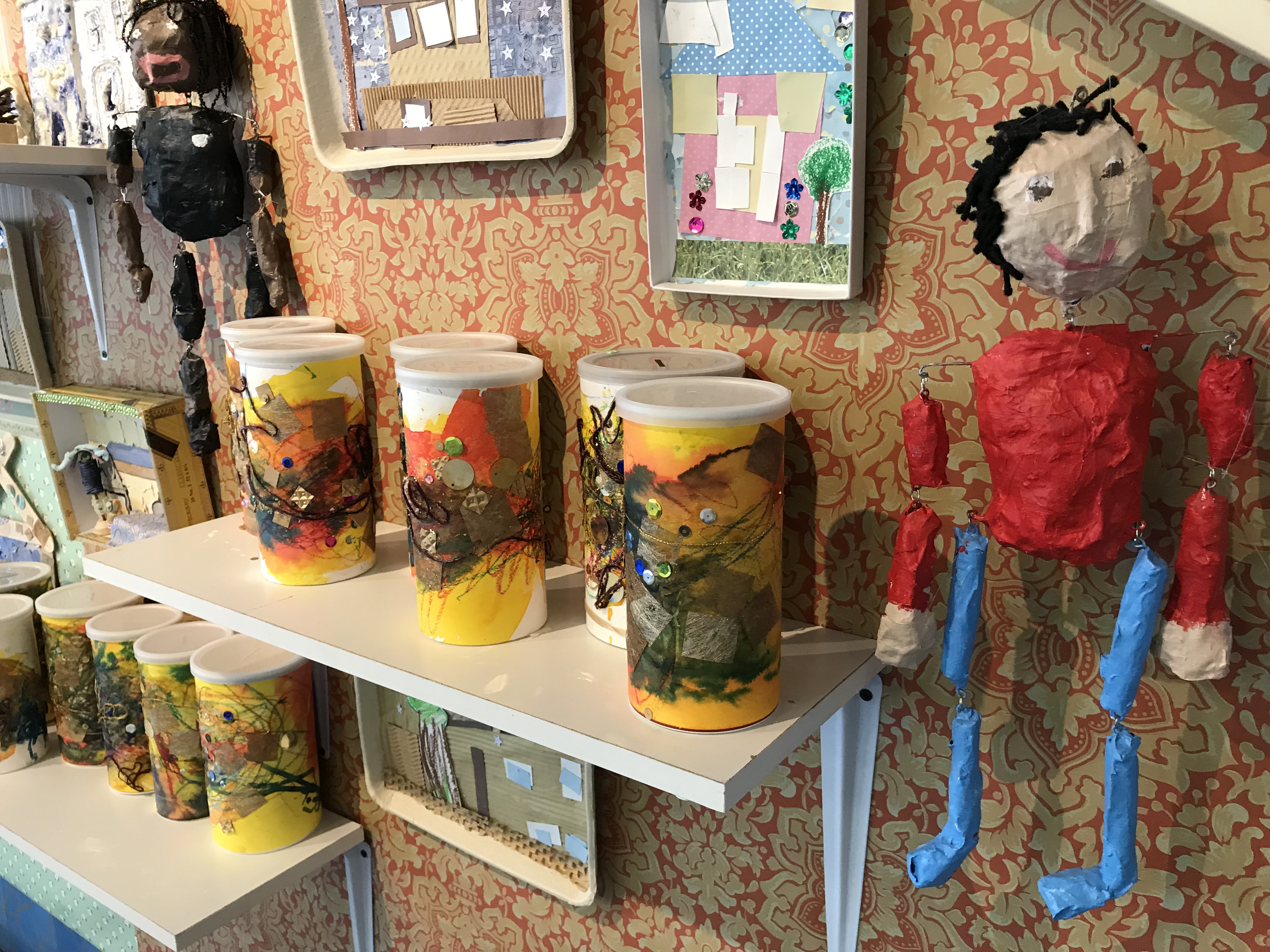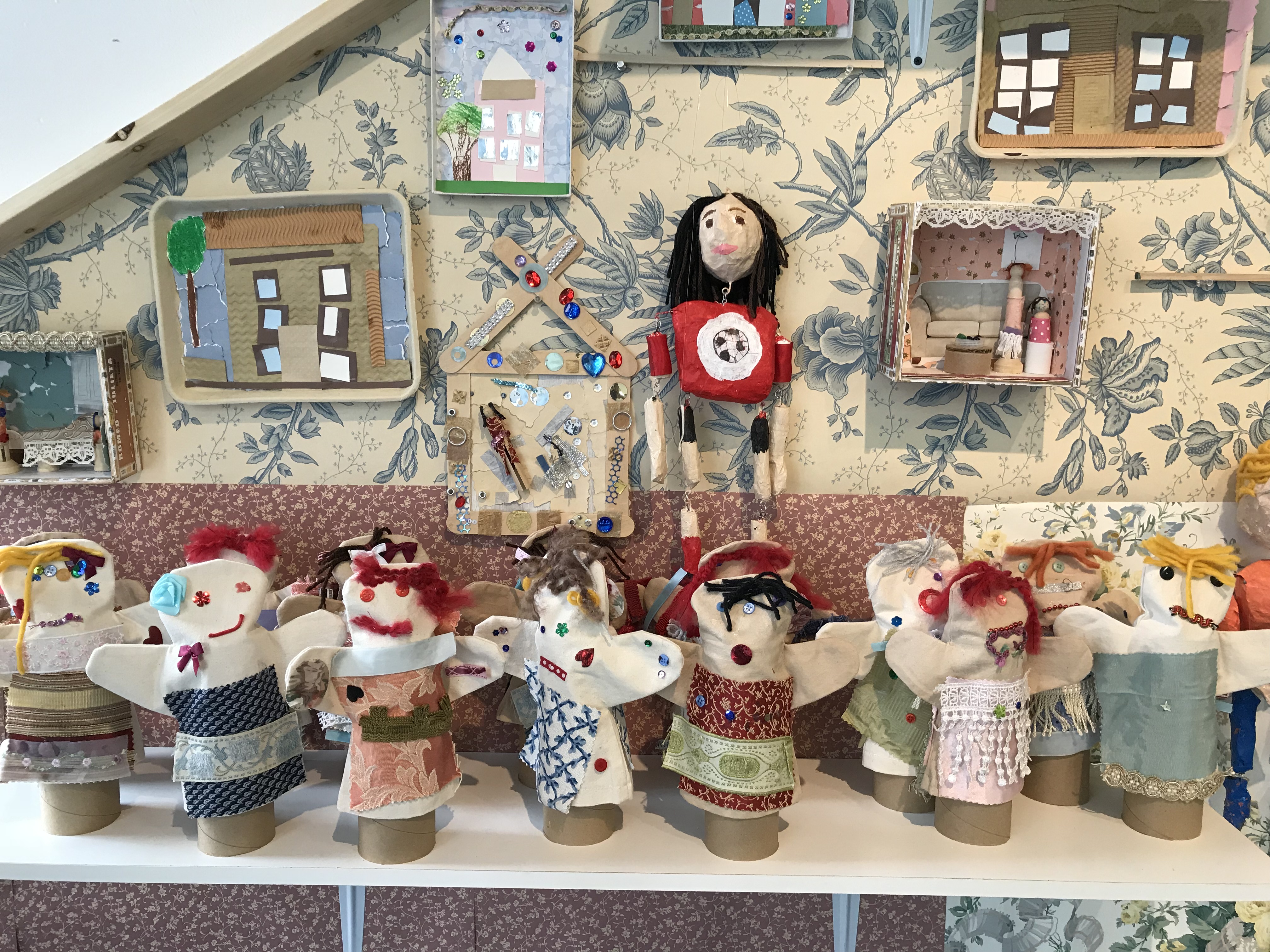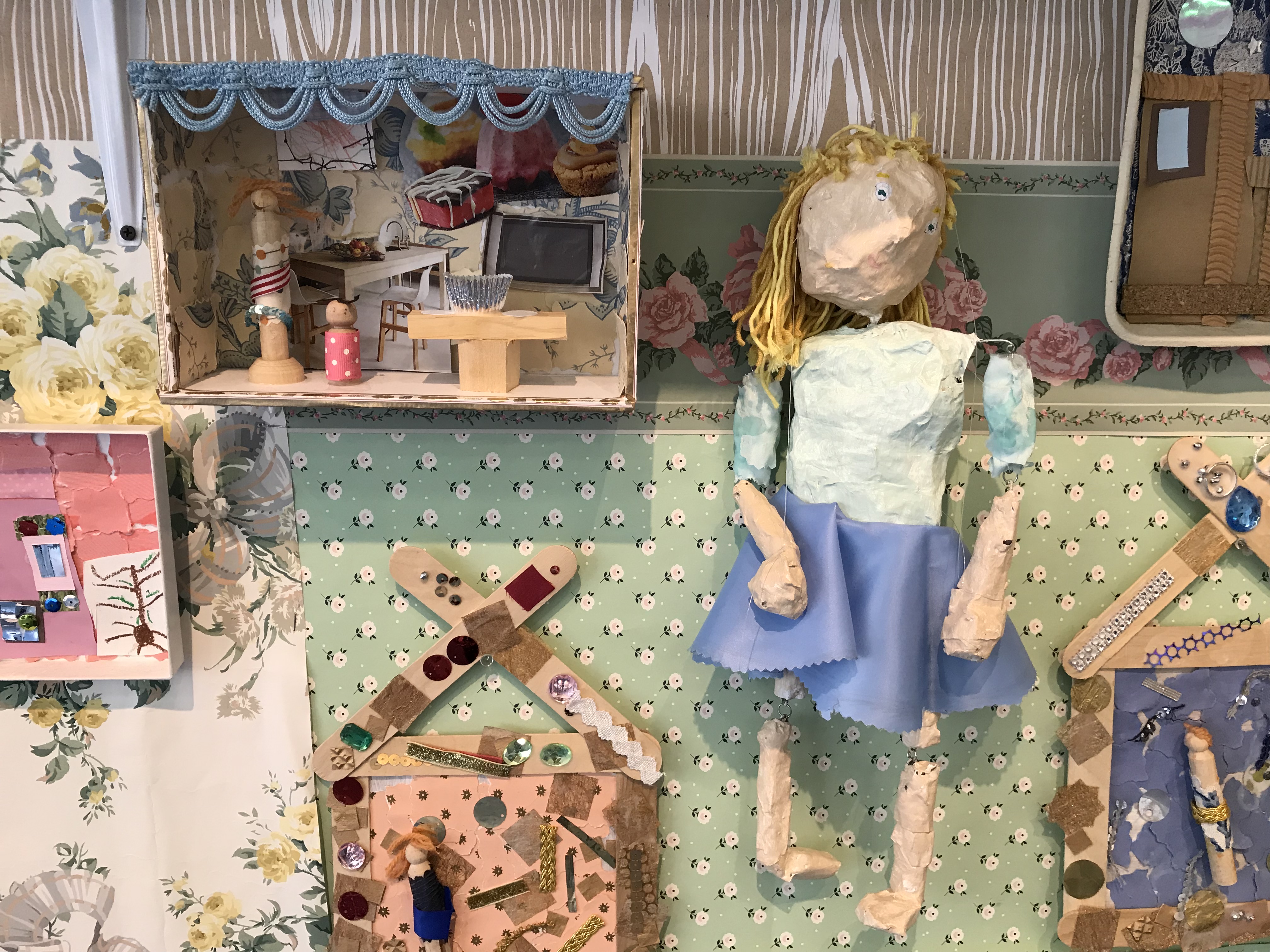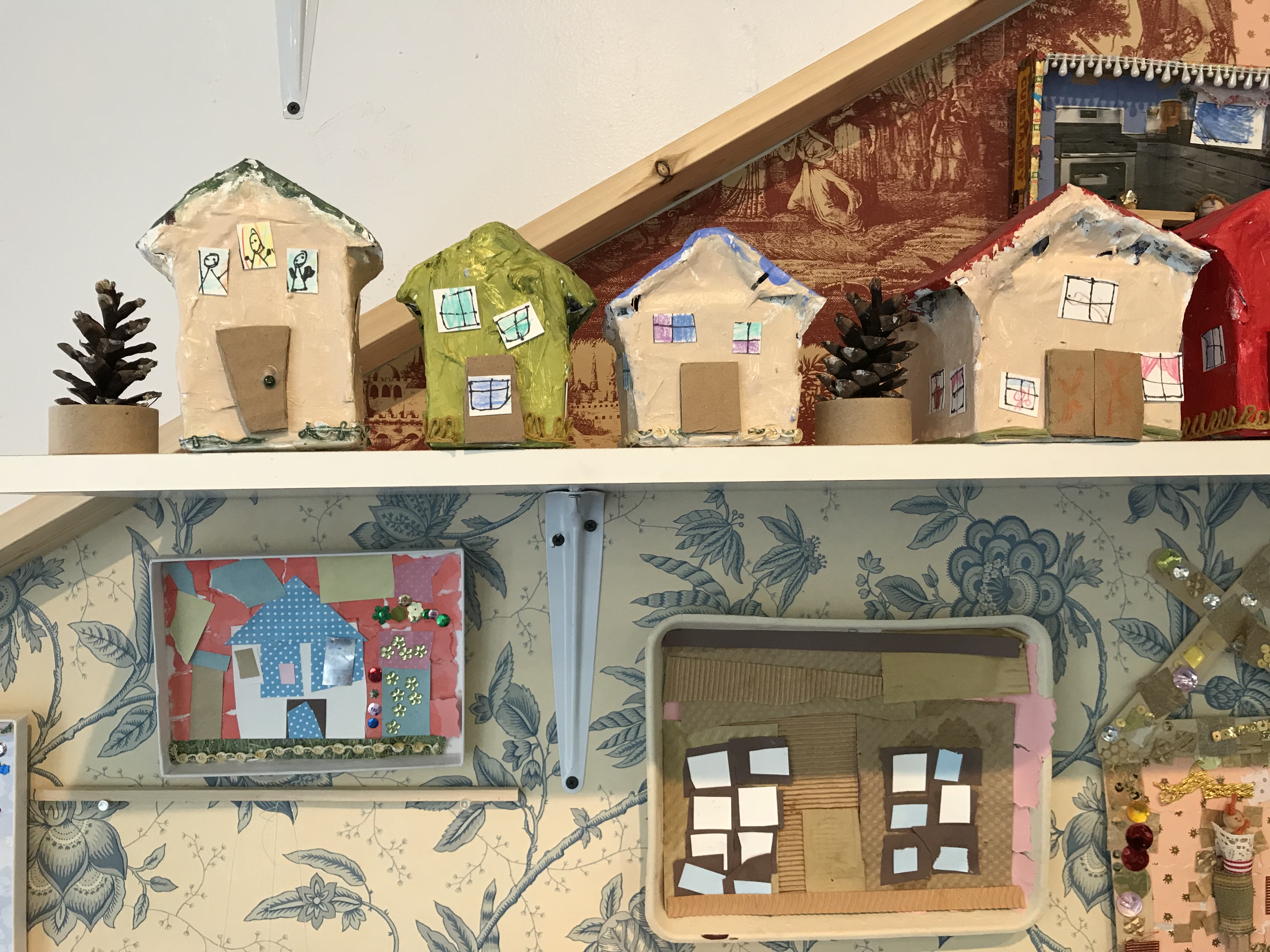 Frederick Brenner: Jews of the Diaspora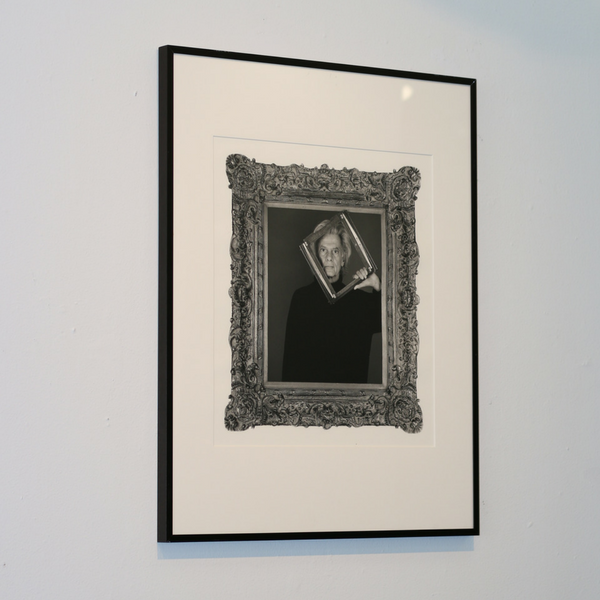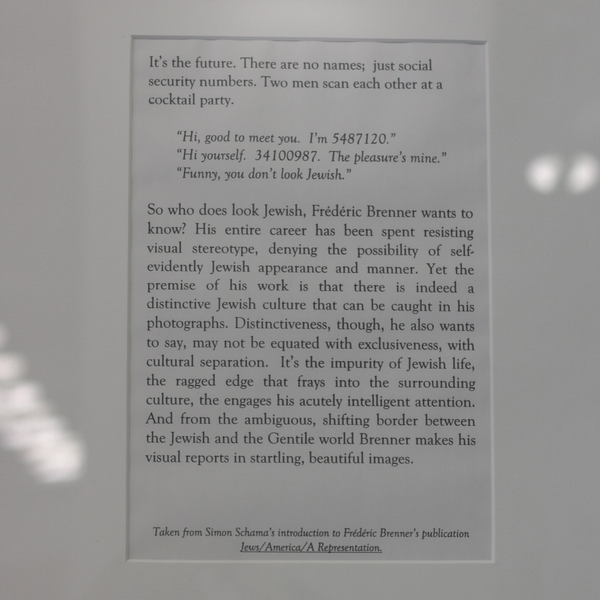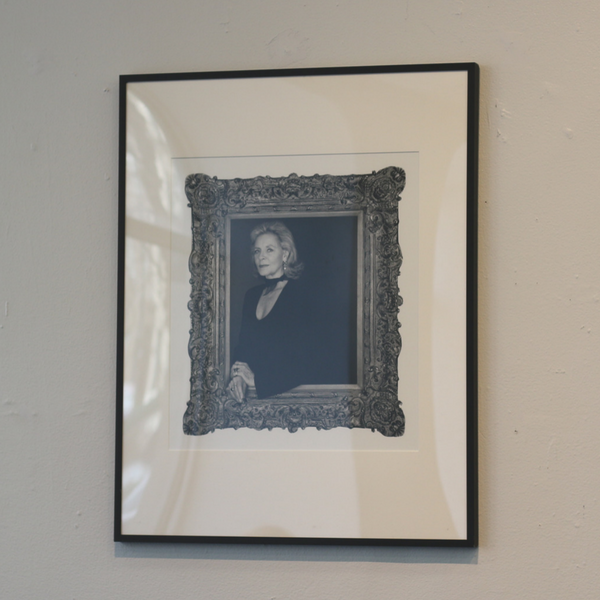 Portraits of the 14th Street Y
Photographs by Bridget Badore
Portraits of the 14th Street Y is a photography project that tells the stories behind the many faces of the 14th Street Y community, including members, staff, teachers, trainers, artists, caregivers, families, and local business owners.
Learn More