PAUSE/PLAY: Shabbaton Atzmaut
May 11, 2019 @ 3:00 PM

-

6:00 PM
Event Details
May 11, 2019 @ 3:00 PM

-

6:00 PM
Event Navigation
PAUSE/PLAY: Shabbaton Atzmaut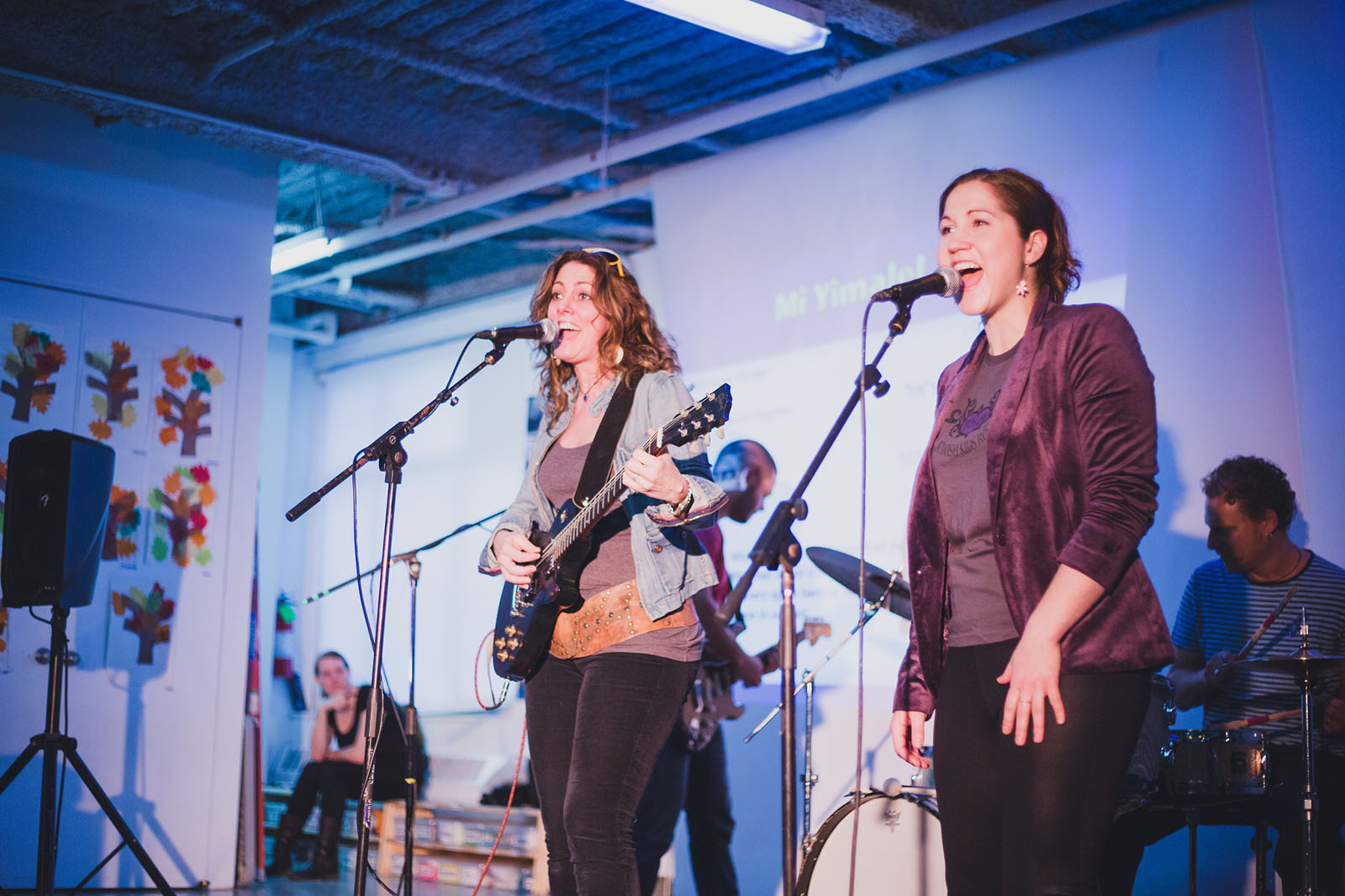 71 years young…
71 looks different from every vantage point—but whether you are 3 or 93 it is a cause for celebration!
Come celebrate Israel's 71st Birthday and appreciate it's diverse flavors and cultures.
Featured Event:
Israel 2020: Is Israel more Jewish or Democratic? 
3:00 PM // Community Room
Israel 2020: in the current post-elections reality, is Israel more Democratic or more Jewish? How can these two values coexist? Join us for a panel, facilitated by Ophir Tal our Israeli Shaliach, that will provide three different perspectives on this core issue. Panel includes:
Ofir Dayan, President of Students for Israel in Columbia University
Johnathan Elkhoury , Minorities Project Coordinator for the NGO Reservists on Duty
Rabbi Amichai Lau Lavie, Jewish Educator and the founding Spiritual Leader of Lab/Shul and Storahtelling
GA-GA!
3:00 PM – 5:00 PM // Gymnasium, 2nd Fl
Come play the epic Israeli version of dodge ball.   The game combines dodging, striking, running, and jumping, with the objective of being the last person standing.
Suggested Age: Kids Above 5
Old Turtle and the Broken Truth || TYA Dance Battle: The Haka Dance
3:00 PM // Theater, 2nd Fl
Sarah Sutliff, along with the assistance of one of the performers, will teach kids the vocabulary of the haka dance and will together create their own haka dance battle.
Celebrating Israel with Artist Linda White (for families)
3:00 PM // Lobby, 1st Fl
A workshop of arts and crafts for families with young children! Bring the visuals, and sounds from Israel to life with exciting forms of art.
Resetting The Table
4:00 PM // Community Room, 2nd Fl
Following the Panel, dialogue sessions will take place that will enable to process, resettle and open your mind to new questions.
Israeli Folk Dancing (for all ages)
4:00 PM // Studio A&B, 1st Fl
Shake your hips and refresh your day by dancing it the Israeli way! With dance instructor Danny Pollock.
Yoni Vendriger- A theatrical reading of SOF TOV by Anat Gov 
5:00 pm – 6:00 pm // Community Room, 2nd Fl
A satirical staged reading of the Israeli Play Sof Tov by Anat gov, a story of an actress who copes with cancer.
Israeli Party (for all ages)
5:00 PM // Studio A&B, 1st Fl
Following Israeli Folk Dancing, finish it all up with an exciting Israeli dance party that grooves in Hebrew.
This event is free and open to all! Please register!