Comedy
Comedy at the 14th Street Y
#NASTYWOMEN – A Night of Female Resistance Comedy
Presented by LABA: A Laboratory for Jewish Culture of the 14th Street Y
#NastyWomen – A Night of Female Resistance Comedy arose from a genuine interest in the Educational Alliance community to utilize comedy as a tool to both unite and resist, and was inaugurated on January 18, 2018—a few days ahead of the Women's March. In light of the explosive #MeToo and Time's Up Movements, and in recognition that feminism must be inter-sectional, our shows moving forward will march hand in hand with trans and non-binary people. We hope to continue to generate a forum that empowers all through laughter, camaraderie, and activism.
Past performers have included Becca Blackwell, Daphne Always, Briana Sakamoto, Jes Tom, Jena Friedman, Sasheer Zamata, Aparna Nancherla, Emmy Blotnick, Janelle James, Marina Franklin, Emma Willmann, Catherine Cohen, Ziwe Fumudoh, Amanda Duarte, Anna Drezen, Gina Yashere, and Maria Shehata.
---
#NastyWomen: Newest Variation
Monday, May 9 | 7:30 PM

Tickets: $30
14Y/MCC Member Tickets: $25
Join Guest Host and East Village Legend Heather Litteer along with Comedians Cailtin Peluffo, Jill Pangallo, and Kendra Cunningham, and Comedian/Musician Jessica Delfino for a night of laughter, ladies and libations.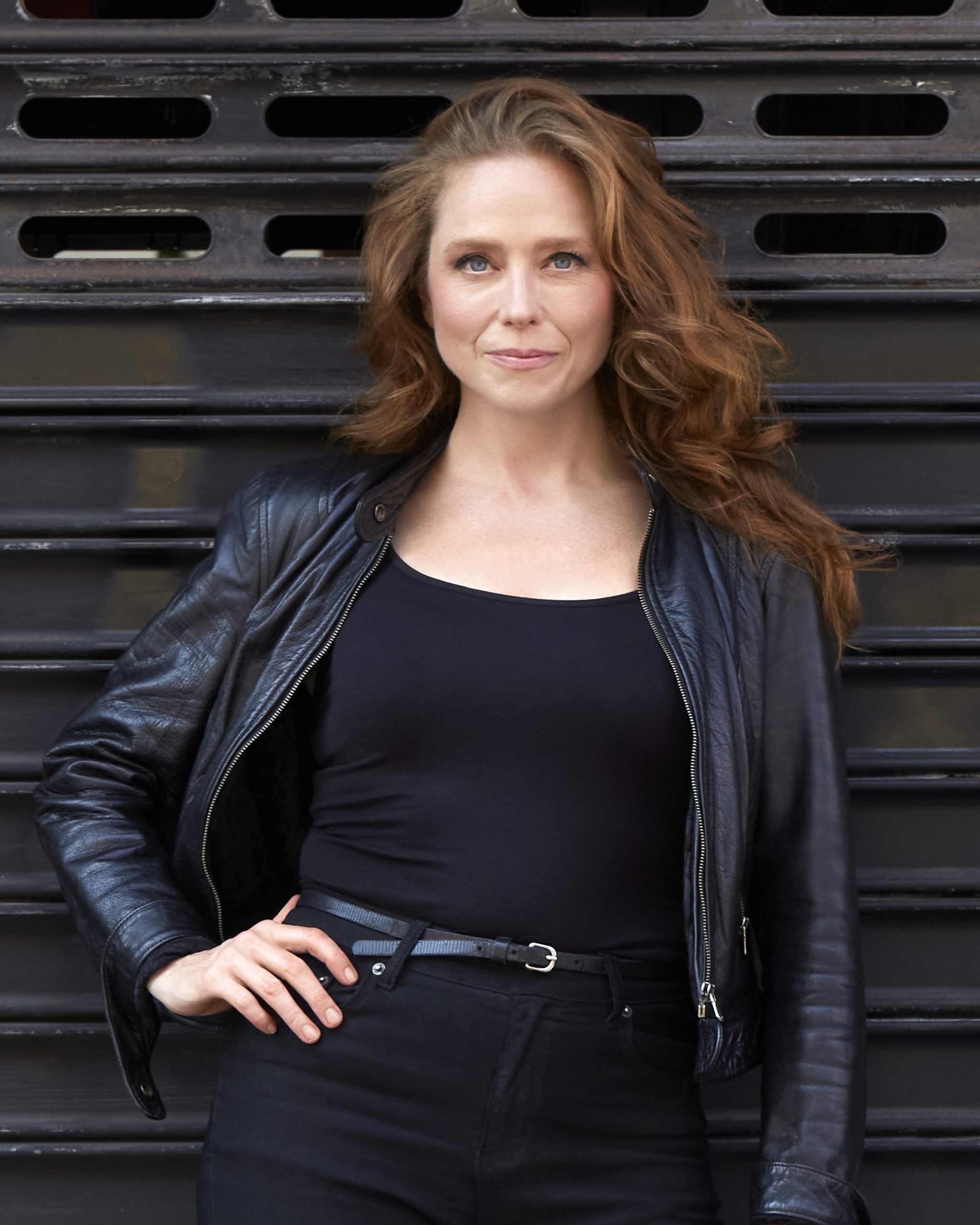 HOSTED BY HEATHER LITTEER
Heather Litteer is an actress, writer, performance artist from NYC.
Ms. Litteer was awarded fellowships with HOWL! ARTS; Fox Foundation and TCG Fellowship with La MaMa ETC and Playwrights Symposium in Umbria, Italy. Heather wrote and world-premiered her one woman show Lemonade at La MaMa in 2016 where she is a resident actor. Lemonade went on to several festivals including Afterglow Festival (Provincetown, MA), SFX Festival (NYC), Assembly Rooms at Edinburgh Fringe, London's Kings Head Theatre "An intelligent ,Intuitive performance in a one-women play"-The Stage U.K. Her film career includes daring roles in major motion pictures, working with an array of distinctive directors such as Jane Campion, Mary Harron and Darren Aronofsky. Currently she hosts her own variety show, Pleasure Seekers LIVE! featuring a rotating cast of lively denizens and her women's reading series W.O.(e).R.D (Womens of Experience Read Downtown).
She is a long time member of her beloved international touring company Big Art Group the BIG company will be back on the road taking Broke House over the seas this summer for a EU premiere.
She is a longtime member of the legendary nightlife producers The Jackie Factory, where she earned and performs under the moniker, Rabbit. https://heatherlitteer.com/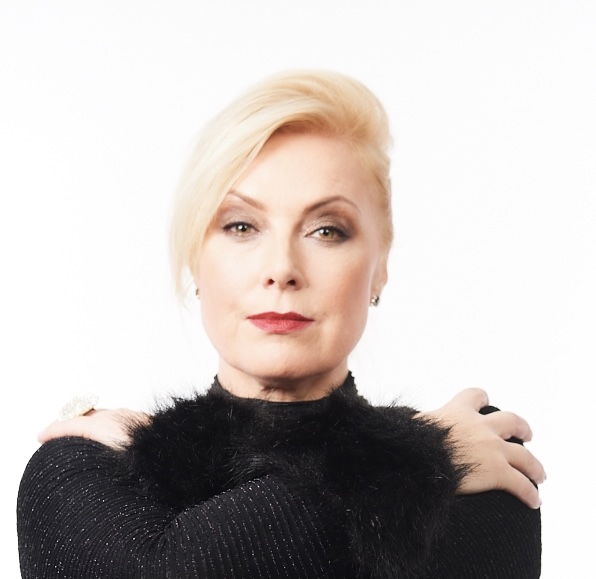 KENDRA CUNNINGHAM
Kendra Cunningham is a Stand Up Comedian, Actress and award-winning screenwriter. As a comedian, you've seen her on Last Comic Standing, at Just For Laughs, and her Dry Bar Special. She starred in and wrote several web-series and she has won best comedy screenplay and best comedy short. Her collection of short films have been accepted into and screened in over a dozen festivals.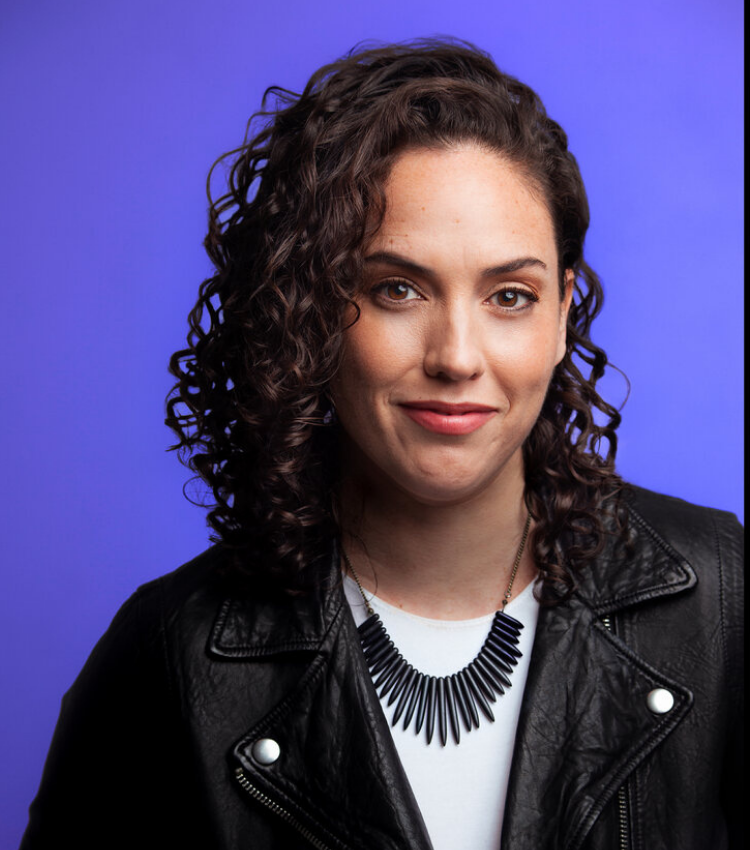 CAITLIN PELUFFO
Originally hailing from San Francisco, CA, Caitlin Peluffo is a comedian currently living in Brooklyn, NY. After a brief six year stint in art school where she studied performative video art (no, really…that's a thing) she has expanded her talents to the stage. Peluffo has opened for comedians like Maria Bamford, Gilbert Gottfried, Gary Gulman, Colin Quinn, and the late Kevin Meany.  She's been featured everywhere from New York Comedy Club in the Big Apple to clubs nationwide talking about how she came to be such a lovable loose cannon.
She co-produces a monthly comedy show in Brooklyn with Emily Winter at Precious Metal Bar called Karen. She also recently participated in The Breakout Artist Series for Carolines on Broadway.  With Caitlin, no subject is off limits, however, she did make a promise to her mother that she would never, ever discuss that one time she took those 'whorish, yet tastefully executed' photos for a guy she used to bang in the military. She may be a patriot, but a promise is a promise. CaitlinPeluffo.com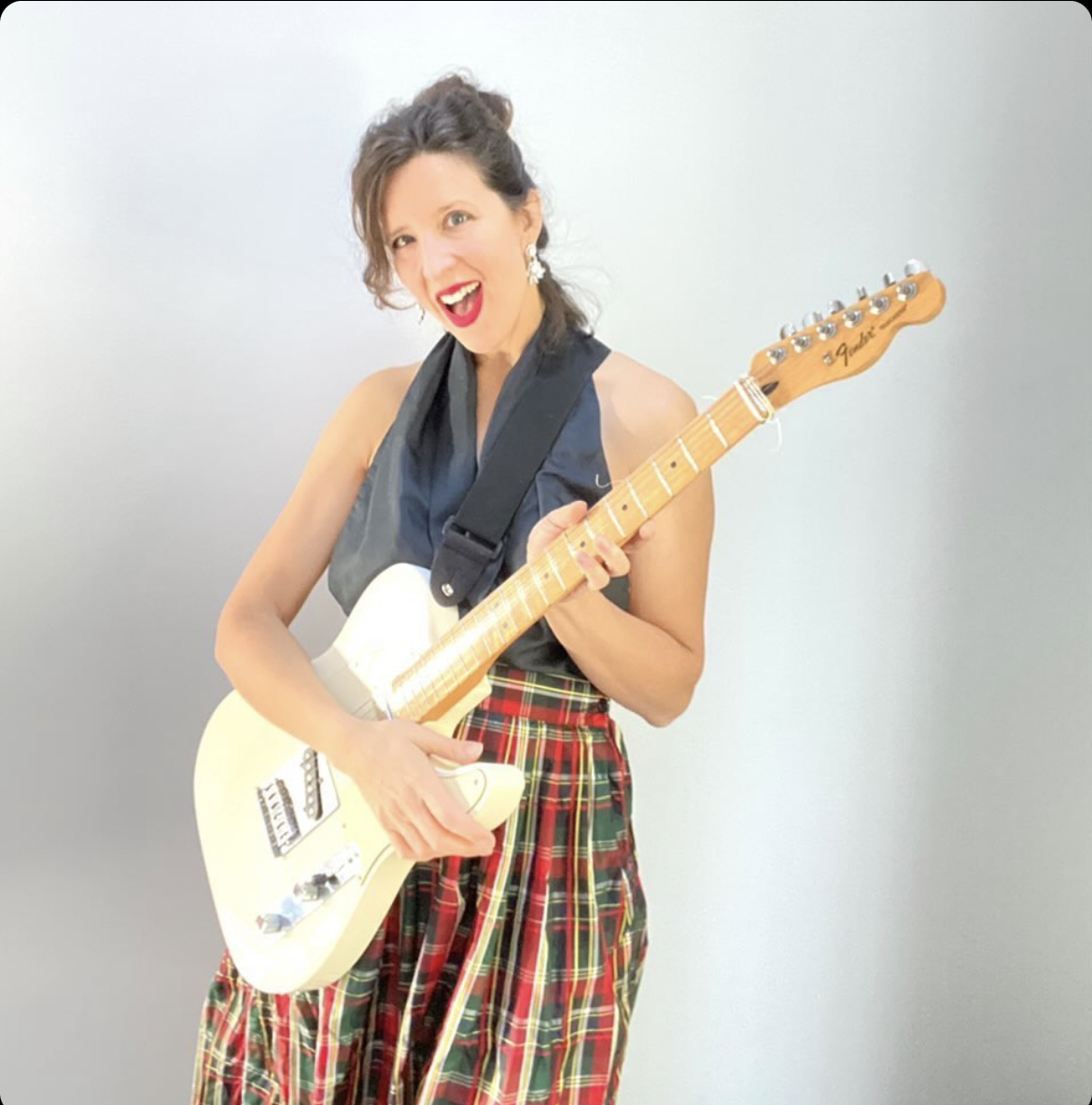 JESSICA DELFINO
Jessica Delfino is a comedian, writer and mom who hosts the Mom Report on WABT 96.7 FM and performs on woman-themed and parenting-centric comedy across the world. She and her comedy and writing has been featured in The New York Times, The New Yorker, McSweeney's, Glamour, Harper's Bazaar, The Wall Street Journal and more. She loves chocolate, spending money on old instruments and mangling pop covers. Find her funny music and her quips and tomfoolery across social media @JessicanDelfino.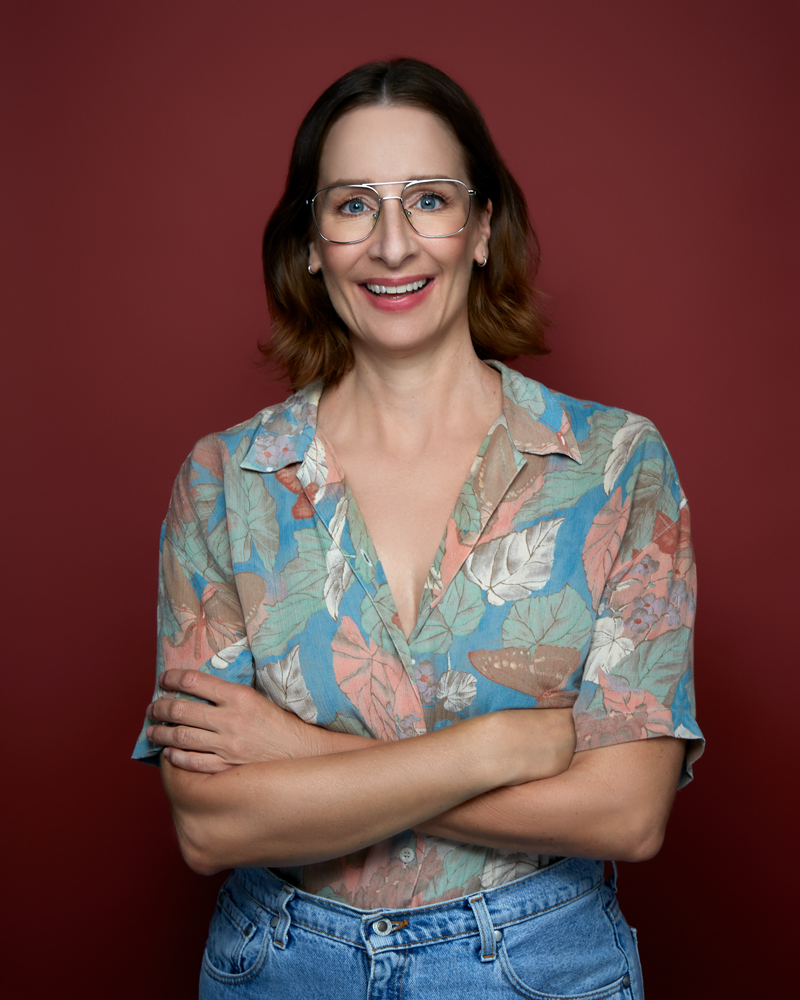 JILL PANGALLO
Jill Pangallo is a performance-leaning hyphenate who's spent the last two decades making people laugh (and think!) on a diverse range of stages and screens including: Joe's Pub, Gotham Comedy Club, MTV, PBS, and Pioneer Works. She has self-produced seven, full-length solo theatrical performances that have been featured in numerous festivals and venues including, Wild Project, Dixon Place, The City of Austin Art in Public Places, Diverseworks (Houston), SFX Festival, and Afterglow (Provincetown). She currently plays Joyce Nawman for the London-based fashion house JW Anderson and is the creator and host of the ensemble performance series, "The Way We Were." She lives and works in New York City. @pingpongballo
---
#NastyWomen: New Variant
Tuesday, February 22 | 7:30 PM
Thanks to everyone who joined us on the auspicious 2-22-22 for the 11th show in the series to celebrate boosters, broads, and potential bibacity.
Our intrepid host Amanda Duarte led a powerhouse group of comics who kept us all laughing at time when we need it most. The evening featured Subhah Agarwal, Marie Faustin, Dr. Magdalena (Maggie) Filardo , and Lucy Wainwright Roche, plus surprise guest Jena Friedman!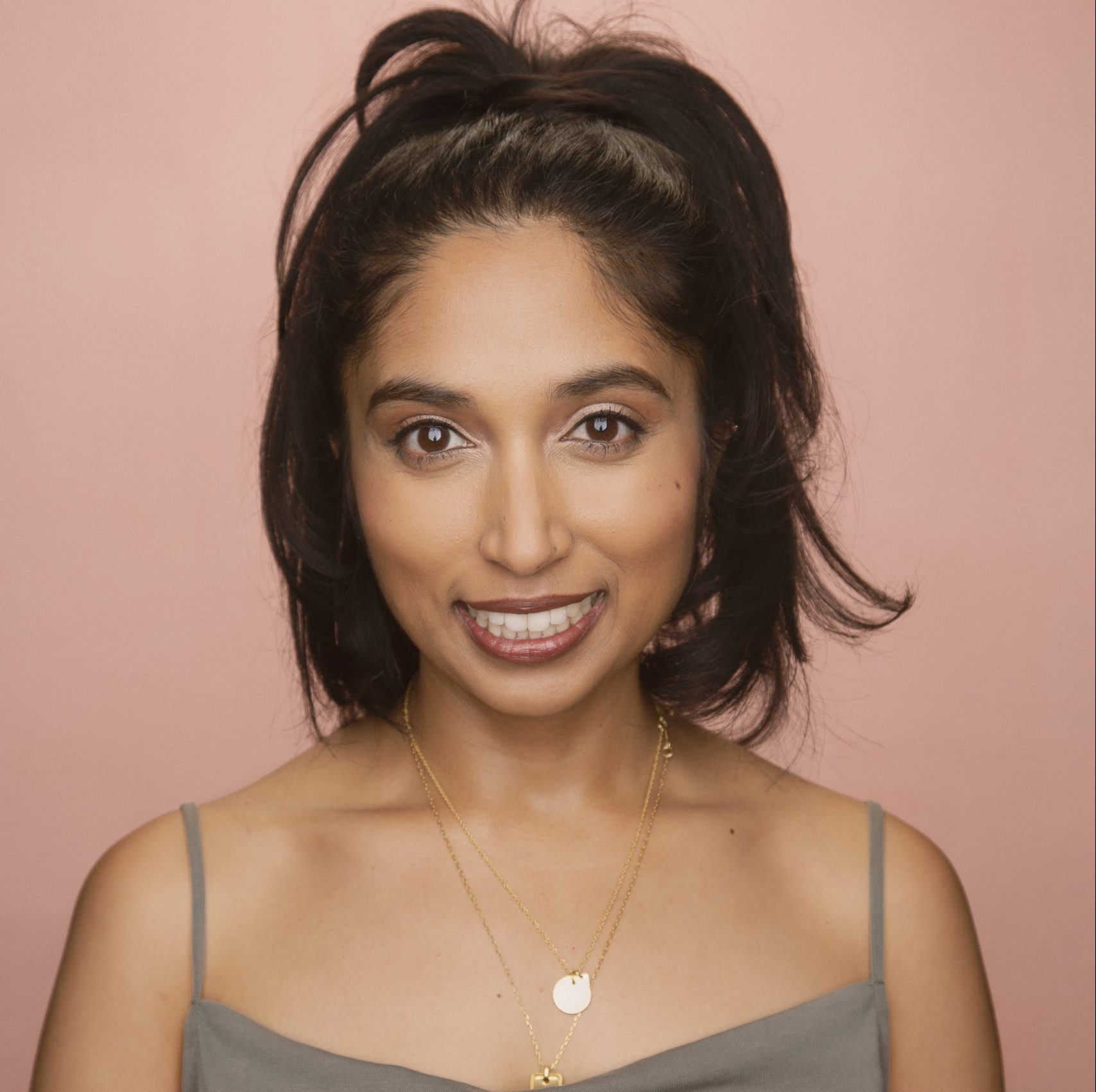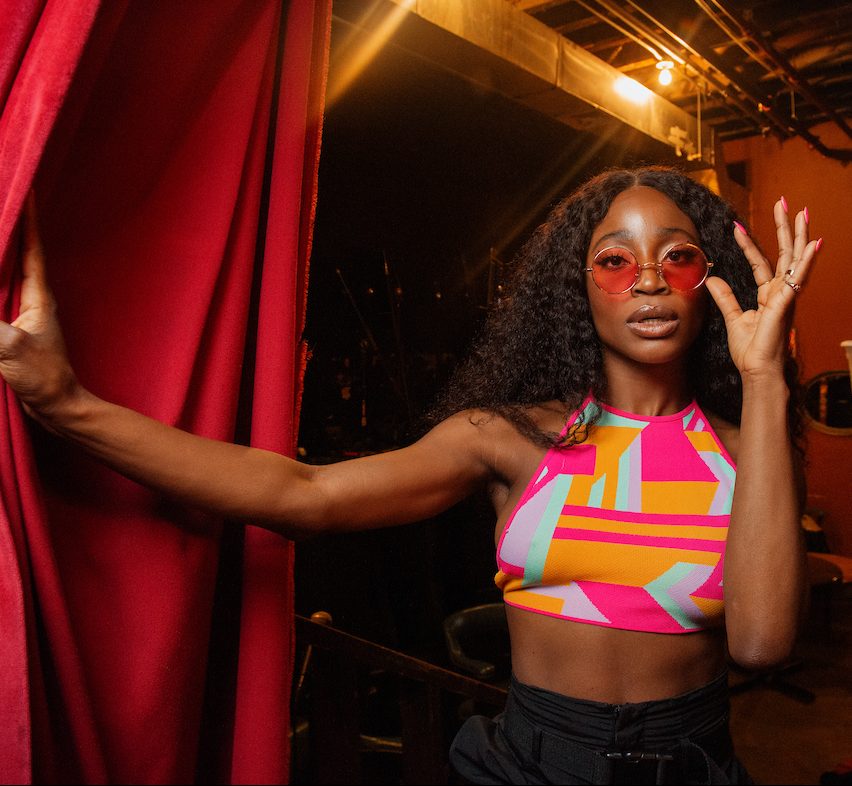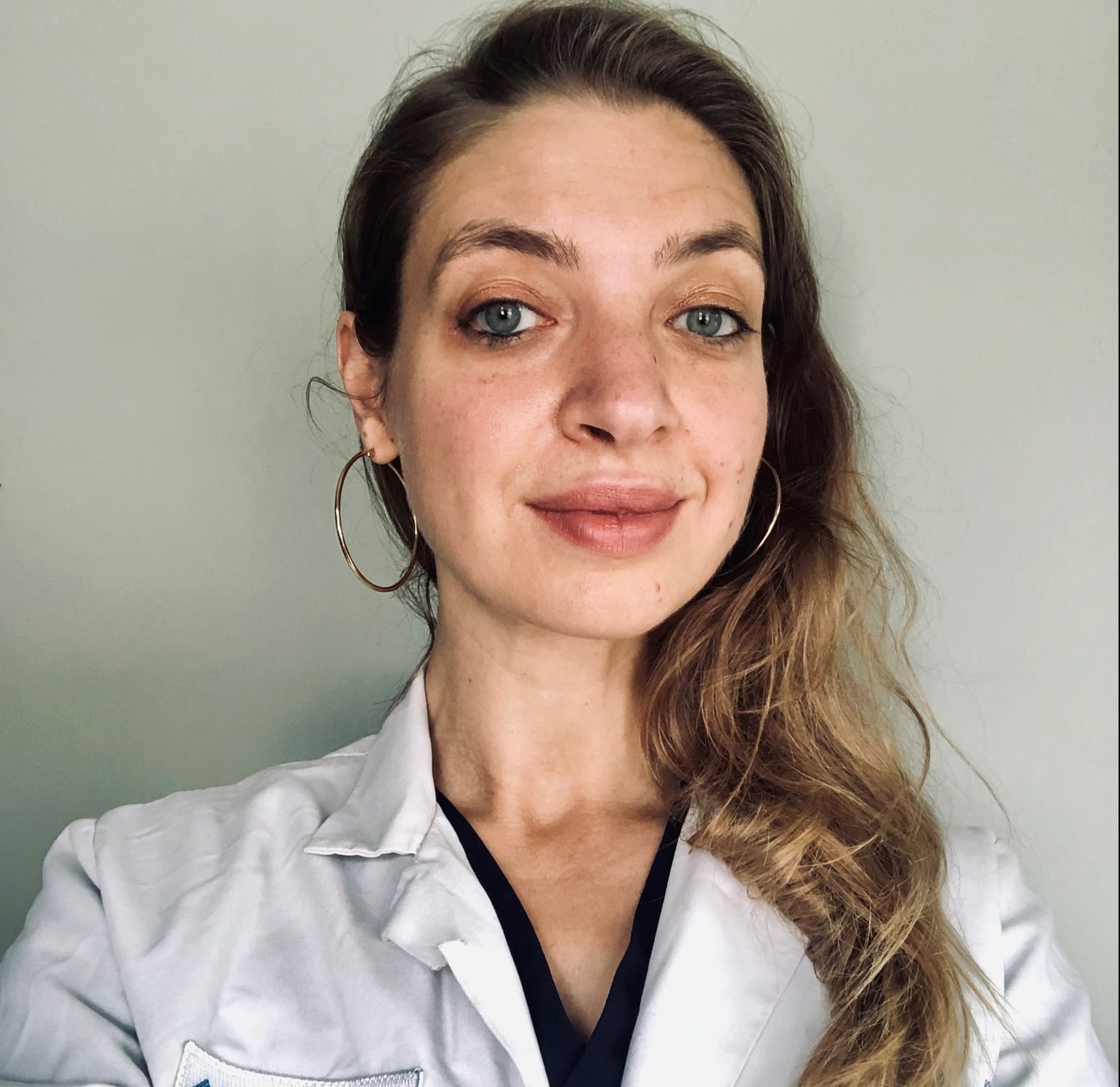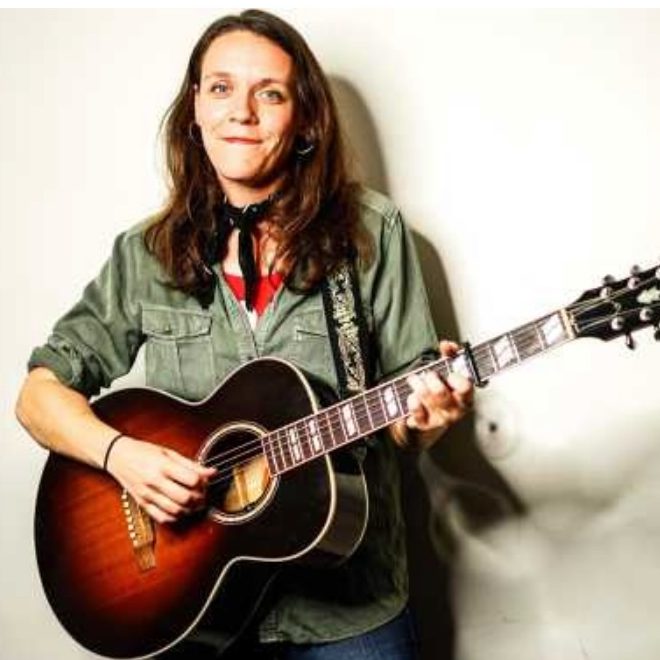 ---
Past #NastyWomen Shows
#NastyWomen Returns
Monday, November 22, 2021
Thank you for those who joined us for the return of #NastyWomen, which featured some familiar faces, some new faces, and as usual—woke resistance comedy. Our intrepid host Amanda Duarte lead a powerhouse group of comics who kept us all laughing at time when we need it most. The evening will feature Ariel Elias, Jordan Jensen, Liz Miele, and The Ivankas!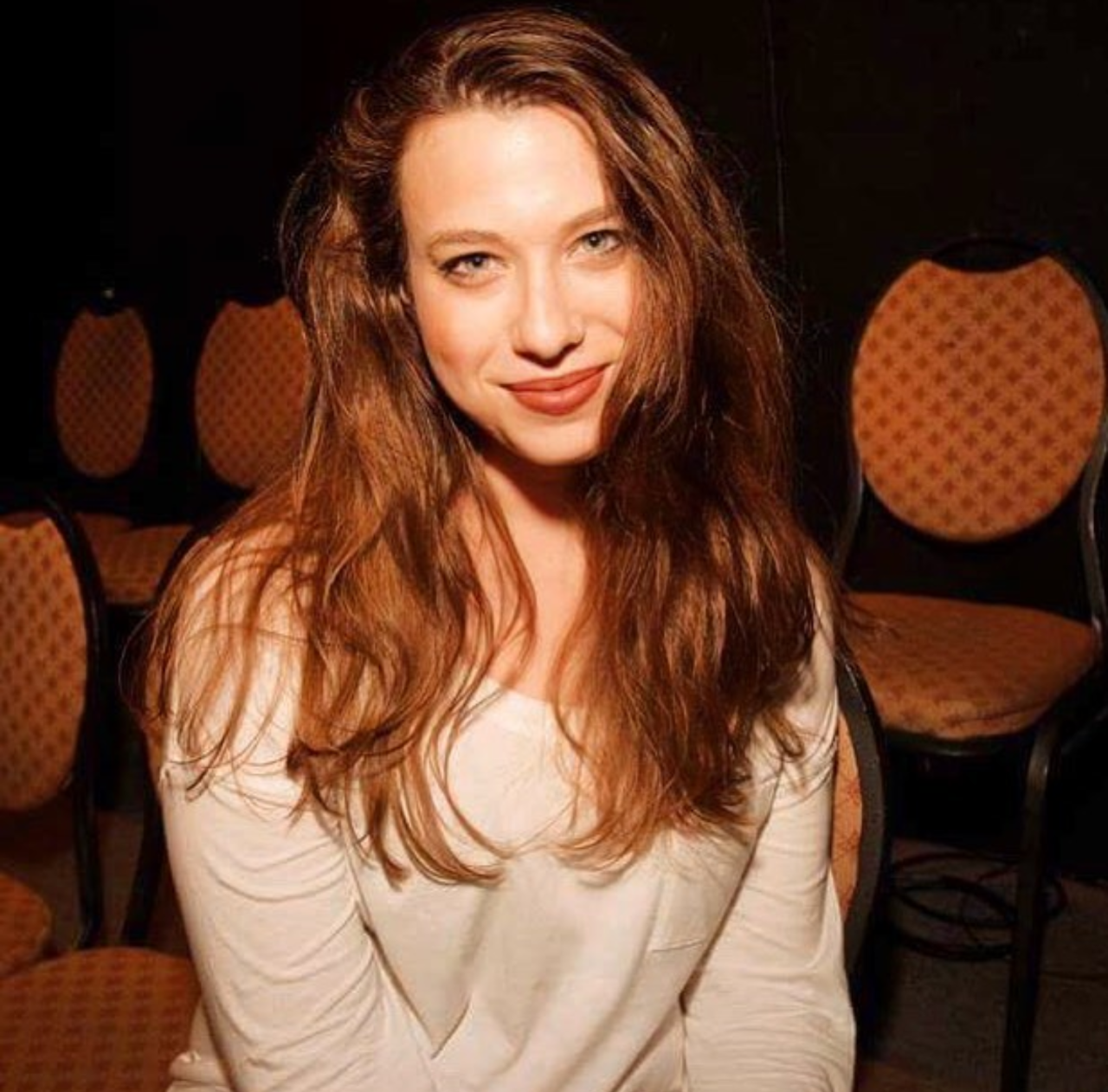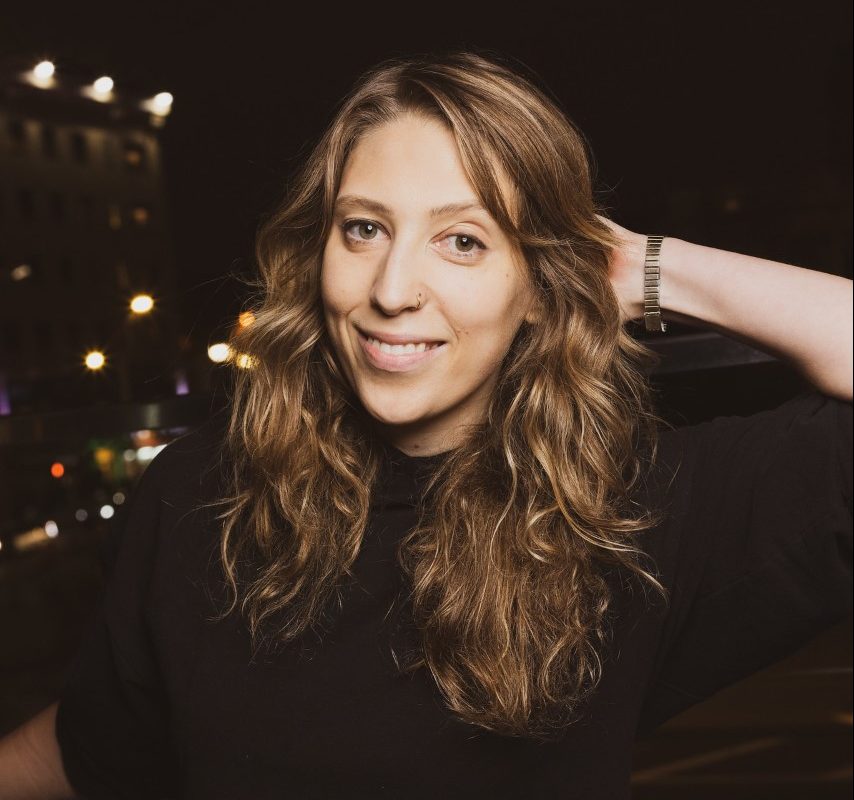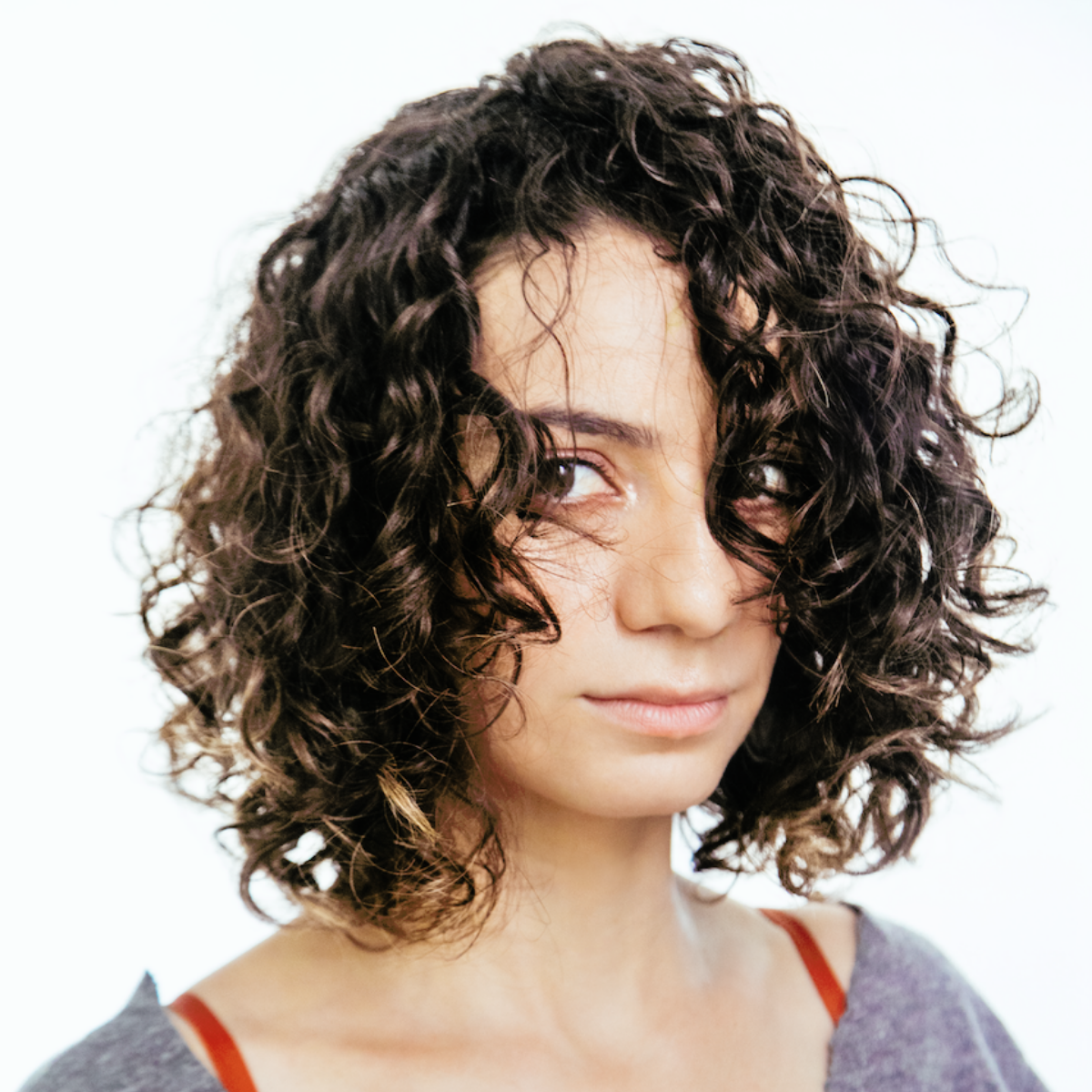 ---
#NastyWomen in partnership with Future Now Fund
Monday, January 27, 2020
As we began 2020, we were cognizant of what this year meant for our country, democracy and for women. We were excited to partner with Future Now Fund whose work centers on reminding us of the value and importance of state legislatures in creating laws that directly serve and protect American citizens. What could be more inspiring than recognizing you can have a lasting impact on an entire state for a fraction of the cost of a single senate campaign?! We united around the opportunity to make lives better and stronger—and let's not forget to keep laughing along the way!
#NastyWomen – A Night of Female Resistance Comedy partners with Future Now Fund for the inaugural 2020 show!
This evening featured Shalewa Sharpe, Blythe Roberson, Leah Bonnema, and Fareeha Khan.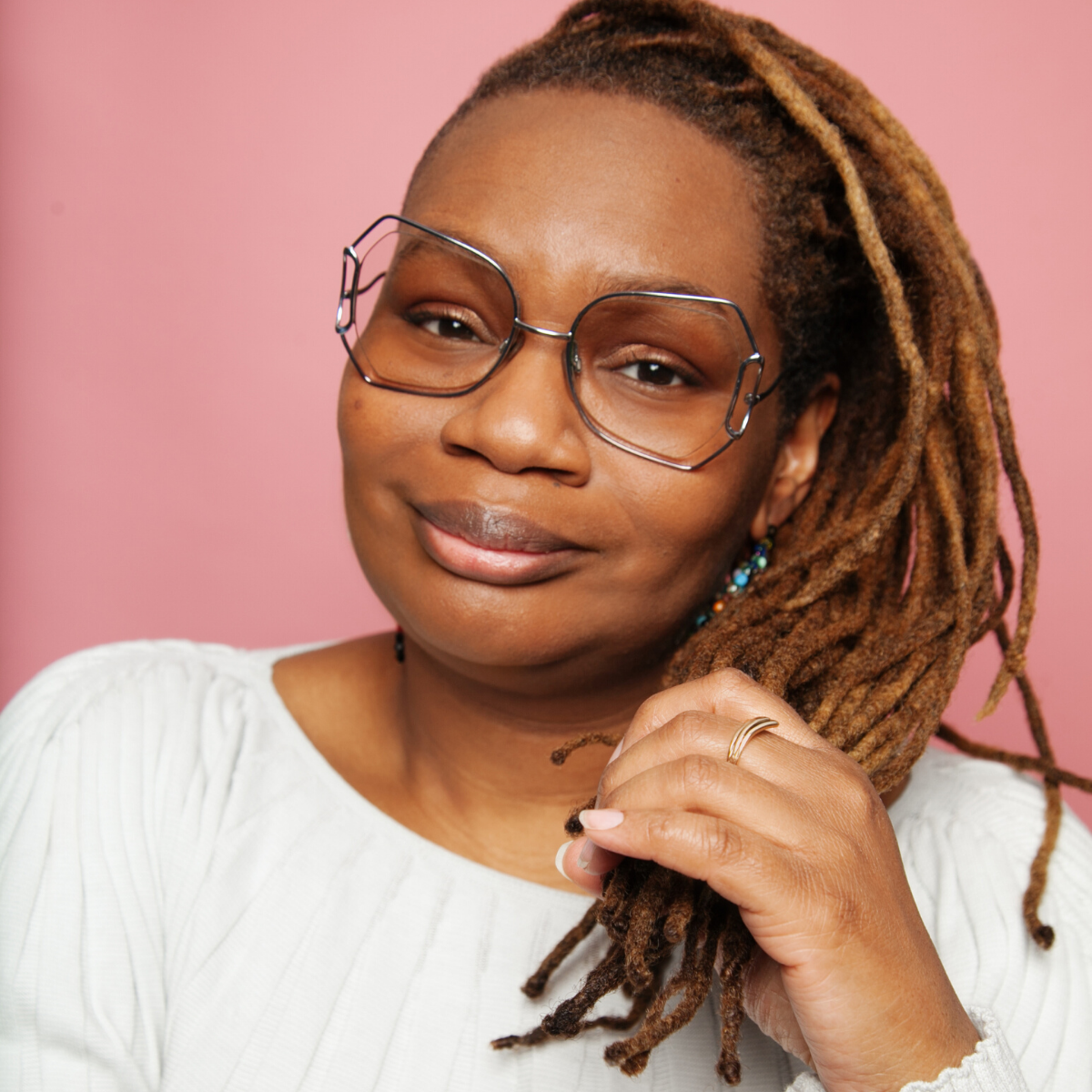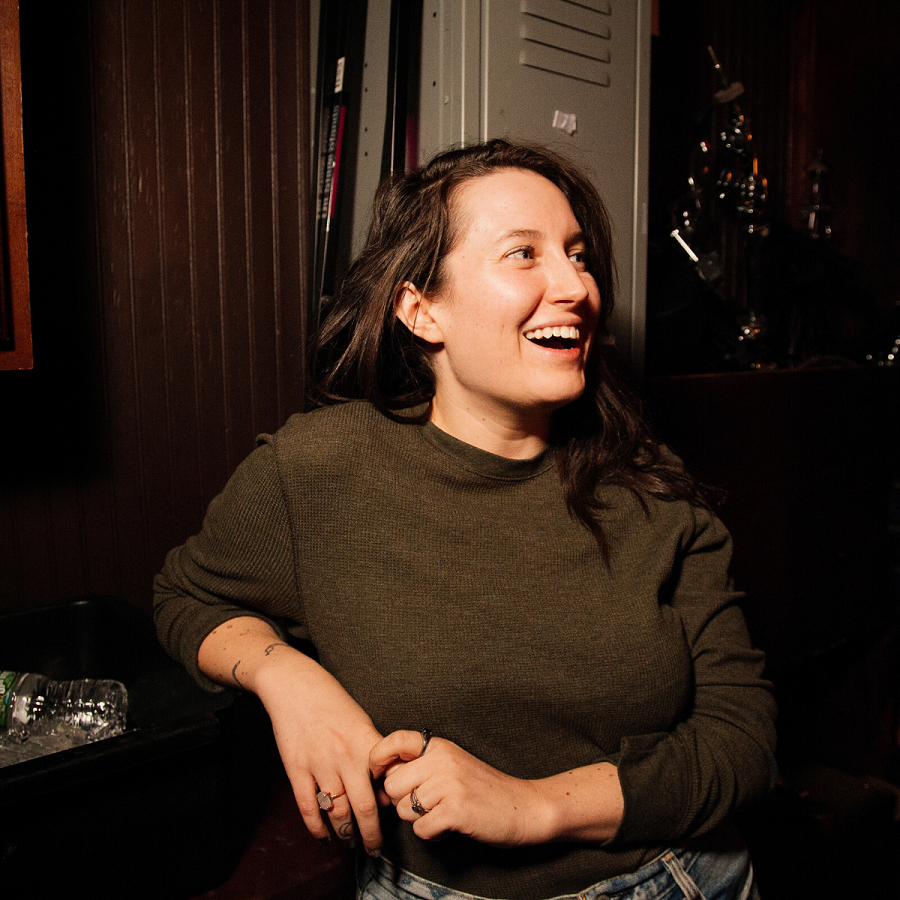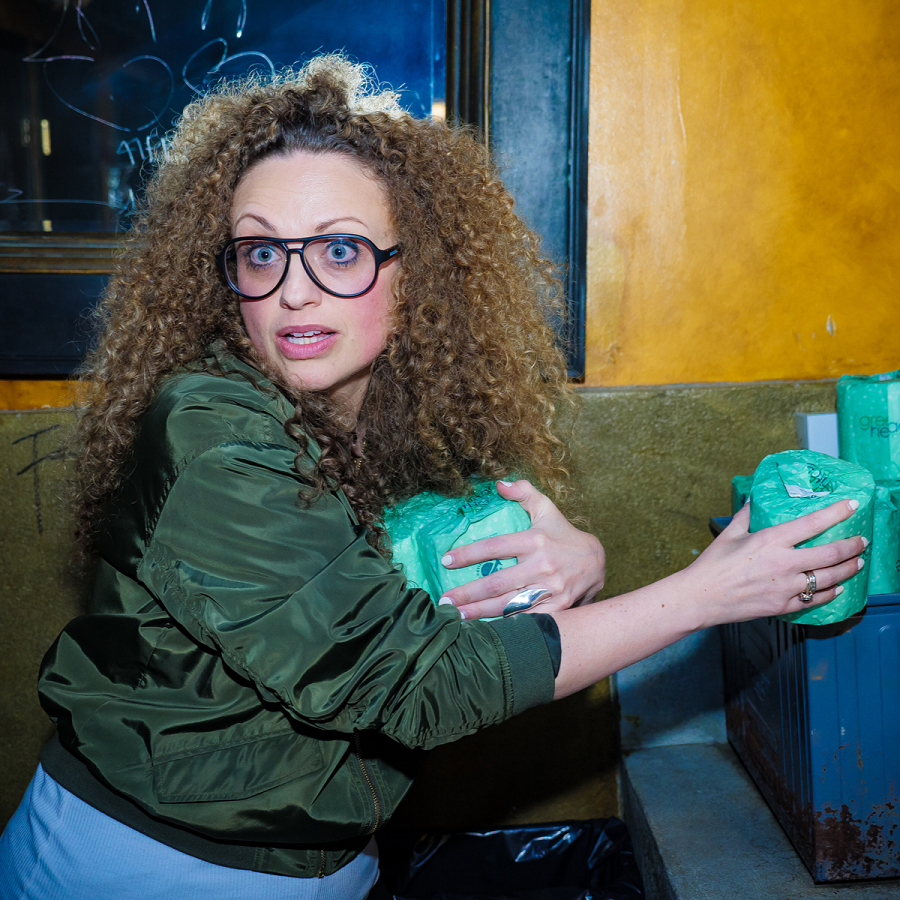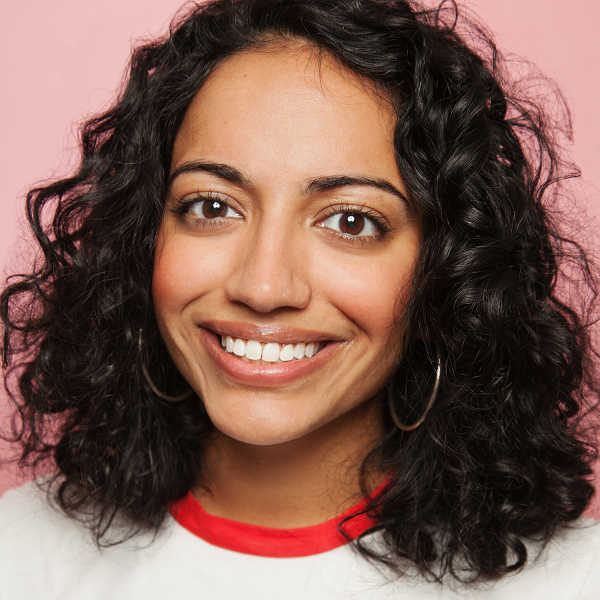 ---
Monday, May 20, 2019 
The Season 2 Finale of #NastyWomen, featured some familiar faces, some new faces, and as usual—woke resistance comedy. Our intrepid host Amanda Duarte led a powerhouse group of comics who kept us all laughing at time when we need it most. The evening featured Becca Blackwell, Emmy Blotnick, Brittany Carney, and Tessa Skara. Ars Poetica also joined us!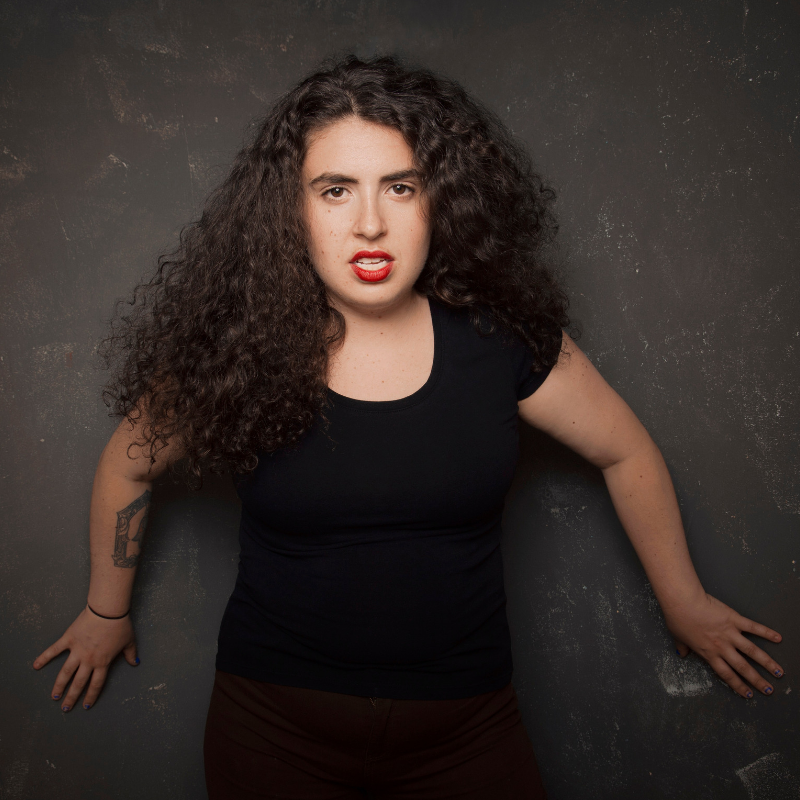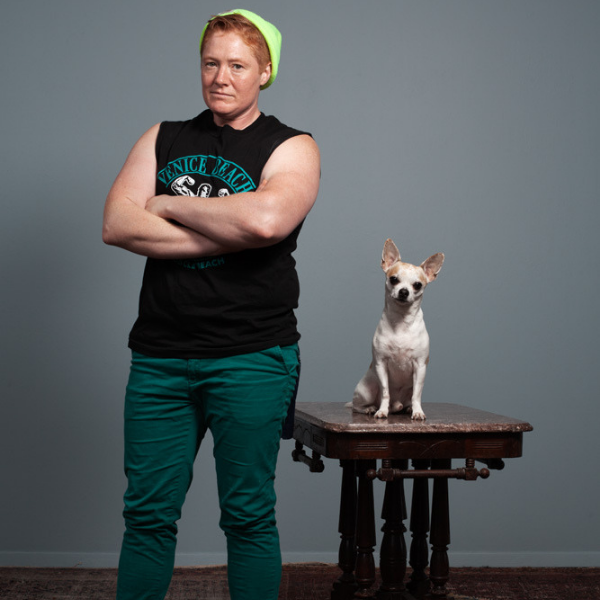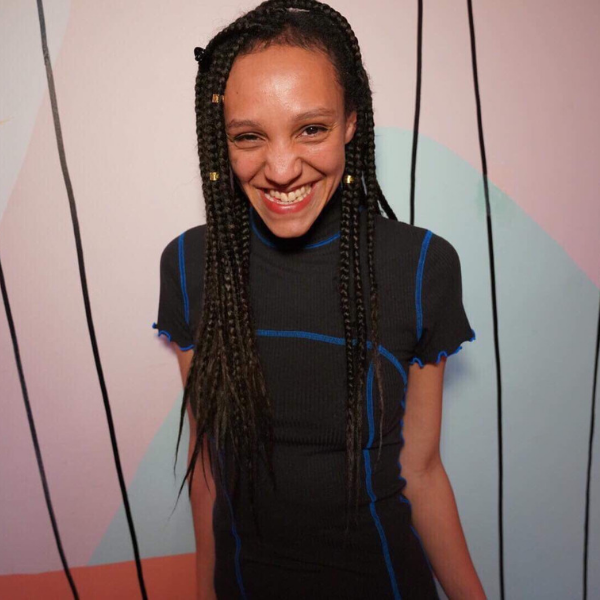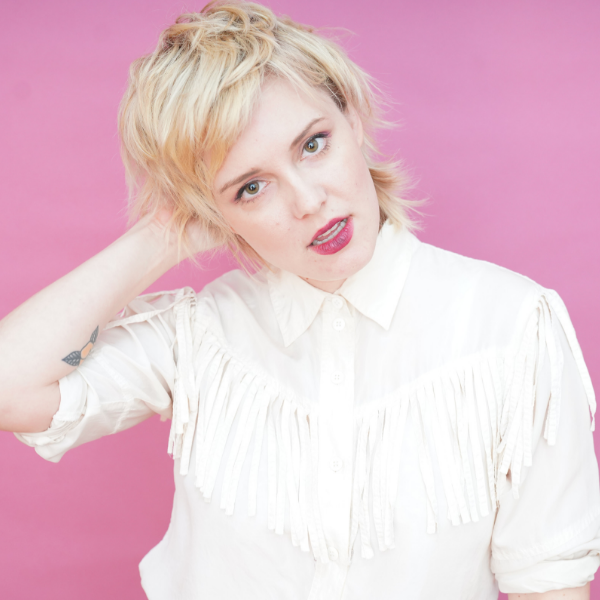 ---
Monday, April 15, 2019
Our upcoming #Nasty Women on April 15, #Nasty Women+, will feature underrepresented genders and empower those marginalized within the spectrum of she and they identity. Our intrepid host Amanda Duarte will lead a powerhouse group of comics who will keep us all laughing at time when we need it most. The evening will feature Becca Blackwell, Daphne Always, Briana Sakamoto and Jes Tom.
#marginalizedgenders #underrepresentedgenders #genderequity #intersectionalfeminism #dismantlepatriarchy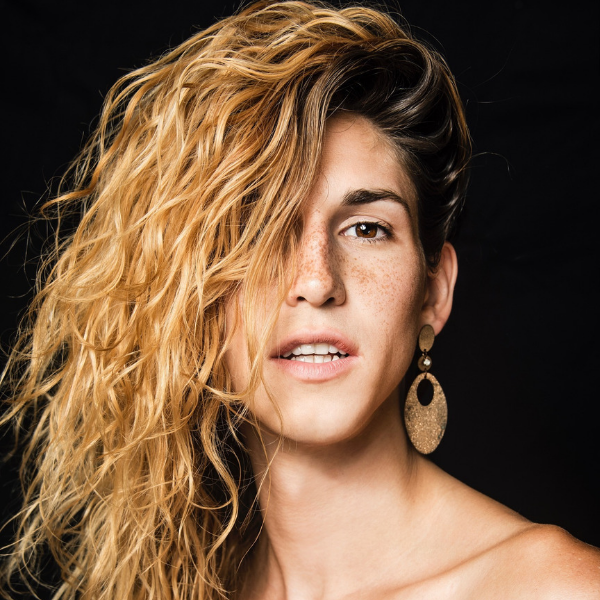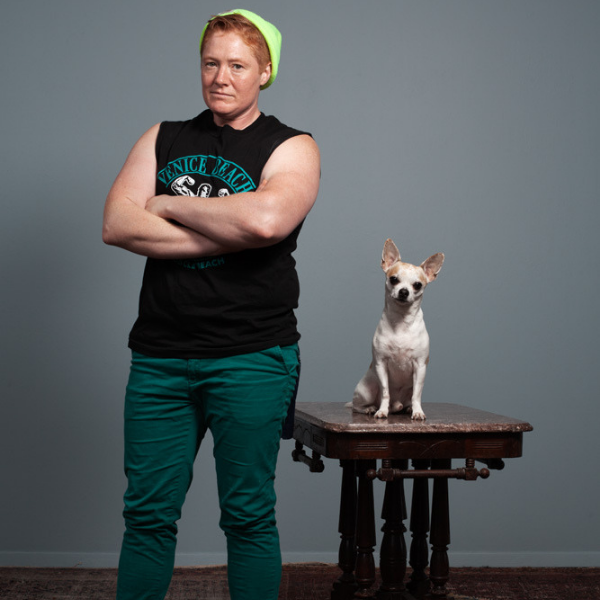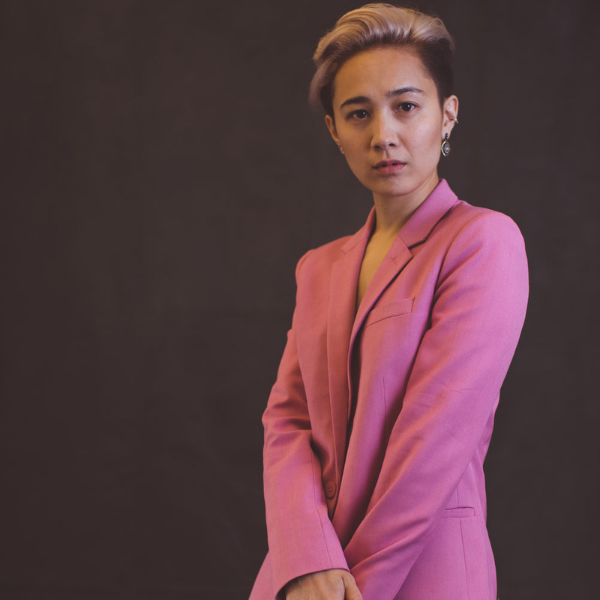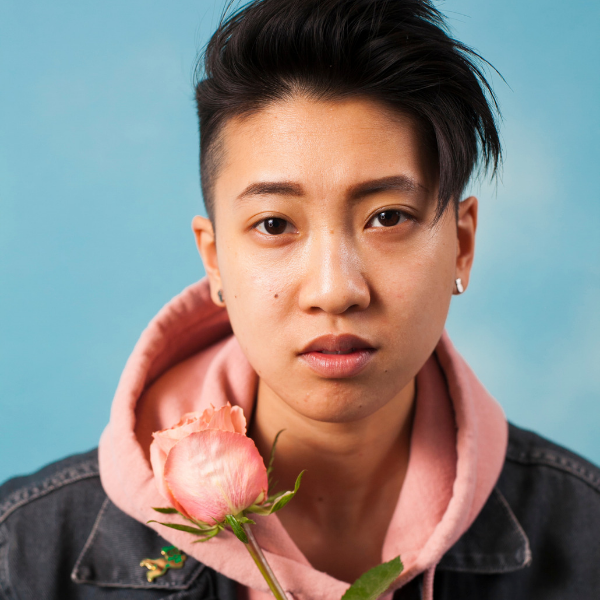 ---
Monday, January 28, 2019
#NastyWomen and InKind Space partnered for an uproarious night of comedy featuring fierce female comics and storytellers. While empowering women impacted by breast cancer, we celebrated the healing power of laughter and community.
About InKind Space
There are so many ways to support someone going through cancer–InKind helps your crew help you best–while providing a seamless experience for beginning, during and beyond cancer. Learn more at InKindSpace.com.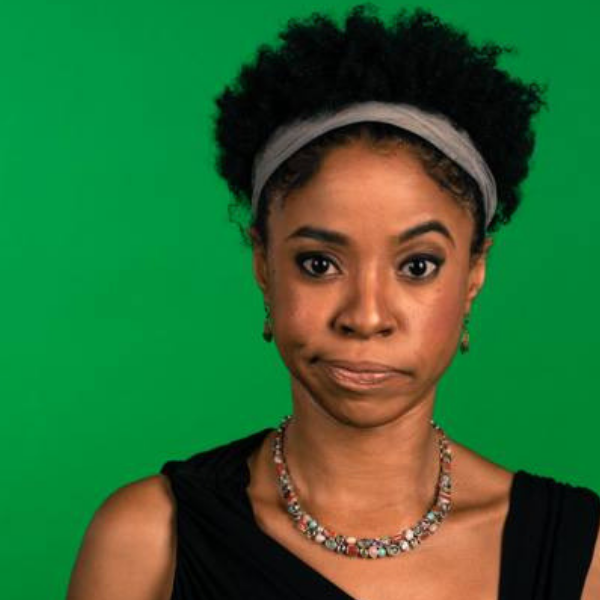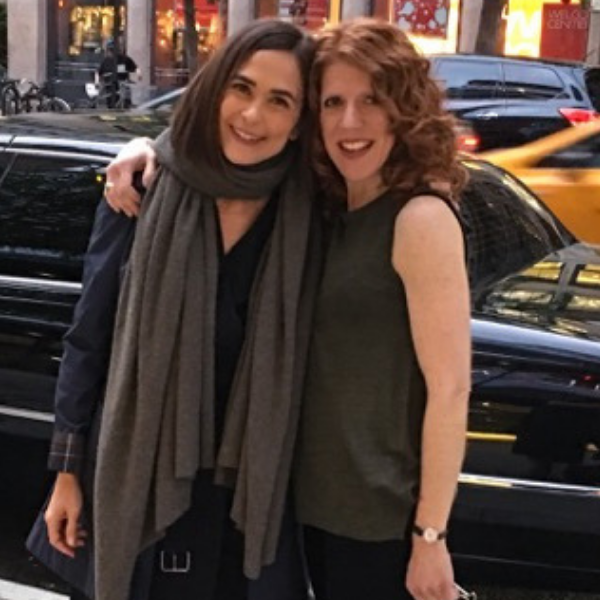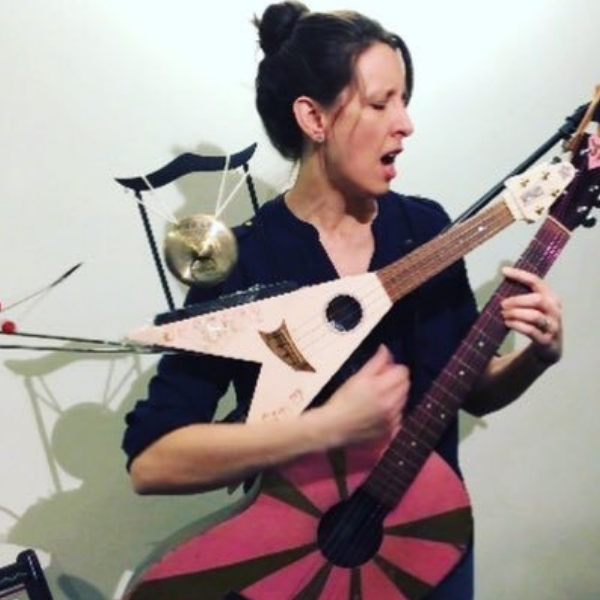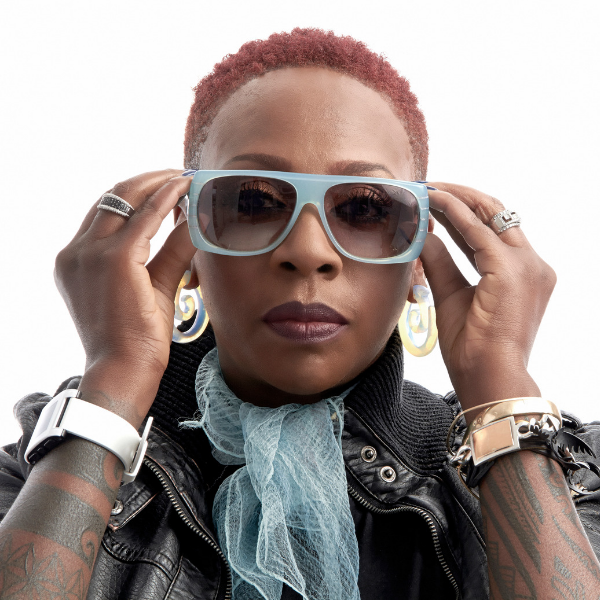 ---
Monday, November 12, 2018
Amanda Duarte hosted this hilarious evening of political comedy that featured four ferocious female voices: Iris Bahr Fan Page, Marcia Belsky, Mitra Jouhari, and Dulcé Sloan.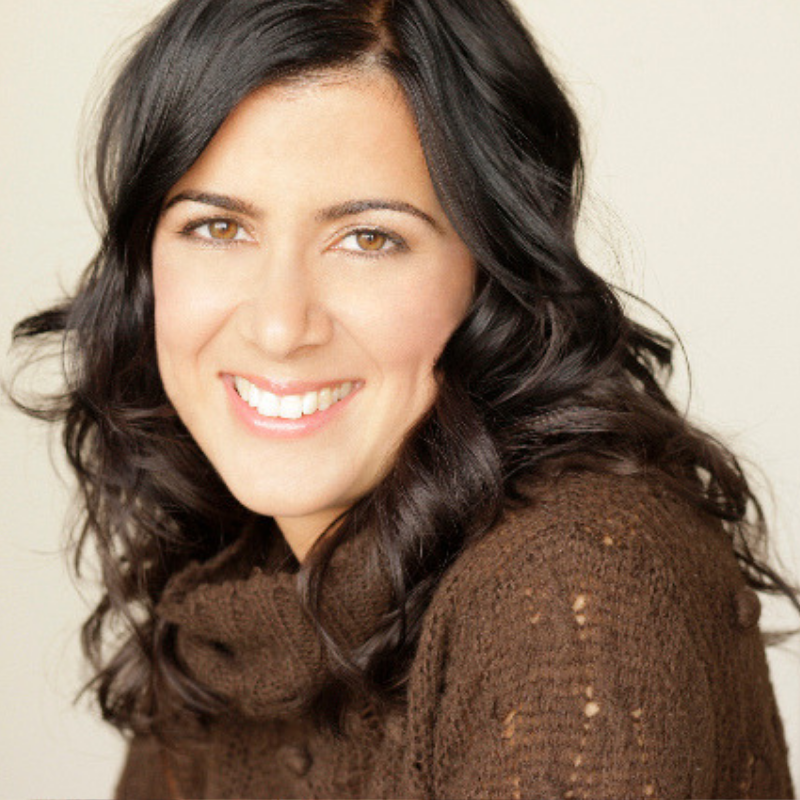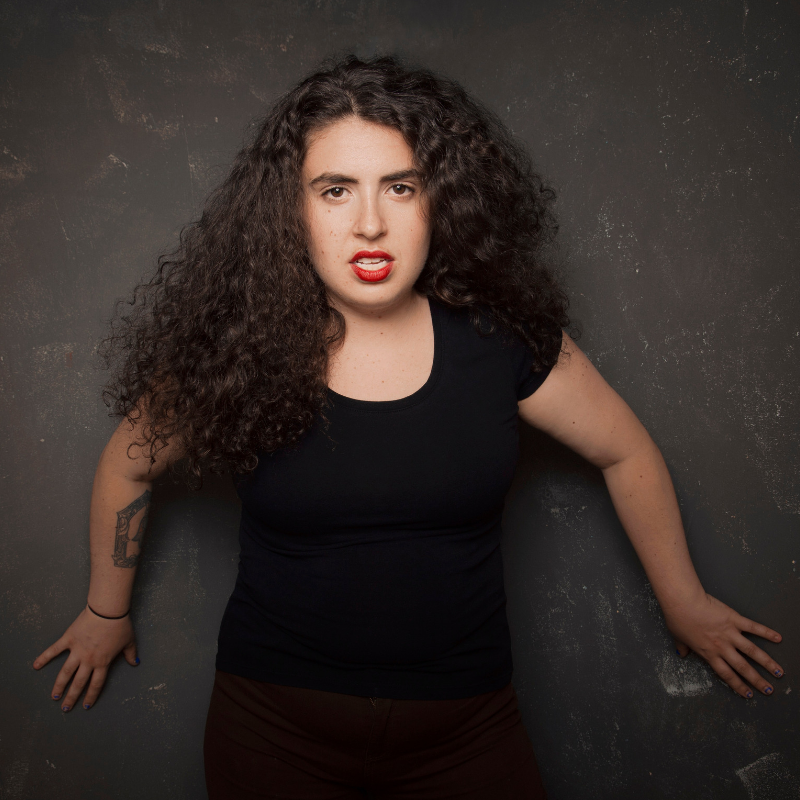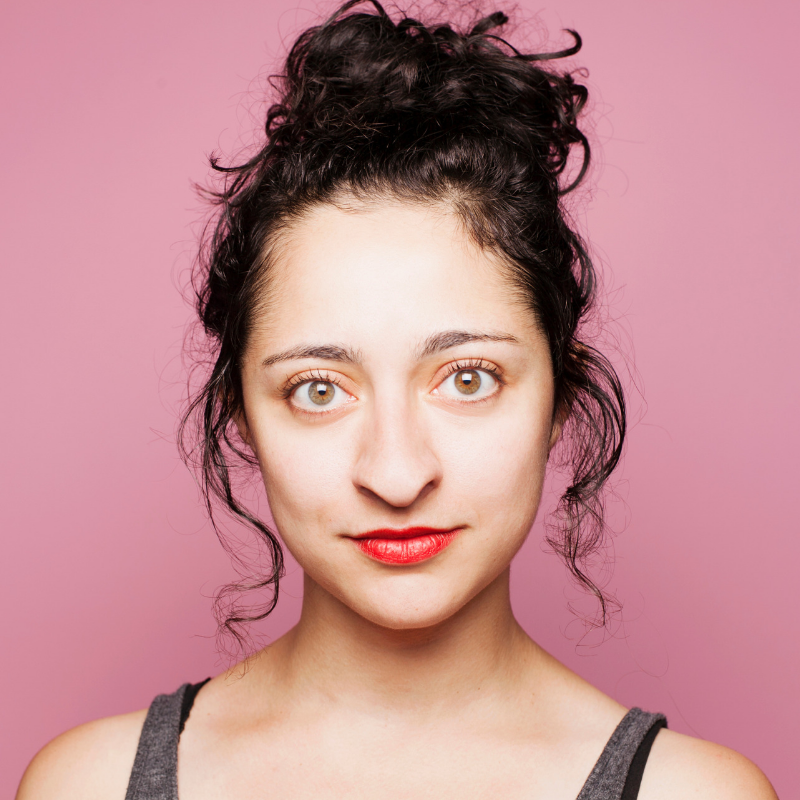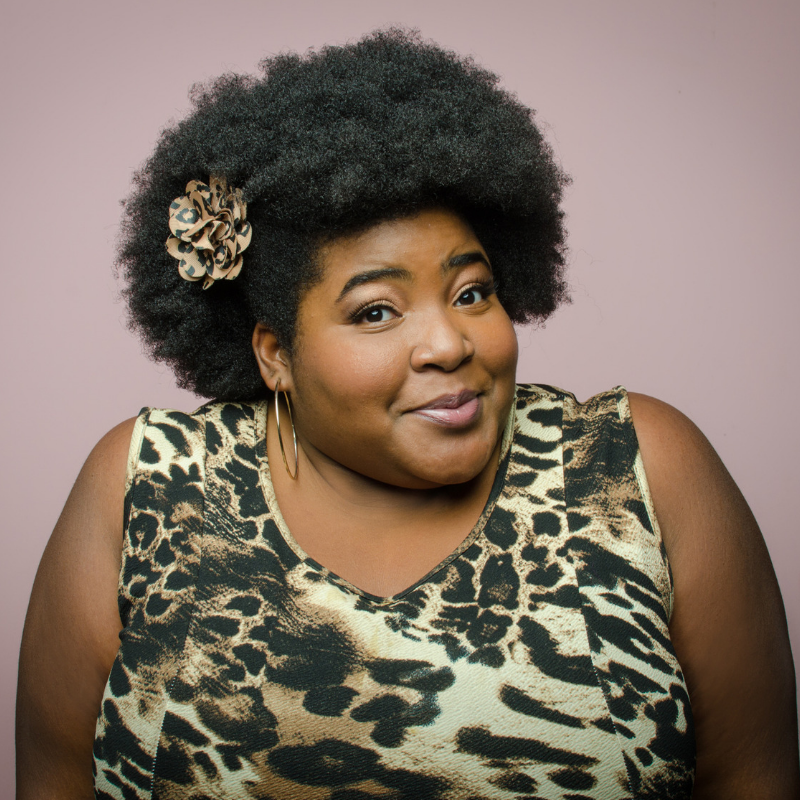 ---
Monday, June 4, 2018
In partnership with Jewish Plays Project, comedy met theater in the third #NastyWomen Show. The all-female ensemble of stand-up comedians were joined by a special comedic theater performance.
Amanda Duarte hosted this hilarious evening of political comedy that featured three ferocious female voices: Anna Drezen, Gina Yashere, and Maria Shehata