14Y Shop
Look great and support your community
Shop the brand new 14Y Shop where every purchase supports our programs and community events. 
Wear 14Y gear to show off your love of your East Village Community Center and vibrant downtown community!
Currently, purchases must be made in person with the Service Desk. Credit Cards accepted. All sales are final. No refunds or exchanges.
Shop Hours: Monday – Friday: 8:00 AM – 10:00 PM | Saturday – Sunday: 9:00 AM – 5:00 PM
14Y Retro Black Hoodie
S – XXL 
$35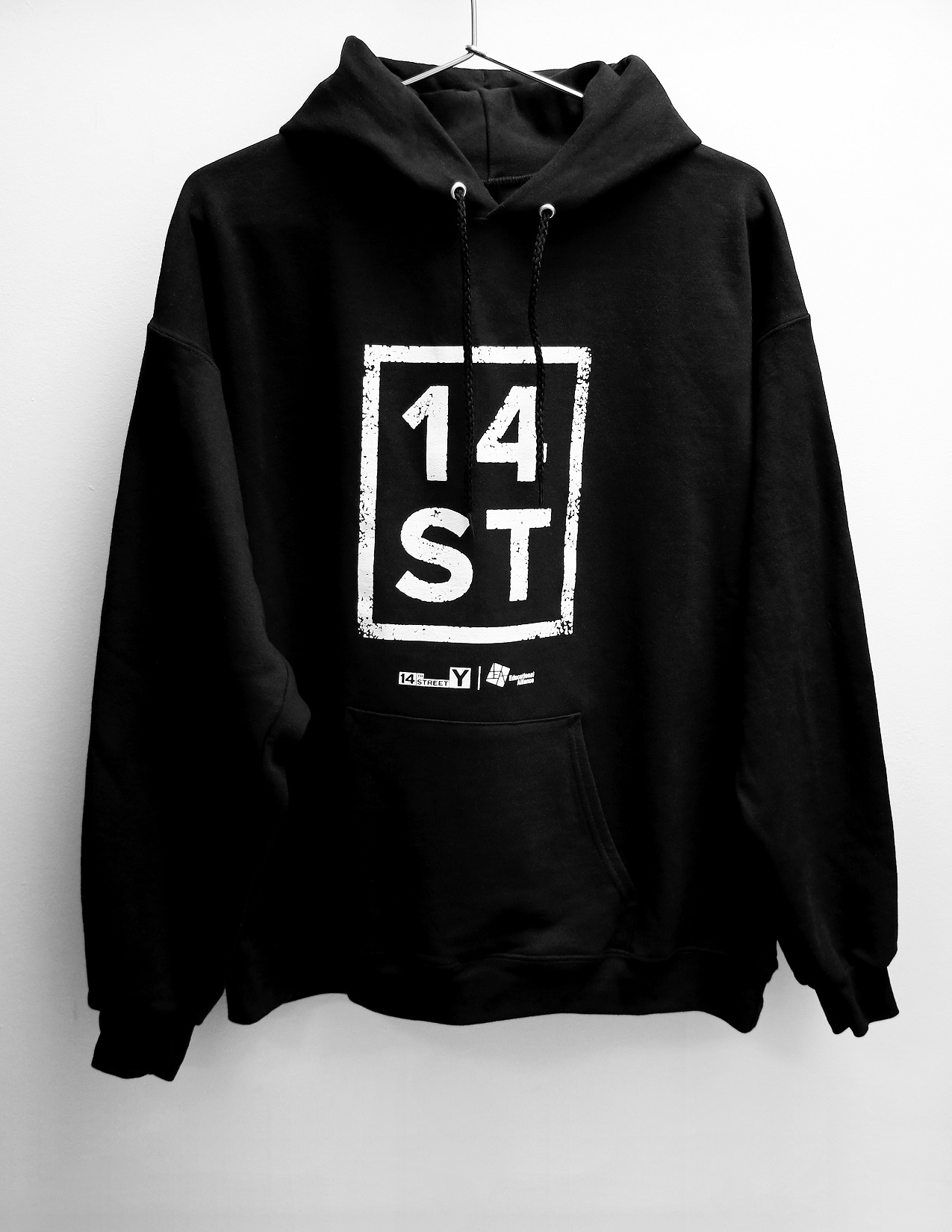 14Y Retro Black Zip-Up
S – XXL
$40
14Y Classic White T-Shirt
Mens S – 4XL | Womens V-Neck S – 4XL
$20
14Y Retro Black T-Shirt
Mens S – 4XL | Womens V-Neck S – 4XL
$22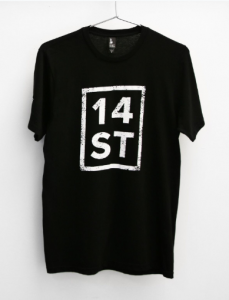 14Y Retro Blue T-Shirt
Youth S – L
$15
14Y Classic Grey Onesie
Newborn – 24M
$12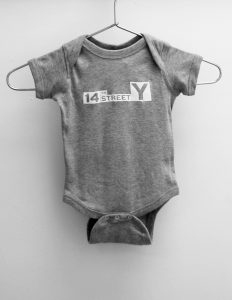 14Y Tote
$20
14Y Water Bottle
$20

Nylon Swim Cap
$12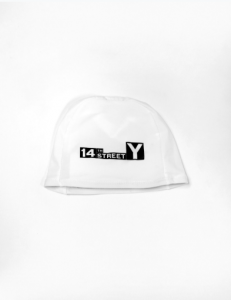 Latex Swim Cap
$6
Youth Goggles
$12
Adult Goggles
$12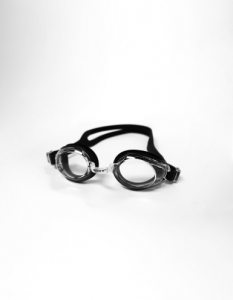 Swim Diaper
$10
Bath Towel
$12
Masterlock
$10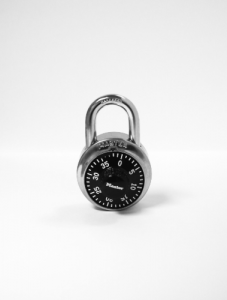 Challah
Thursdays only
$6