Jaci Hirschfeld
Senior Director of Marketing, Communications and Relationships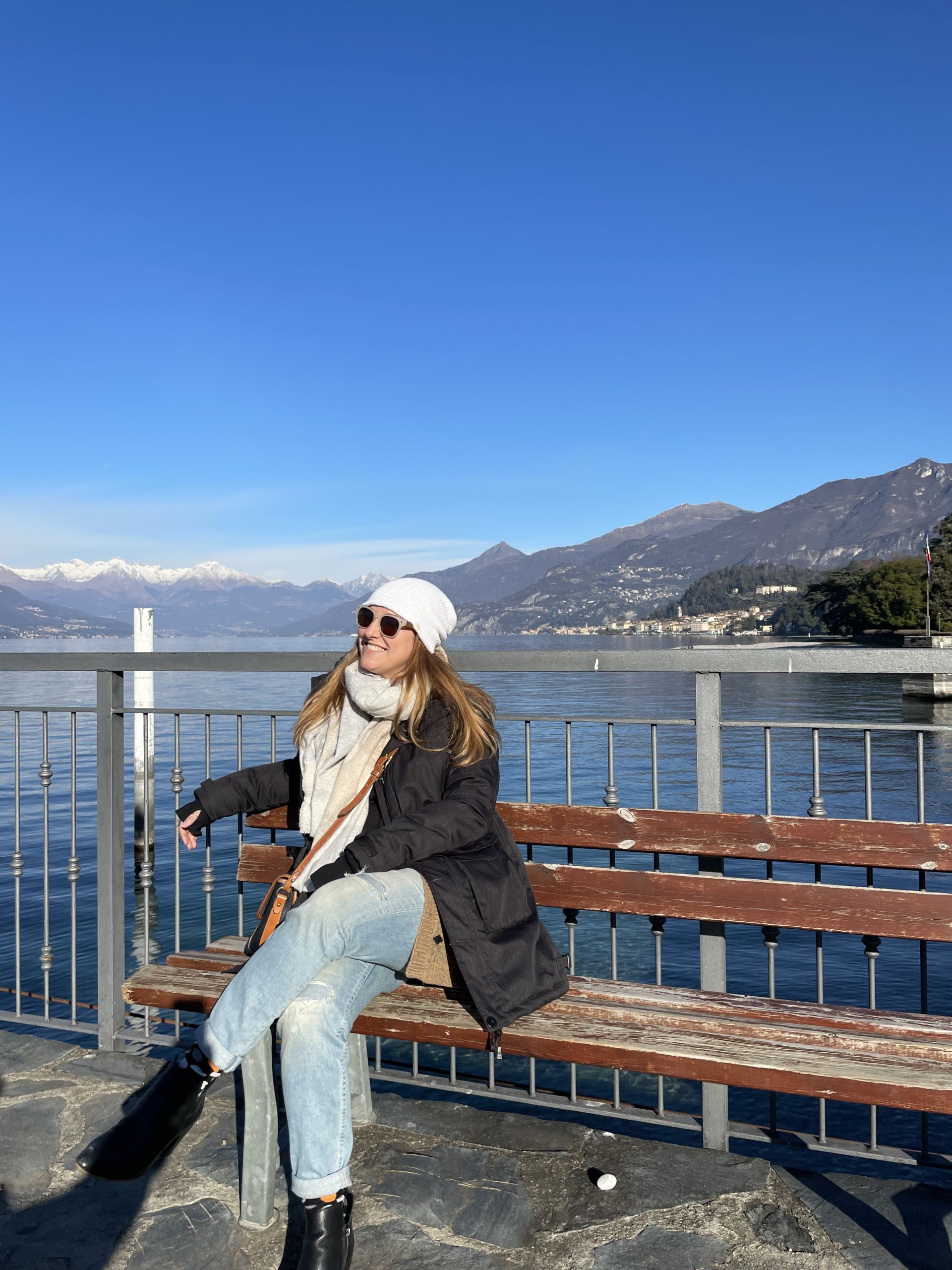 Jaci Hirschfeld is the Senior Director of Marketing, Communications and Relationships for the 14th Street Y.
Jaci, a third-generation Brooklynite, is a passionate marketing and communications professional with more than 13 years experience in the nonprofit sector.
She fully understands the unique challenges nonprofits face to effectively communicate their missions and reach those that need them most. During Jaci's tenure as Program Director of FY Eye, a nonprofit advertising agency, she worked with hundreds of organizations looking to market on shoestring budgets.
Jaci has the results-driven mind of a savvy multifaceted marketer and can craft campaigns that shape change. As the Director of Client Services at DCF Advertising, she's worked closely with organizations, including the NYC Department of Mental Health and Hygiene, Human Resources Administration and Saint Vincent Catholic Medical Centers, on many acclaimed public service initiatives.  Campaigns included NYC Childcare Connect, "Stay Close. Sleep Apart.", NYC Water, and NYC Condom–the first municipally branded condom in the United States.
Jaci also managed smoking cessation initiatives for the Bureau of Chronic Disease Prevention & Tobacco Control, helping to launch the award winning "Cigarettes Are Eating You Alive", "Marie's Story", and a campaign featuring Dr. Mary Bassett, the Health Commissioner of NYC.
Shifting gears, she joined the communications team at Young Survival Coalition, the premier organization serving young women facing breast cancer. As the Senior Communications Manager, Jaci planned and implemented a multidimensional national media program targeting a complex and growing constituency.
In addition to her full-time work, Jaci also consulted with a multitude of organizations on cost effective content marketing strategies. Most recently, she worked at Women's Refugee Commission, the leading advocacy organization focused on the rights and protection of women, children, and youth fleeing violence and persecution, where she stepped up to the challenge of fulfilling all of their marketing and communications needs.
Jaci earned her B.A. and M.A. in Cultural Anthropology, with a focus on vulnerable and ethnic populations. She still lives in Brooklyn, of course, with her fuzzy son, Icarus the cat. When she's not busy keeping up with new media trends, she's busy cooking, discovering new local restaurants, and traveling the globe.