Comedy Nights
Comedy at the 14th Street Y
#NASTYWOMEN – A Night of Female Resistance Comedy
Presented by LABA: A Laboratory for Jewish Culture of the 14th Street Y
#NastyWomen – A Night of Female Resistance Comedy arose from a genuine interest in the Educational Alliance community to utilize comedy as both a uniting tool and a resistance tool, and was inaugurated on January 18, 2018—a few days ahead of the Women's March. In light of the explosive #MeToo and Time's Up, and in recognition that feminism must be inter-sectional, our shows moving forward will march hand in hand with trans and non-binary people. We hope to continue to generate a forum that empowers all through laughter, camaraderie, and activism.
Past performers have included Becca Blackwell, Daphne Always, Briana Sakamoto, Jes Tom, Jena Friedman, Sasheer Zamata, Aparna Nancherla, Emmy Blotnick, Janelle James, Marina Franklin, Emma Willmann, Catherine Cohen, Ziwe Fumudoh, Amanda Duarte, Anna Drezen, Gina Yashere, and Maria Shehata.
---
#NastyWomen // Comedy
Produced by Laura Beatrix Newmark, Director of LABA
Hosted by Amanda Duarte
Join us for another female resistance comedy series. Purchase tickets below.
---
Past #NastyWomen Shows
Monday, May 20 | 7:30 PM
The Season 2 Finale of #NastyWomen, featured some familiar faces, some new faces, and as usual—woke resistance comedy. Our intrepid host Amanda Duarte led a powerhouse group of comics who kept us all laughing at time when we need it most. The evening featured Becca Blackwell, Emmy Blotnick, Brittany Carney, and Tessa Skara. Ars Poetica also joined us!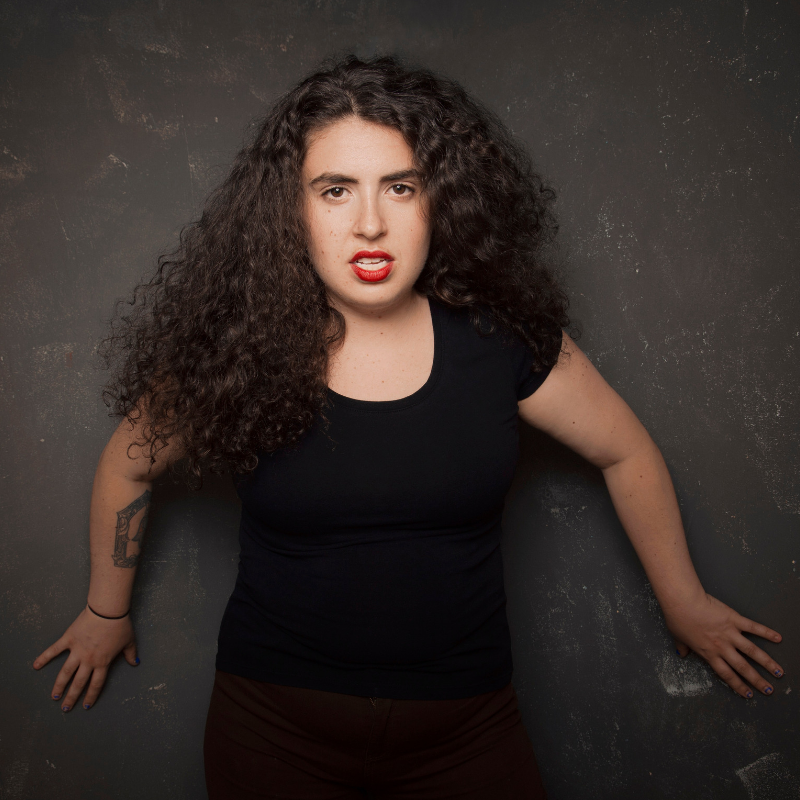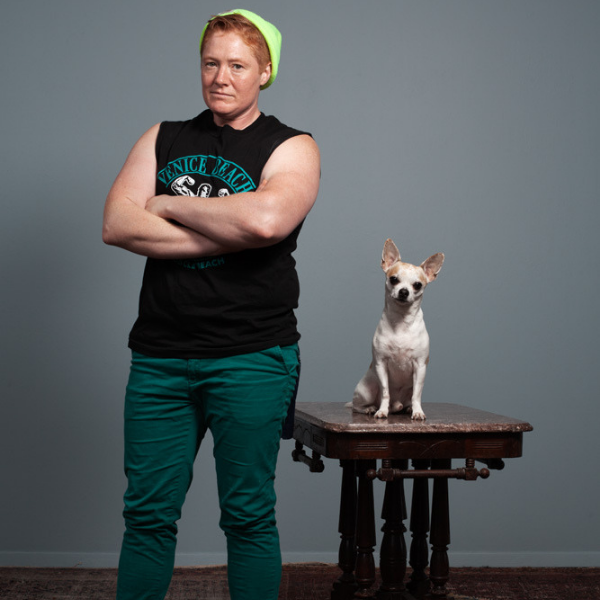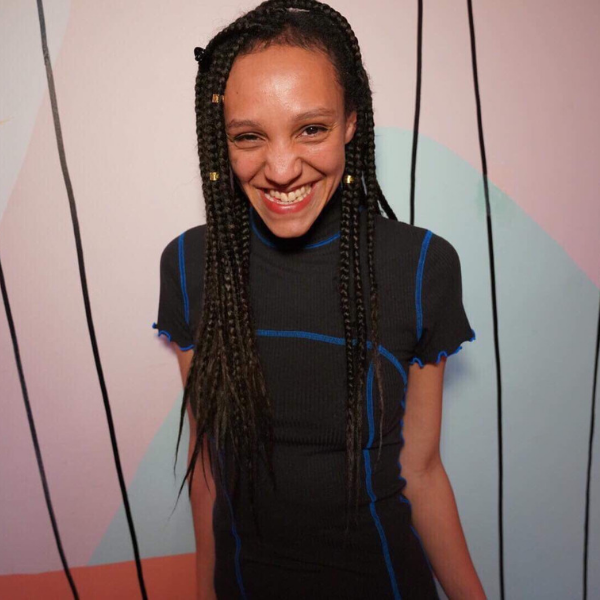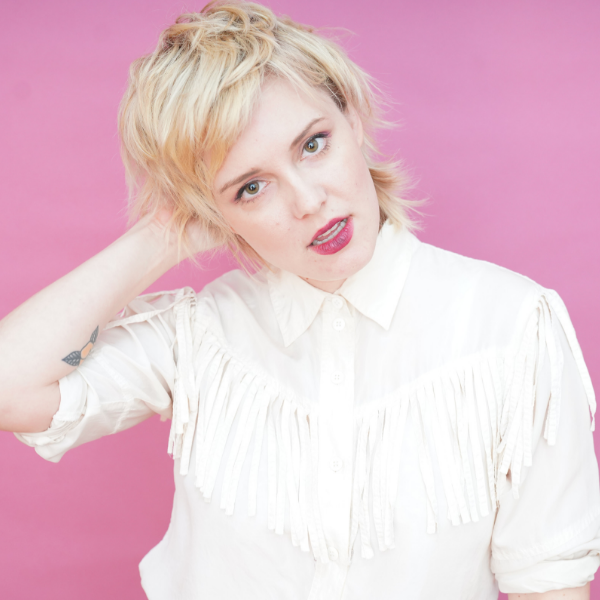 ---
Monday, April 15 | 7:30 PM
Our upcoming #Nasty Women on April 15, #Nasty Women+, will feature underrepresented genders and empower those marginalized within the spectrum of she and they identity. Our intrepid host Amanda Duarte will lead a powerhouse group of comics who will keep us all laughing at time when we need it most. The evening will feature Becca Blackwell, Daphne Always, Briana Sakamoto and Jes Tom.
#marginalizedgenders #underrepresentedgenders #genderequity #intersectionalfeminism #dismantlepatriarchy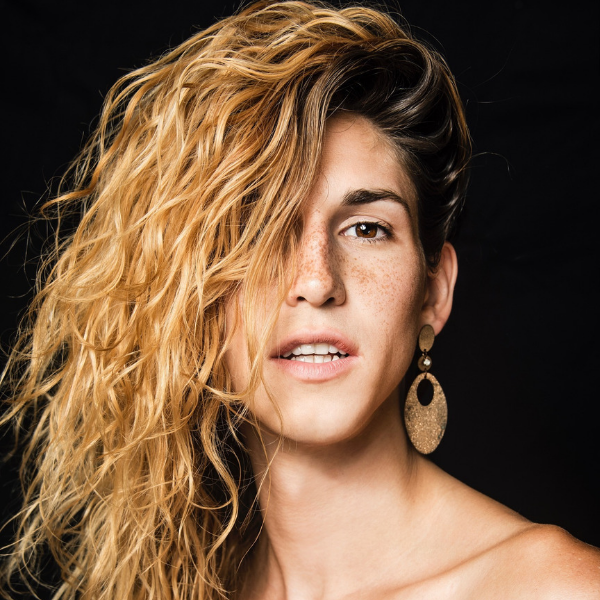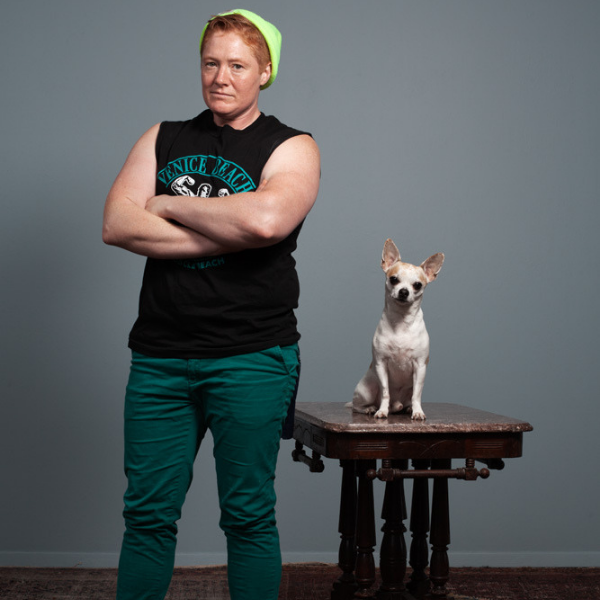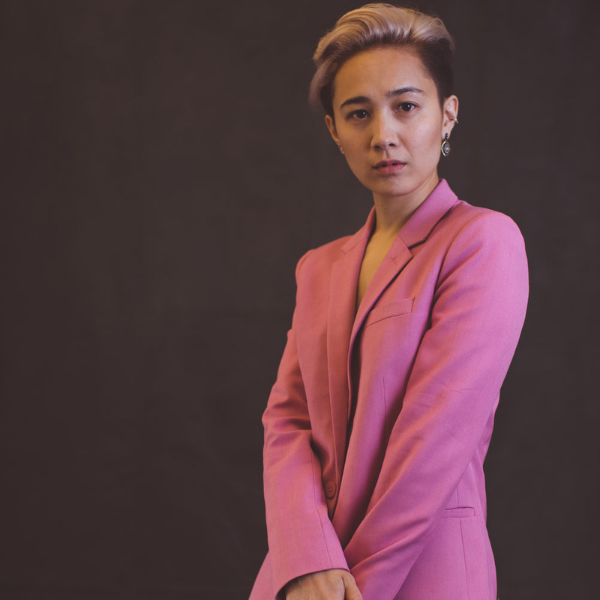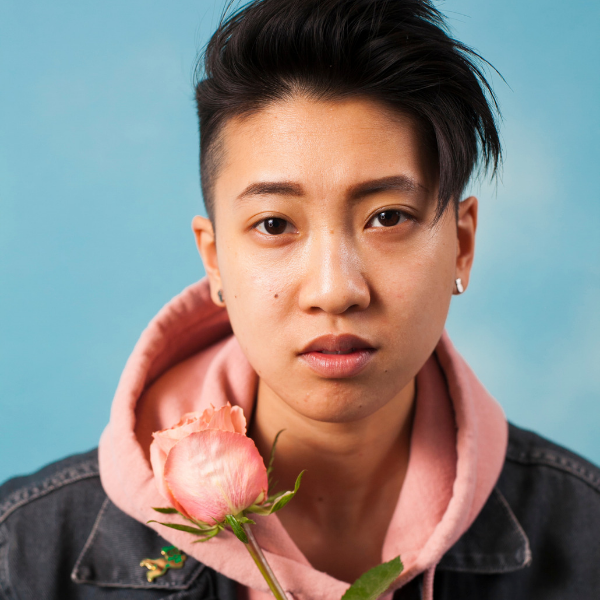 ---
Monday, January 28
#NastyWomen and InKind Space partnered for an uproarious night of comedy featuring fierce female comics and storytellers. While empowering women impacted by breast cancer, we celebrated the healing power of laughter and community.
About InKind Space
There are so many ways to support someone going through cancer–InKind helps your crew help you best–while providing a seamless experience for beginning, during and beyond cancer. Learn more at InKindSpace.com.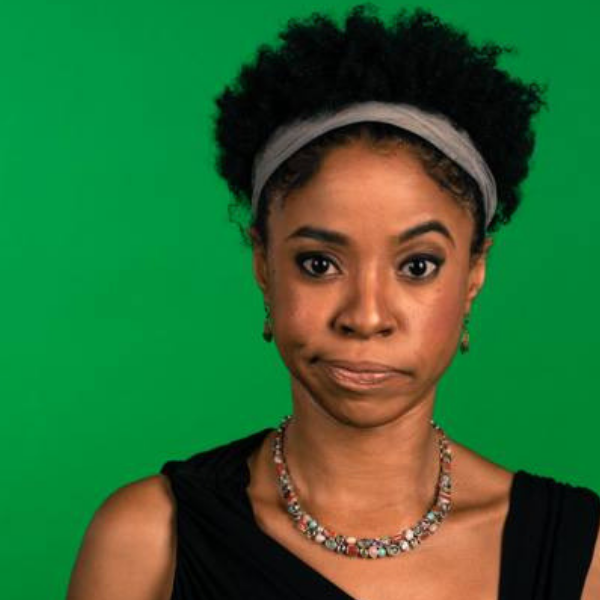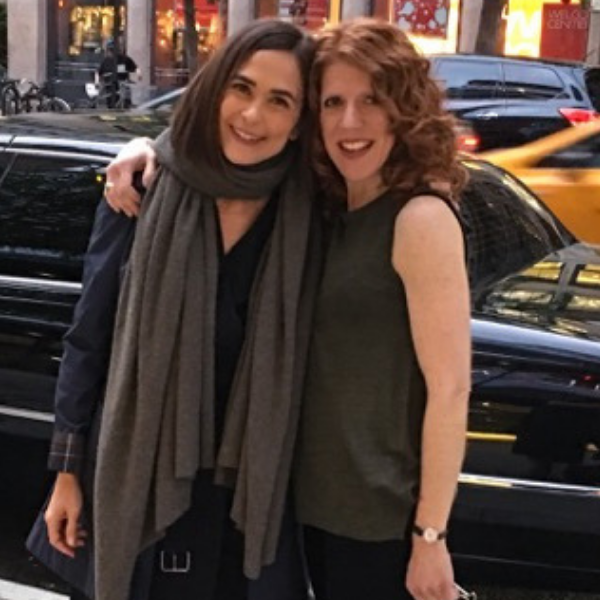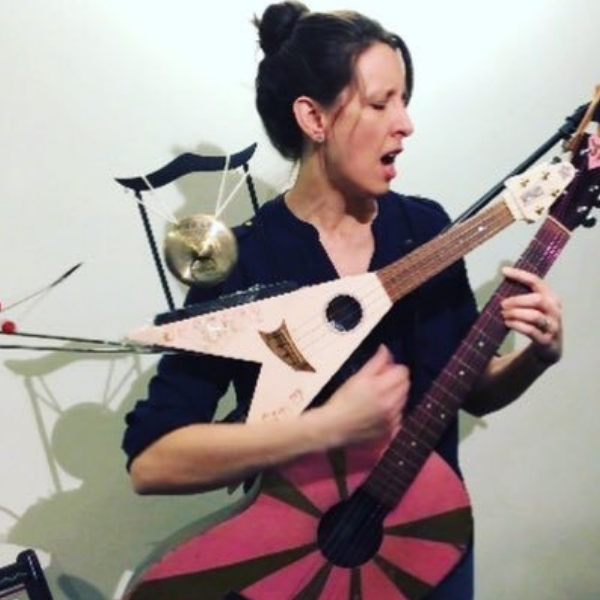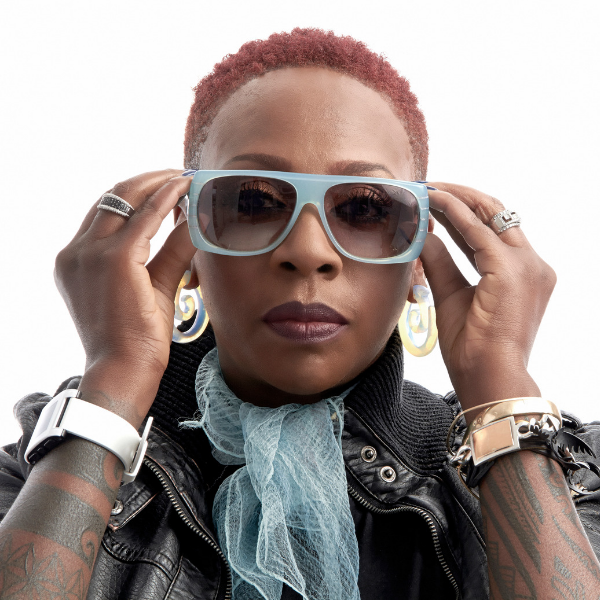 ---
Monday, November 12, 2018
Amanda Duarte hosted this hilarious evening of political comedy that featured four ferocious female voices: Iris Bahr Fan Page, Marcia Belsky, Mitra Jouhari, and Dulcé Sloan.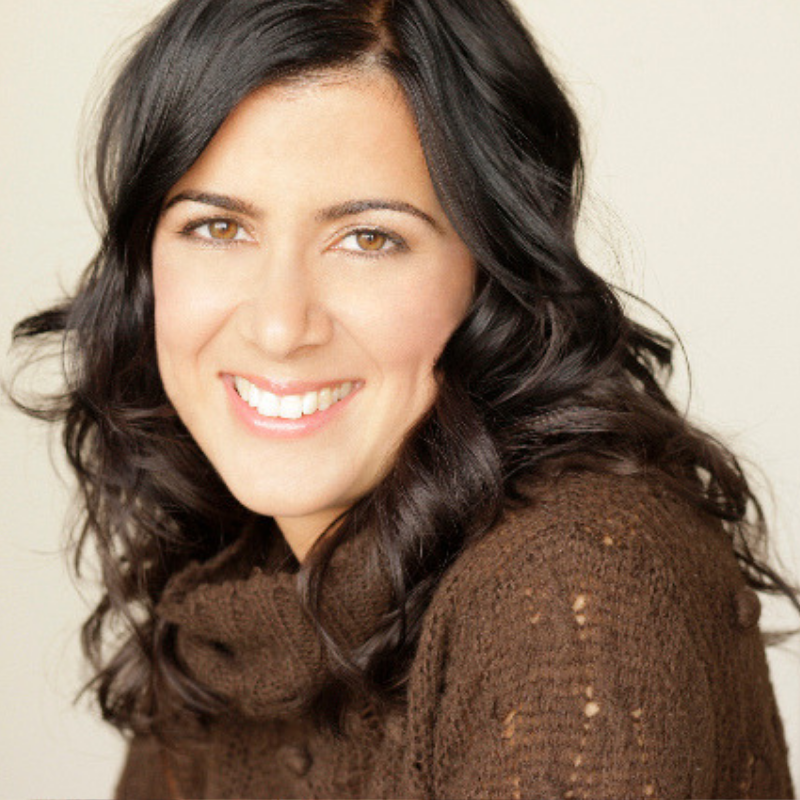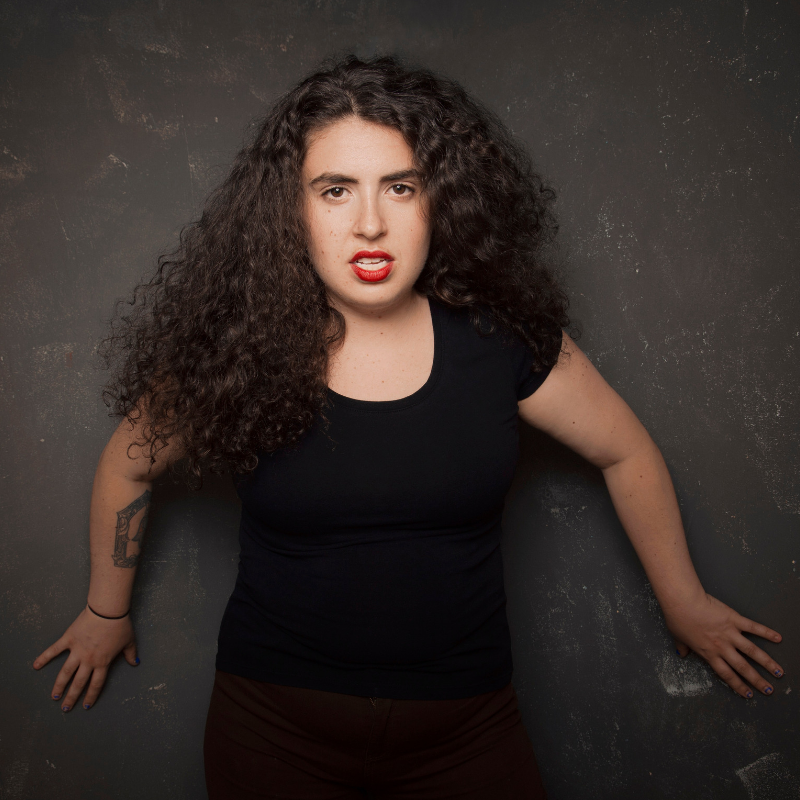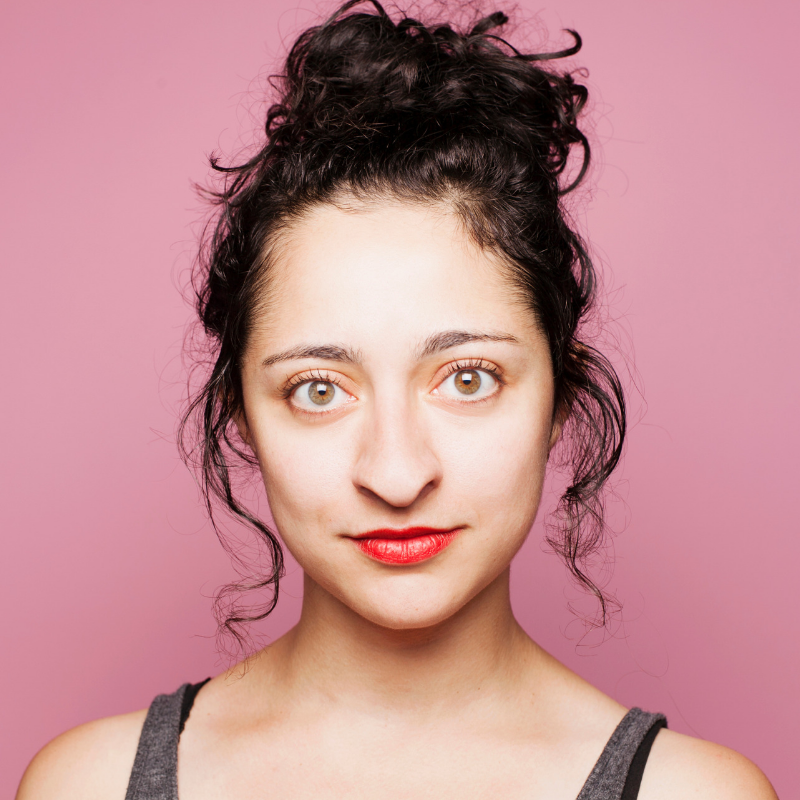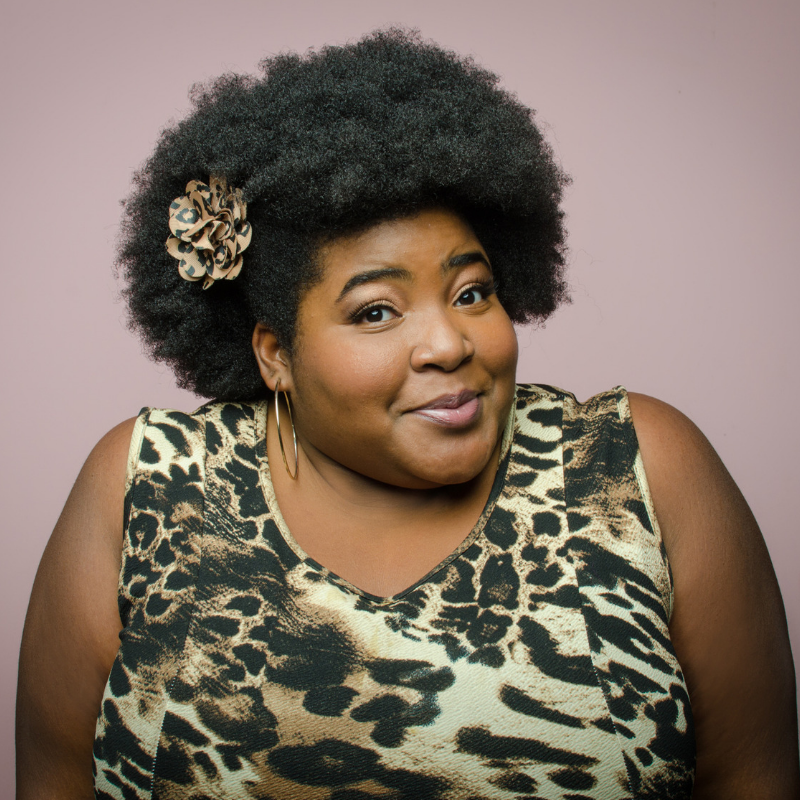 ---
Monday, June 4, 2018
In partnership with Jewish Plays Project, comedy met theater in the third #NastyWomen Show. The all-female ensemble of stand-up comedians were joined by a special comedic theater performance.
Amanda Duarte hosted this hilarious evening of political comedy that featured three ferocious female voices: Anna Drezen, Gina Yashere, and Maria Shehata